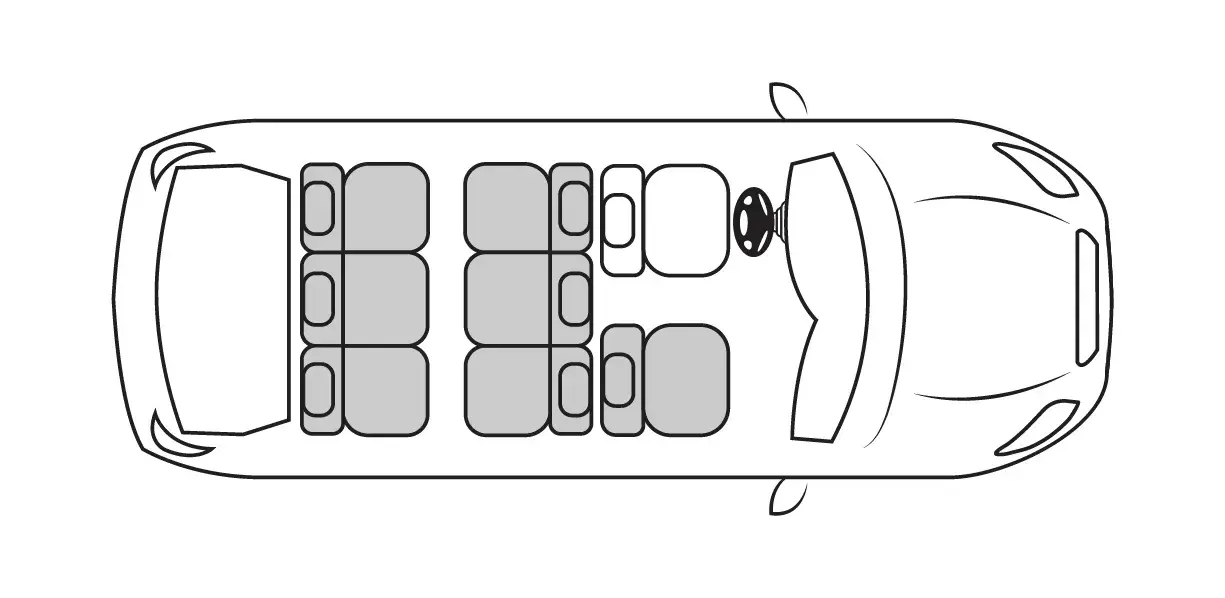 7
7
7
Free
VIP Minivan
4Matic
Leather seats
Automatic doors
Reclining seats
Air-conditioned
Mineral water
12V power slot
WiFi on board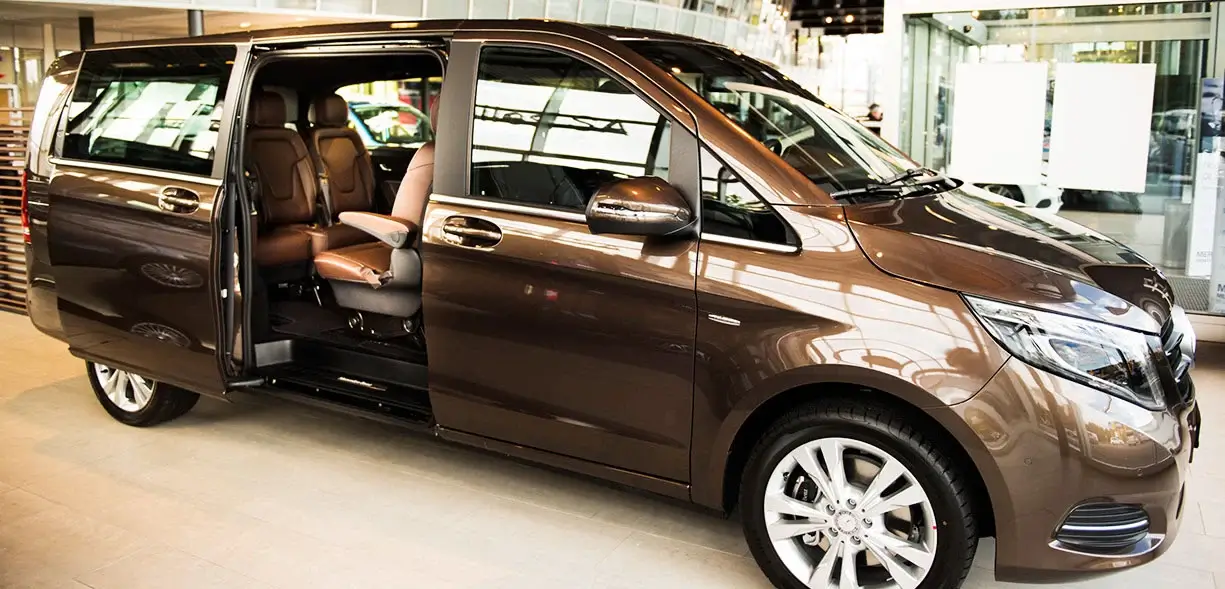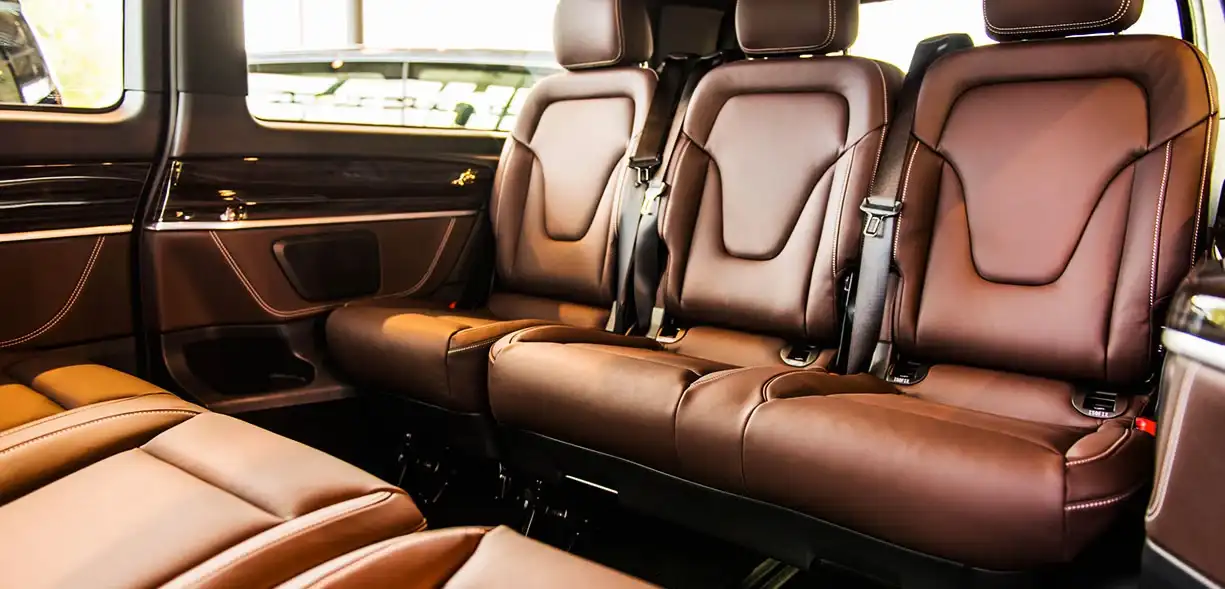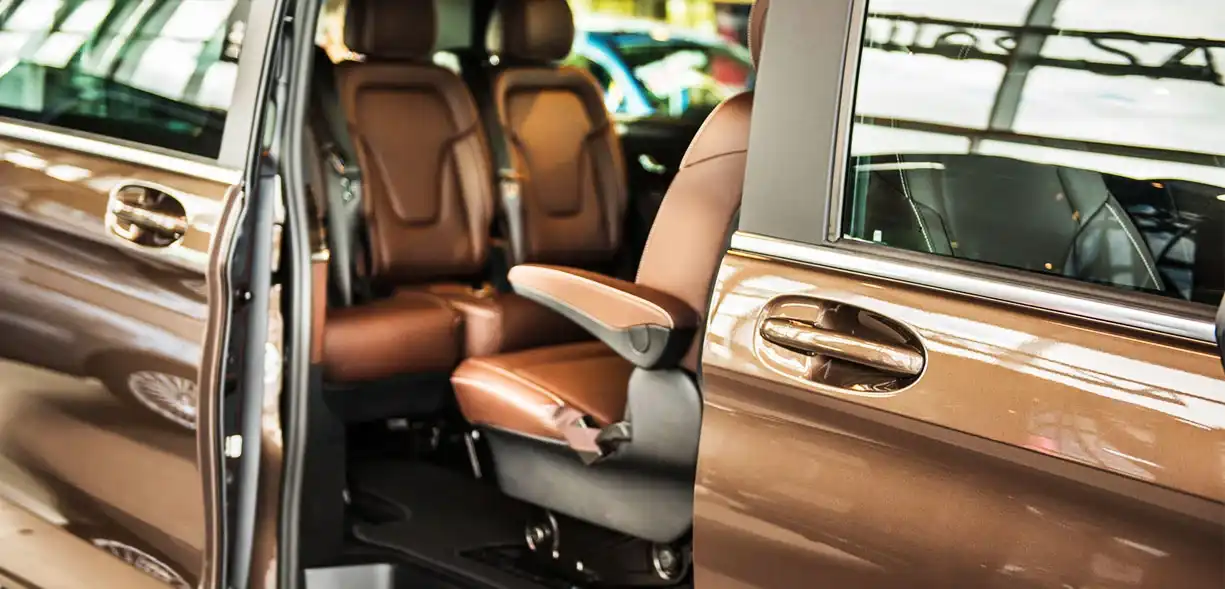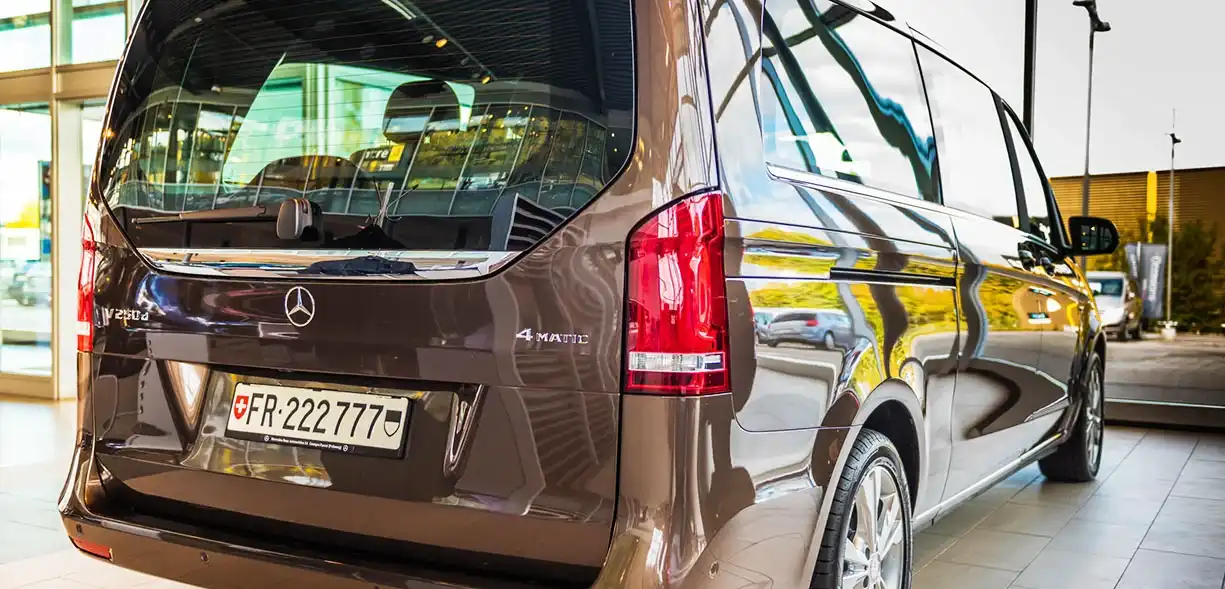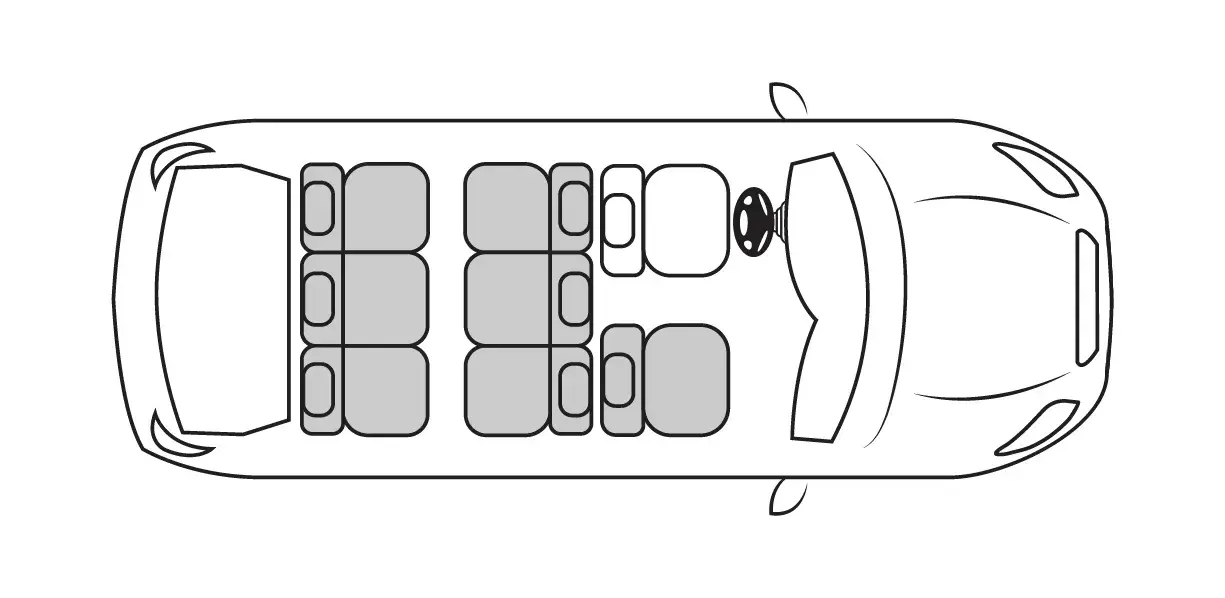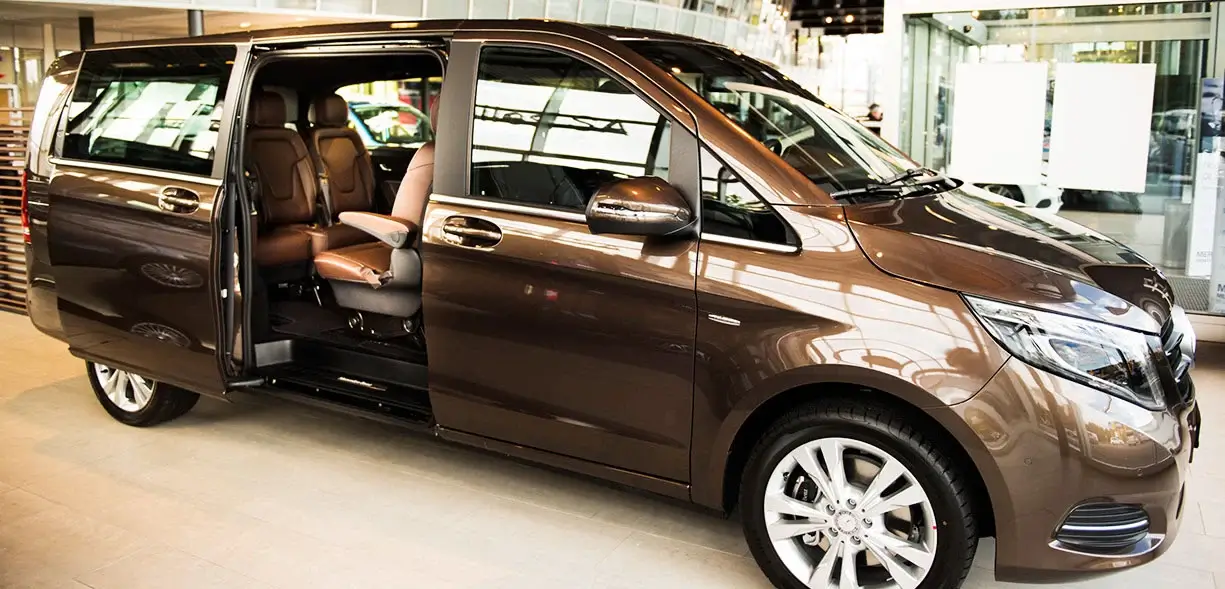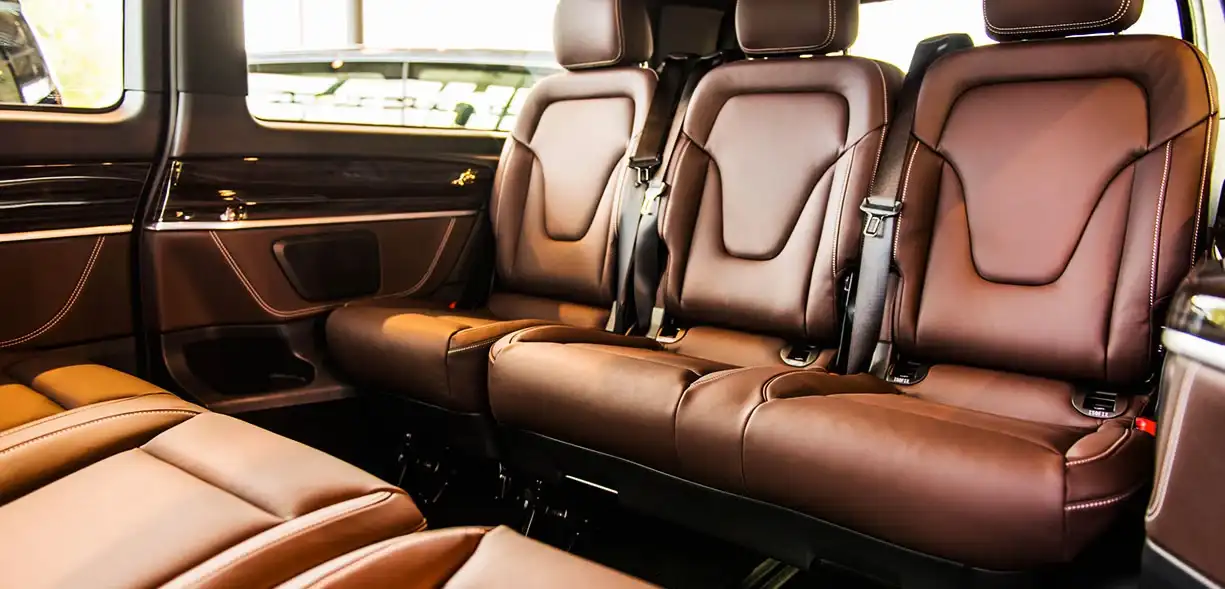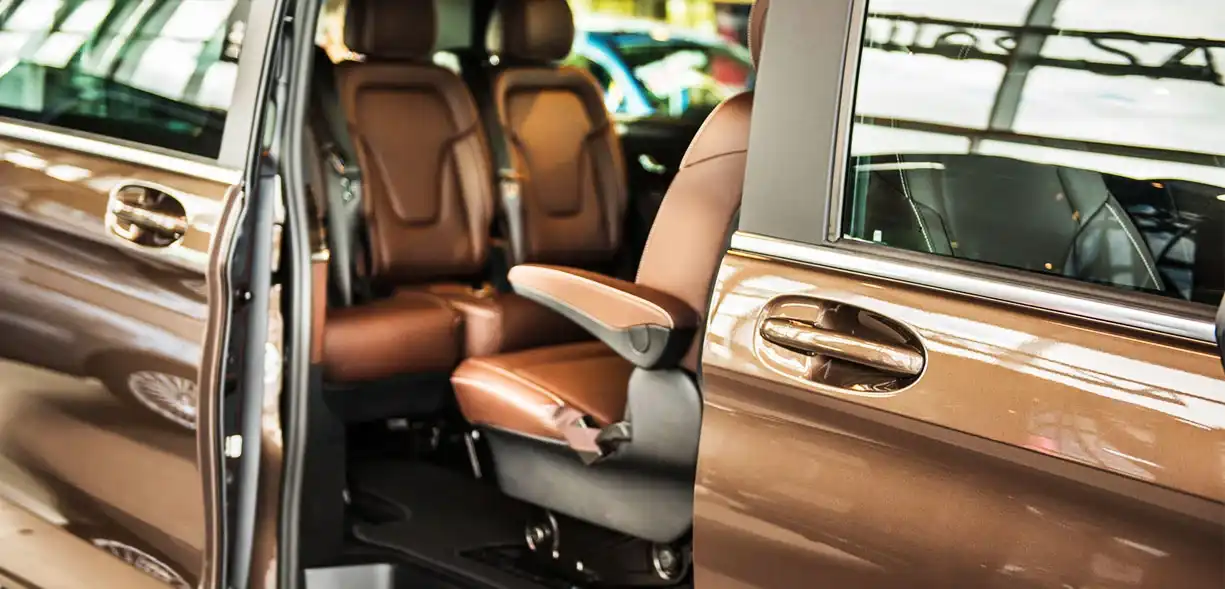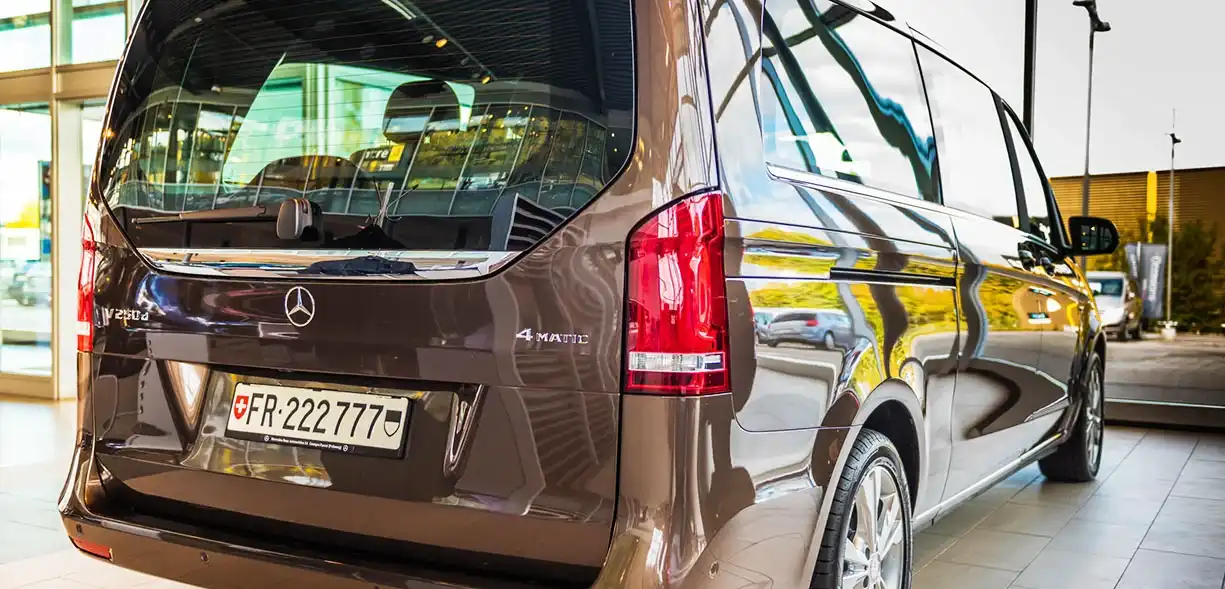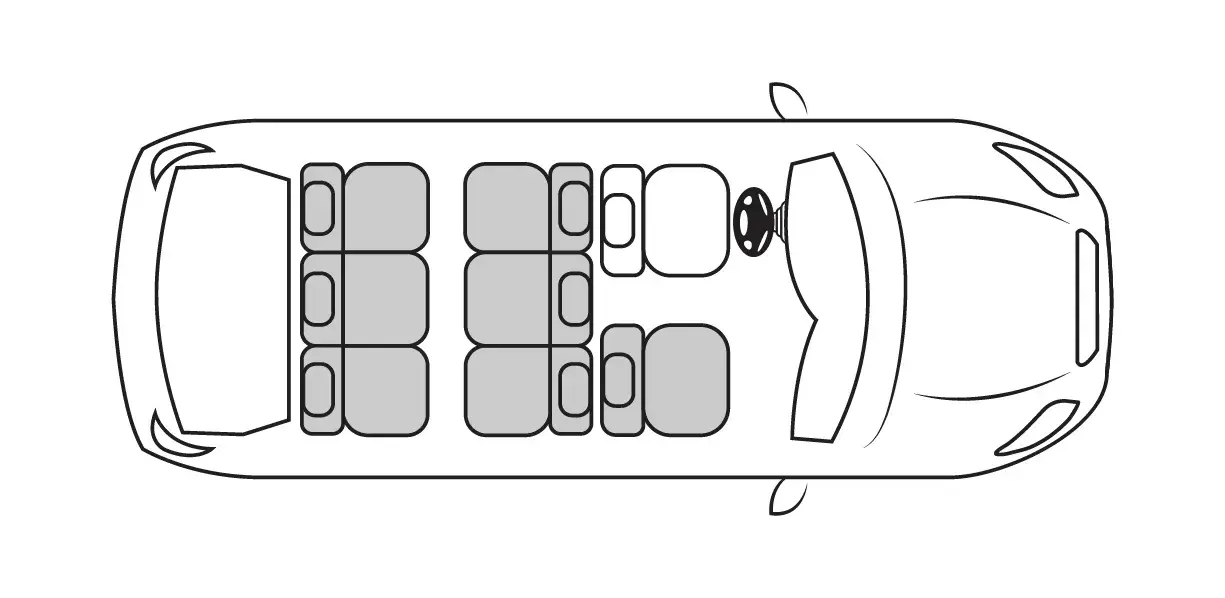 Whether you are staying in Switzerland for a weekend break, business trip or on a longer holiday, we will make sure to provide high-quality services in order to make your ride an enjoyable experience.
You'll need an appropriate vehicle that will not only fit all the passengers with their luggage in comfort, but also give you that luxury feel with the power to get you from A to B quickly and safely. The AlpTransfer.com team offers you its brand-new luxury Mercedes Benz V Class.
Mercedes-Benz represents luxury in a unique format with the V Class, the ultimate VIP and perfect vehicle for long journeys.
Style, grace, comfort and space are just a few of the words that describe every V-Class. They provide exactly the right solution for every traveller and every situation. As a result of its innovative safety systems and vast amount of space, the V Class is also an ideal family-friendly vehicle. It has seven seats and enough space for all your suitcases, even if you haven't packed light.
The V Class offers every comfort for short and long-distance private trips between your desired destinations. The third generation V Class was initially produced in 2014 as a full-size multi-purpose vehicle. Later, it was marked as a successor to the German Mercedes Benz Viano.
The V Class received five stars during a Car Crash Test in 2015. This makes the V Class one of the most secure vehicles with its flawless safety systems which offer:
Safe driving. The standard features include the Attention Assist, the Crosswind Assist (prevention from drifting out of the lane caused by the strong wind), and monitoring of tyre pressure.
Prevention and protection in the event of danger. V Class features many accident prevention technologies.
Protection in case of an accident. All V Classes have airbags and side bags along with window bags for the driver and front passenger.
During the late summer heat outdoors, the saloon of the V Class remains comfortably cool. All of the seats, including those in the back have seat climate control.
If you inform us prior to travel about the children in your group, we can also provide specialist child or booster seats that clip securely to the car free of charge.
Selecting the Mercedes Benz V Class is the best decision you'll make on your trip. Its quiet engine, space to move around and safety at speed will get you to your destination on time and in comfort.
To arrange a transfer in Switzerland via Mercedes Benz V Class, get in touch now via email or by using our online form.