About AlpTransfer.com
AlpTransfer.com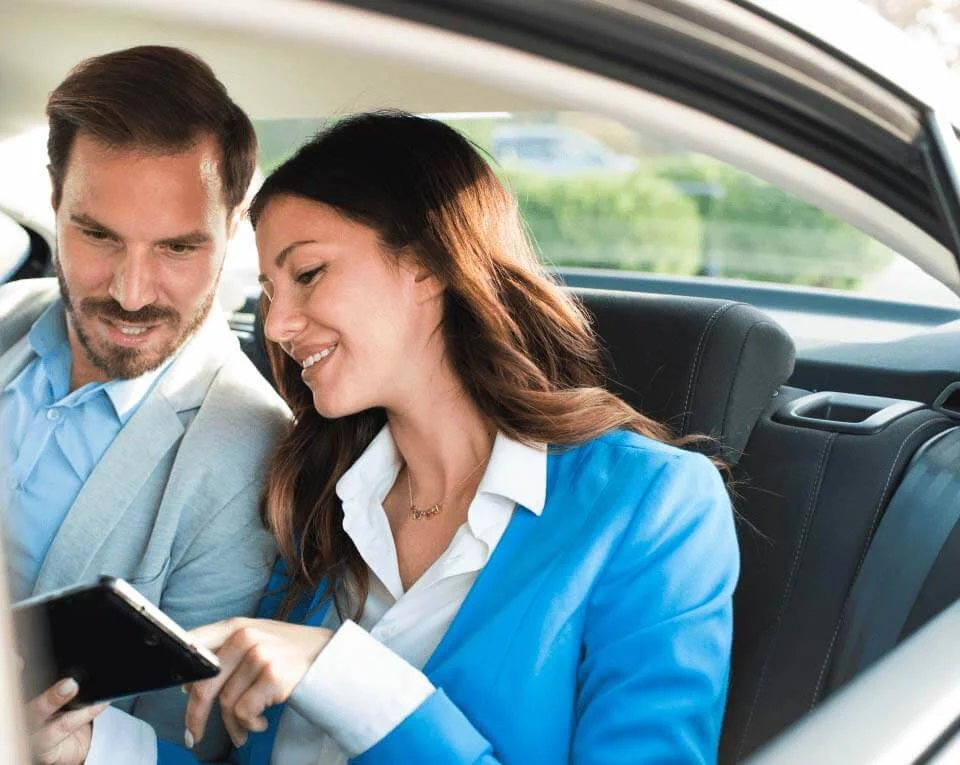 Who We Are
ARATOURS SA started out in the travel and transfer business over 15 years ago and using our team of dedicated and experienced professional drivers we've expanded to cover numerous agencies across Switzerland. Today, AlpTransfer.com is located in Fribourg, right in the heart of Switzerland, between the world-famous Swiss Alps and the two megalopolises of Switzerland - Geneva and Zurich.

Over the years, our hard work and enthusiasm has allowed us to develop a network of integrated services with flexible solutions and strategies to go above and beyond to meet the needs of our customers. We aim to provide high-quality, convenient transfer and travel services at affordable prices throughout Switzerland and the surrounding areas.

Over the years, we've mastered the art of superior service and we've earned the trust and loyalty of our customers by guaranteeing a responsible, timely and secure service at an affordable price – always. Our skilled and friendly team take pride in guiding guests and tourists around Switzerland, showing the sites, discussing the history and providing the most interesting insights into Switzerland's wonders. There's nothing AlpTransfer.com's amazing team don't know about Switzerland's magical scenery and rich history.

And our success is purely down to you – our customers – who have been behind us every step of the way, providing feedback, sharing your views and ideas and most importantly, travelling across our beautiful and vibrant country.

Our team can't wait to welcome you here and show you around in the luxury that you deserve!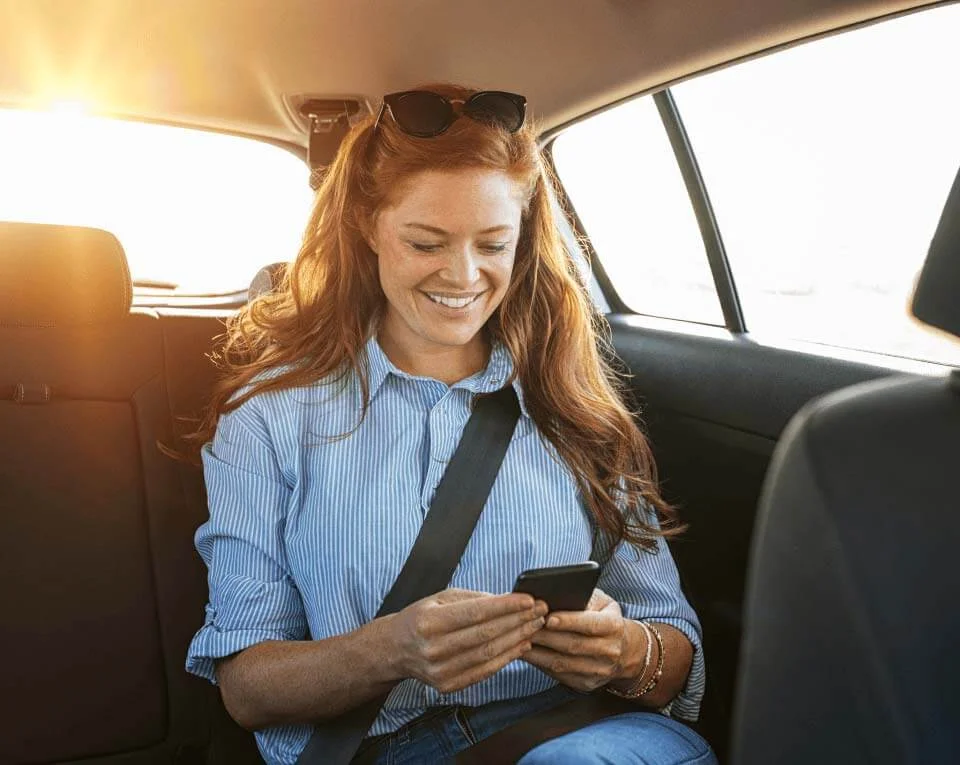 OUR MISSION
AlpTransfer.com's primary mission is to build strong, long-term relationships with our clients. We approach customer service with innovation, advanced technology and a drive for continuous improvement. We aim to exceed all expectations and fulfil all transportation needs for our passengers arriving in Switzerland and the nearby countries. Our job is to make your trip comfortable, tranquil and unforgettable.
OUR CORE VALUES REFLECT OUR SERVICES:
Respect
Appreciation
Commitment
Professionalism
Integrity
Knowledge
Diligence
Flexibility
OUR SERVICES
We offer luxury transportation services in Switzerland and the adjacent regions, including Liechtenstein, France, Germany, Austria and Italy.
We guarantee on time door-to-door transfer services in Switzerland.
We provide "Meet and Greet" airport transfer services.
Car pick-up and drop-off in Switzerland and nearby countries.
We offer mobility cars to meet your requirements.
We specialise in individual or small group tours, with detailed programs specifically tailored to become your dream trip.
We pride ourselves in specialist city tours, day trips and thematic excursions for every type of traveller in Switzerland and the neighbouring countries.
We can assist with the participation of sports events, festivals or other special events.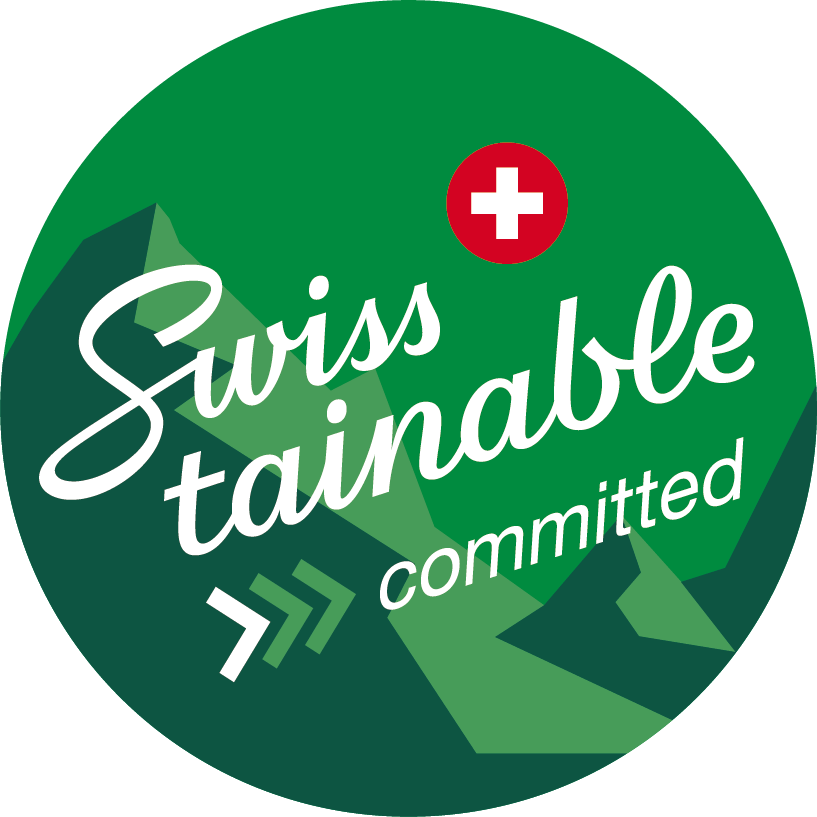 At AlpTransfer.com, we are committed to promoting sustainable travel in Switzerland. As a proud member of Switzerland Tourism, we support the Swisstainable sustainability program, which aims to preserve the natural beauty and cultural heritage of Switzerland while promoting sustainable tourism practices. We are always striving to improve our sustainability practices and reduce our environmental impact.

We use eco-friendly cars such as Teslas in our fleet and are exploring other ways to reduce our carbon footprint. We believe that sustainable travel is not just good for the planet, but also for the local communities we serve.
Also read about AlpTransfer.com at: