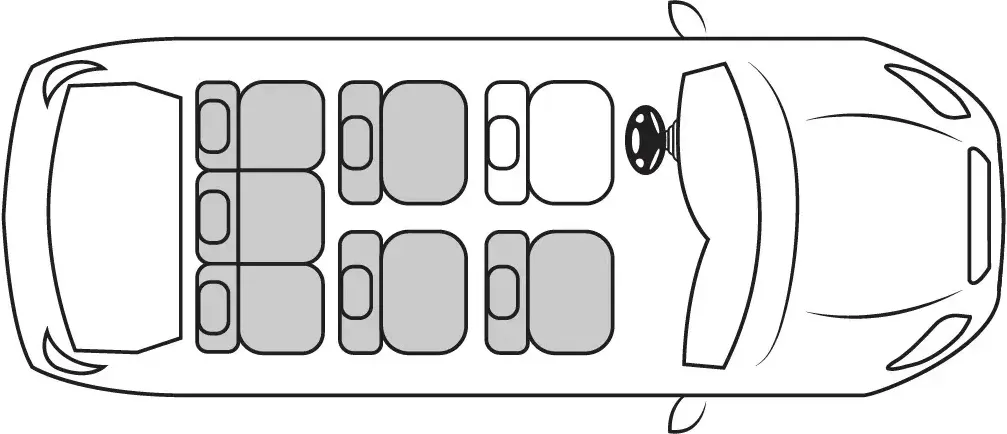 6
4
4
VIP Minivan
E-Car
Leather seats
Automatic doors
Reclining seats
Air-conditioned
Mineral water
12V power slot
WiFi on board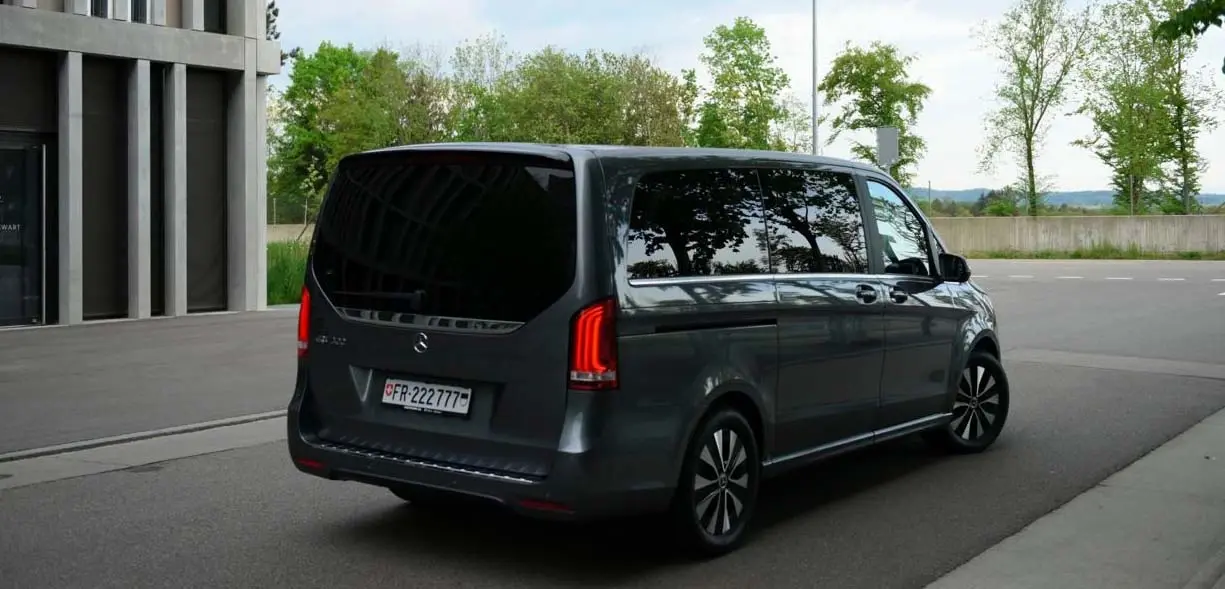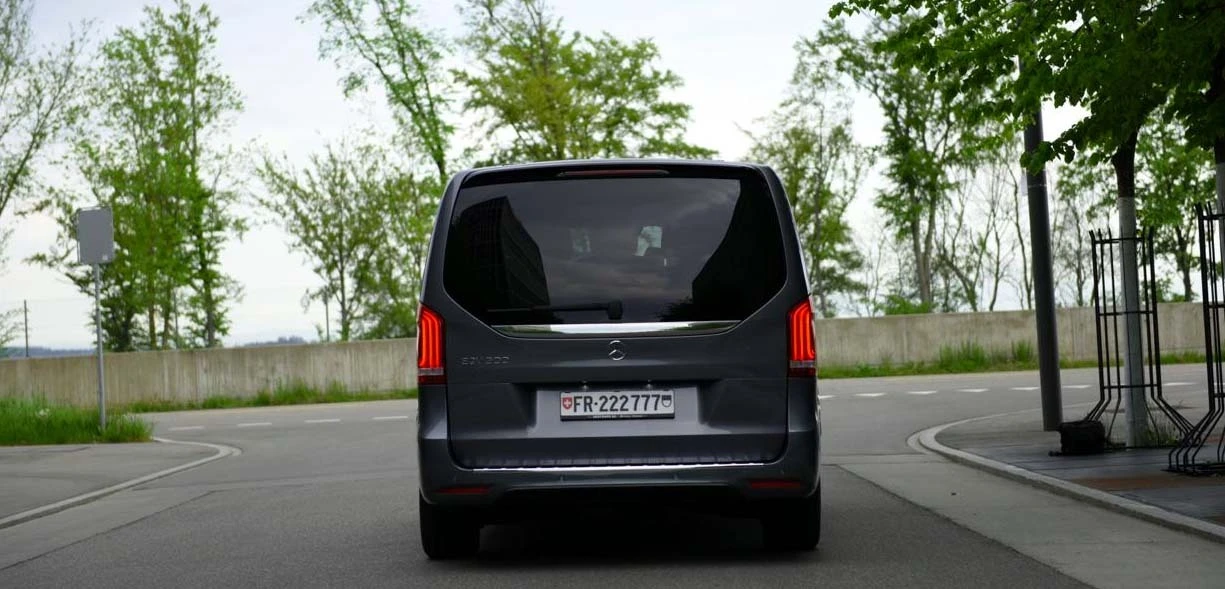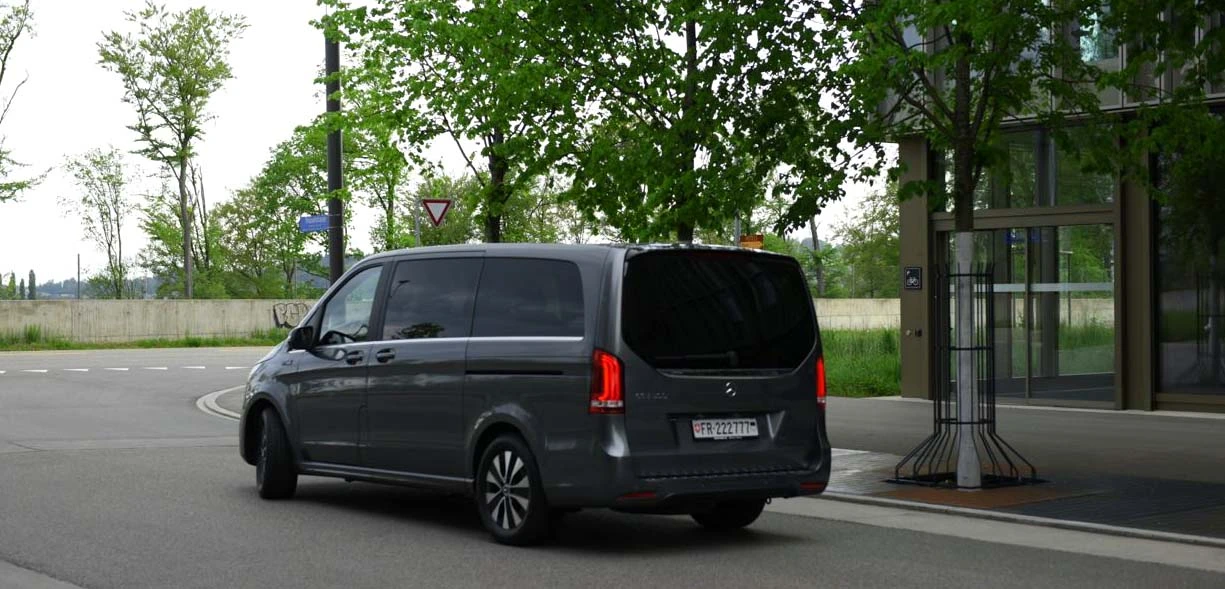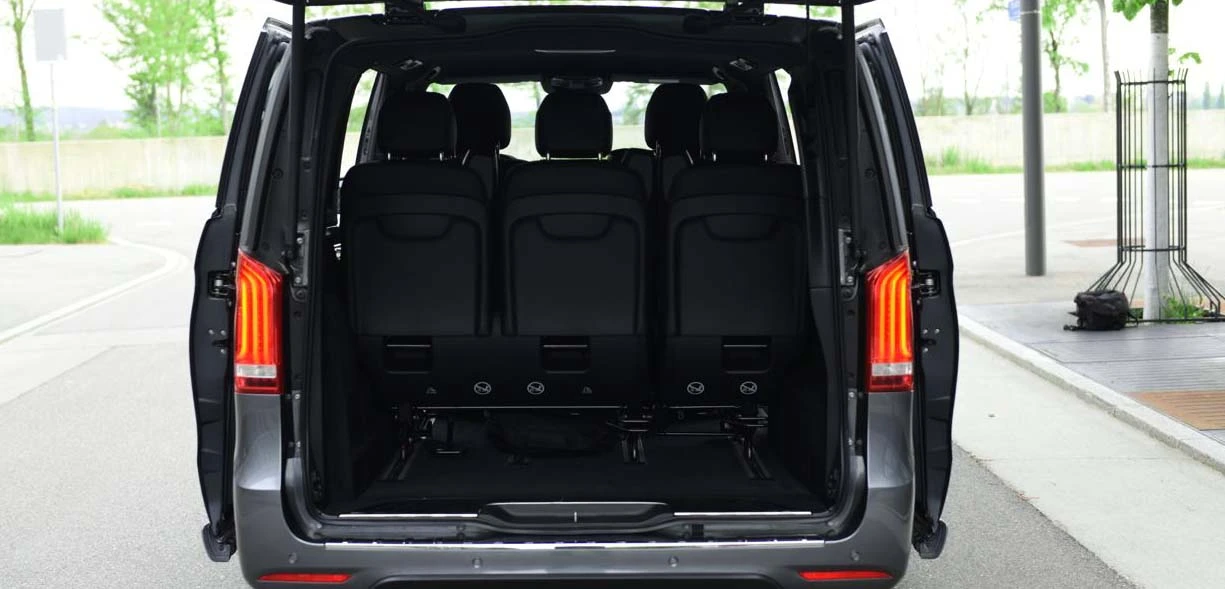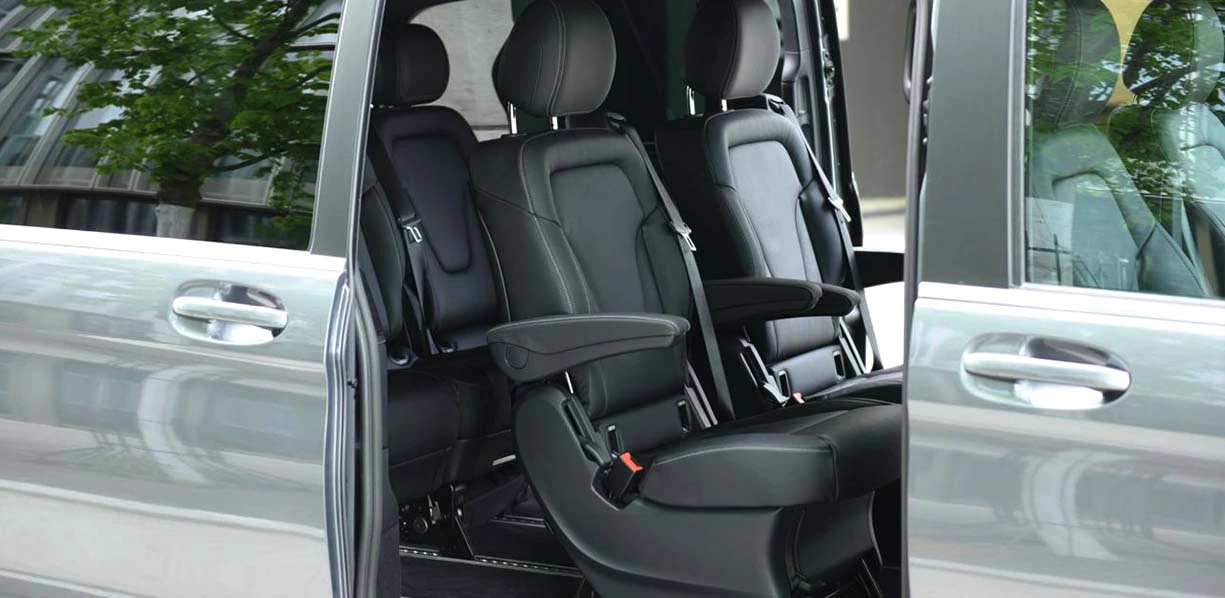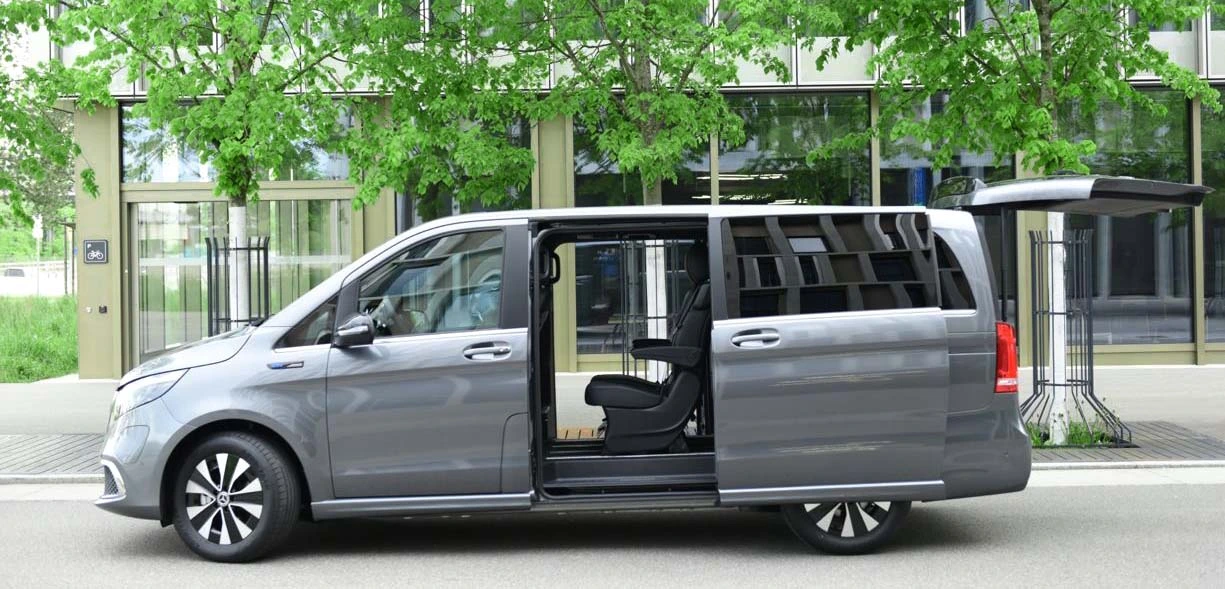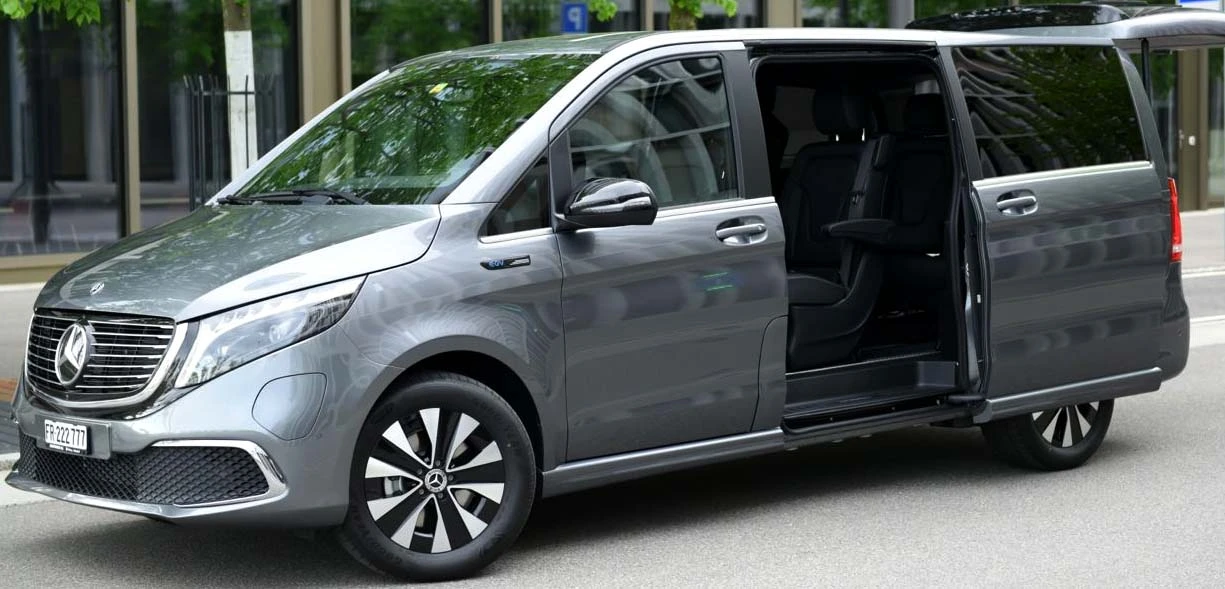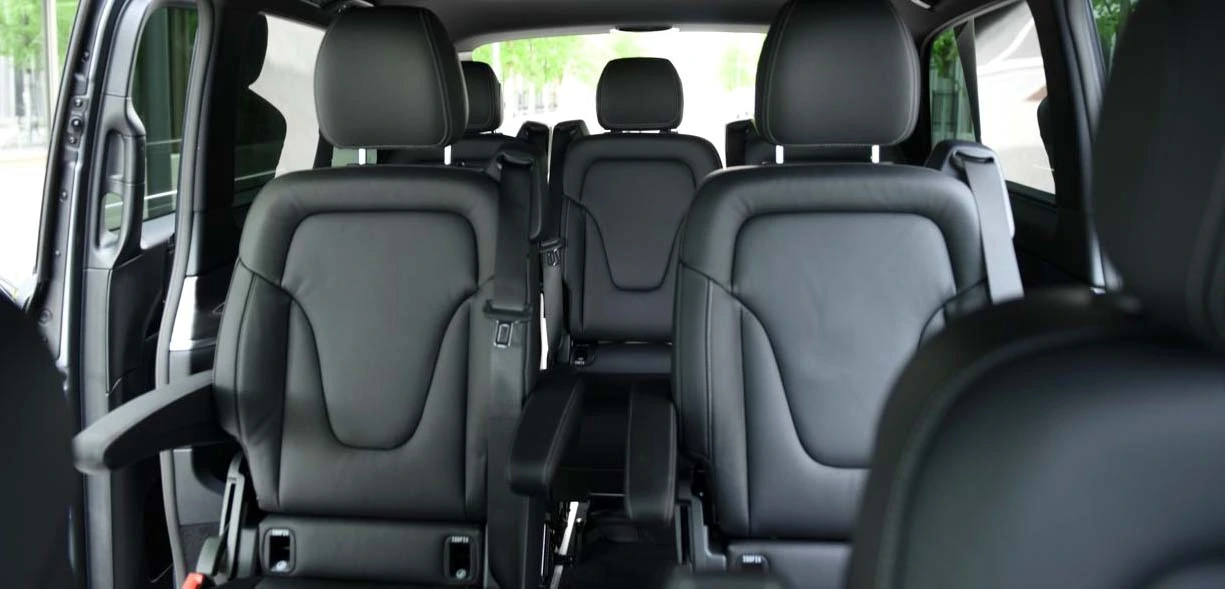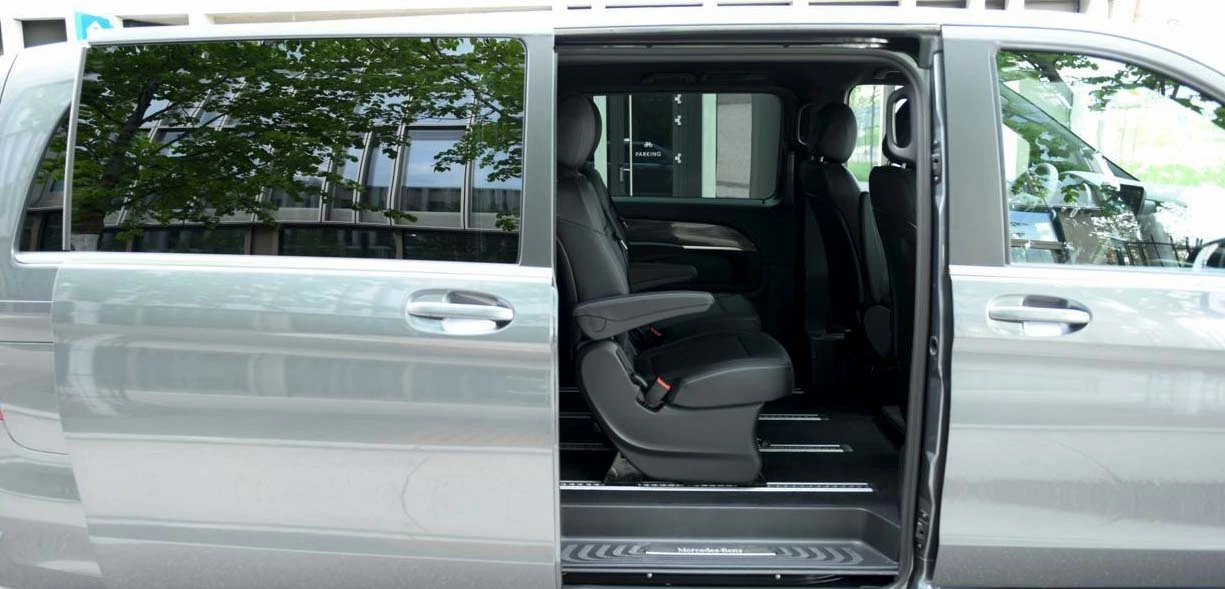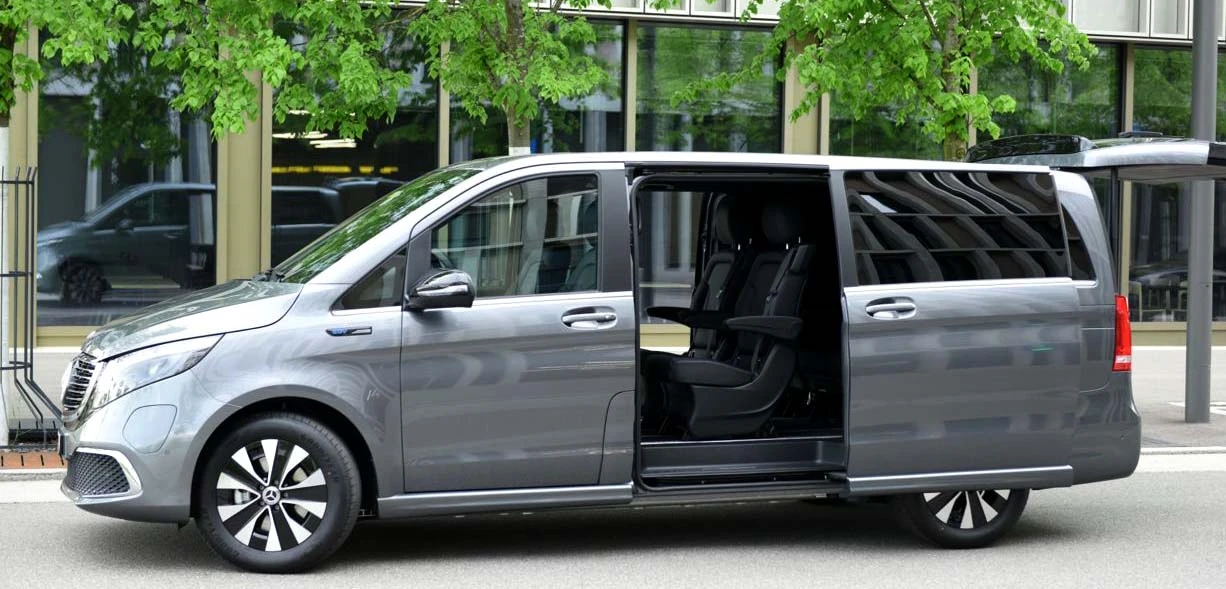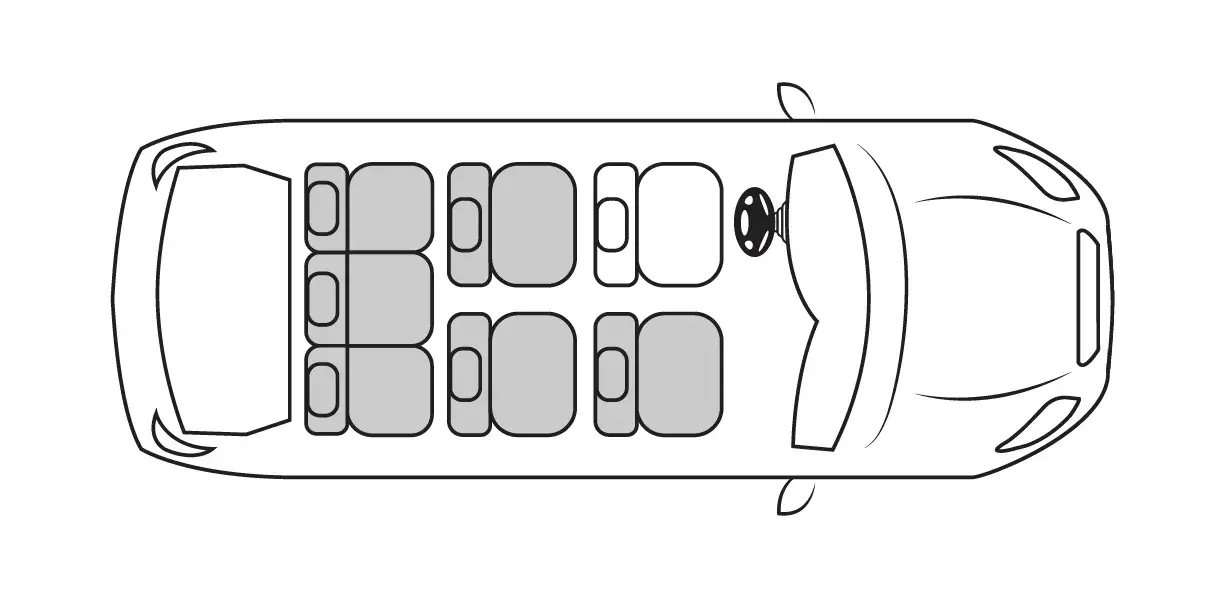 VIP Minivan
E-Car
Leather seats
Automatic doors
Reclining seats
Air-conditioned
Mineral water
12V power slot
WiFi on board
Welcome to AlpTransfer, your premier private transfer service provider in the Swiss Alps. We are excited to announce the latest addition to our fleet - the Mercedes Benz EQV 300!
The Mercedes Benz EQV 300 is a state-of-the-art luxury vehicle that boasts exceptional comfort, space, and style. With room for up to six passengers, this fully electric vehicle is perfect for families, small groups, and business travelers.
This eco-friendly vehicle is powered by an advanced electric motor, which delivers a smooth and silent ride with zero emissions. The spacious interior is equipped with the latest technology, including a touchscreen infotainment system, premium sound system, and climate control. Their luxury seating, air conditioning and heating system guarantees a pleasant journey in all weathers. Here at AlpTransfer, we're committed to your comfort and aim to make your trip one to remember. We also offer complimentary refreshments to help you relax and enjoy your ride. If you have any special requests or dietary requirements, please inform us in advance so we can do our best to accommodate you.
The new Mercedes Benz EQV 300 is also equipped with a range of advanced safety features, such as lane departure warning, adaptive cruise control, and parking assist, making it one of the safest vehicles on the road.
At AlpTransfer, we aim to make your journey an amazing experience, offering comfort, luxury and safety all rolled into one spectacular new vehicle. We also believe it's our responsibility to care for the environment, so we're proud to offer our clients a transfer experience that is not only luxurious but also environmentally friendly. The Mercedes Benz EQV 300 is a testament to our dedication to excellence and our commitment to the environment.
Book your transfer with AlpTransfer today and experience the ultimate in luxury and sustainability with the Mercedes Benz EQV 300. Our professional drivers will ensure you always arrive at your destination safely and in style.