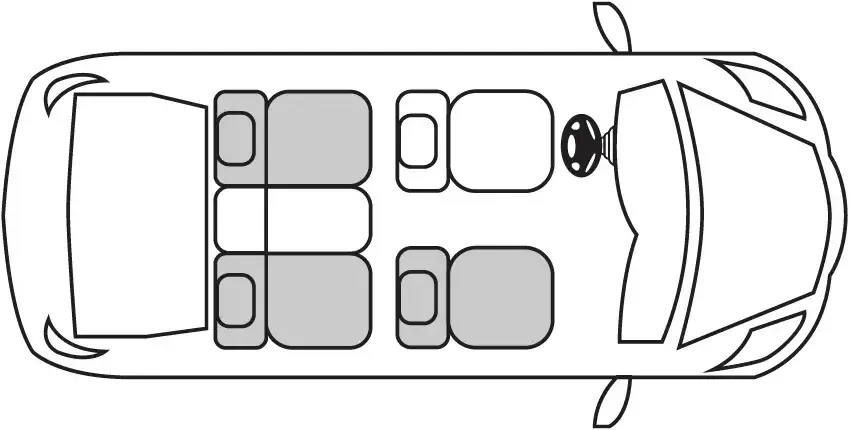 3
2
1
VIP Vehicle
4Matic
Full leather seats
Air-conditioned
Panoramic windshield
Massage seats
Heating, Ventilation seats
Mineral water
WiFi on board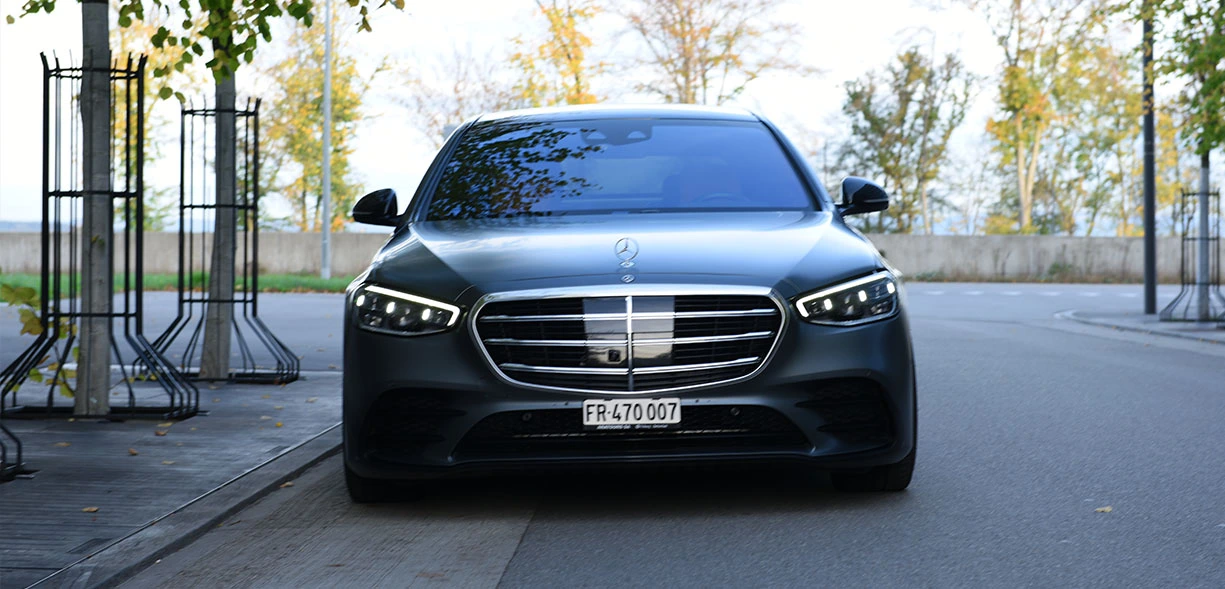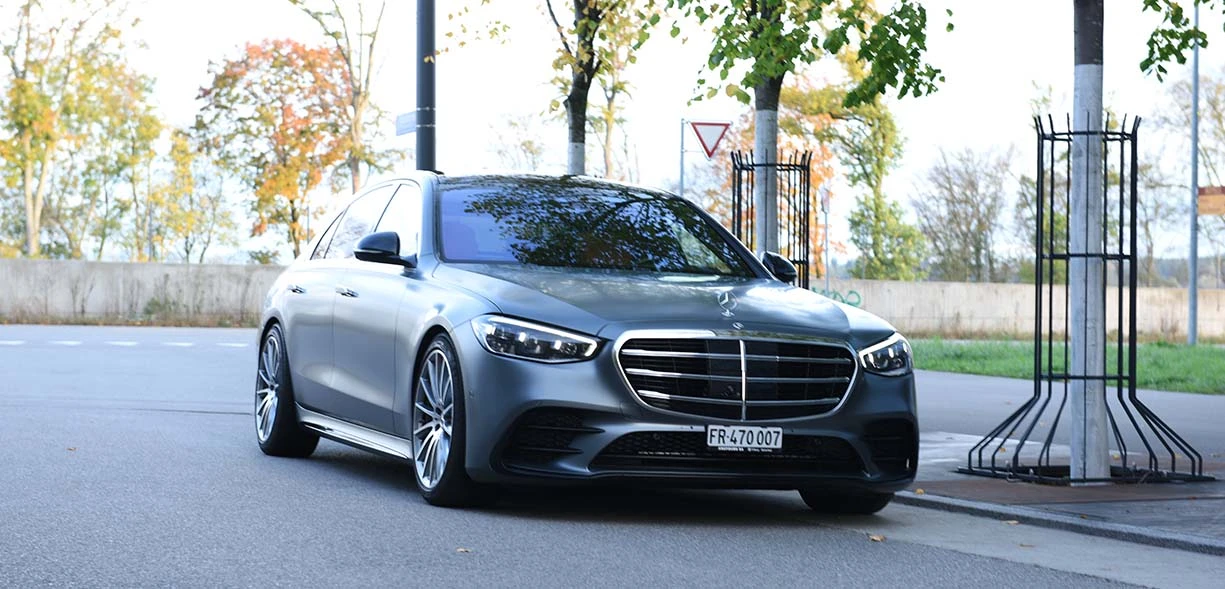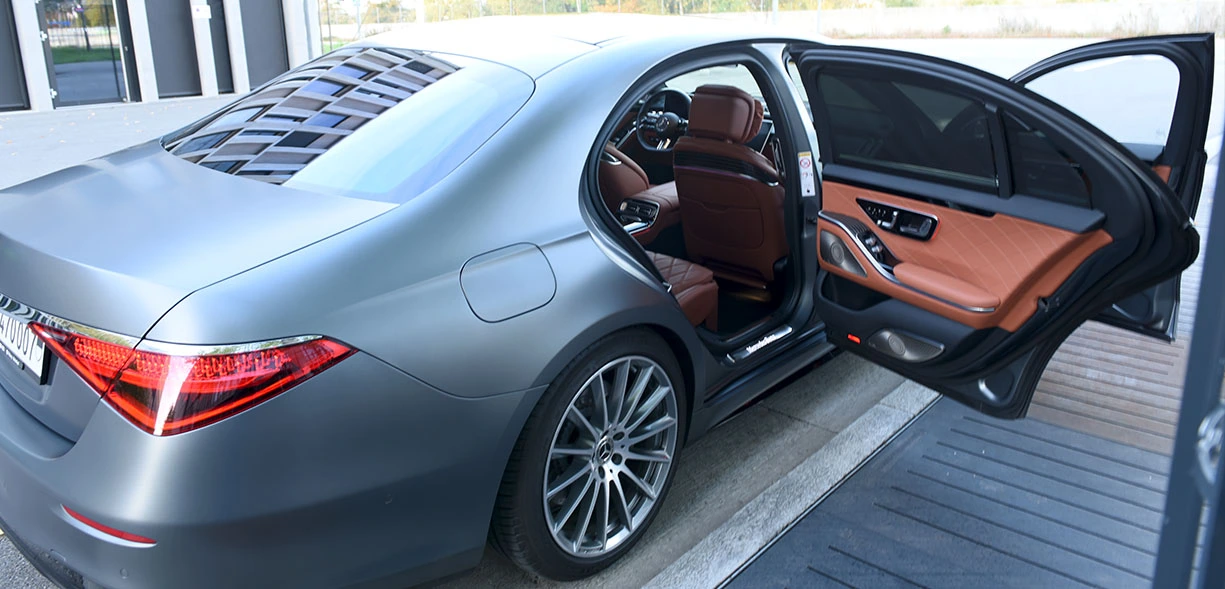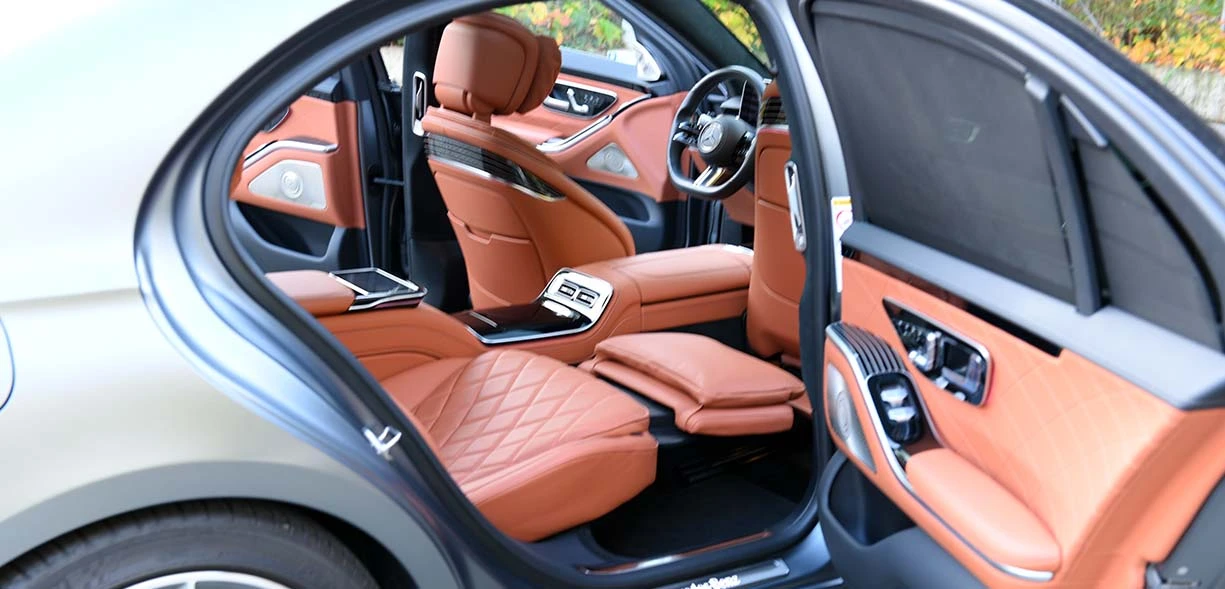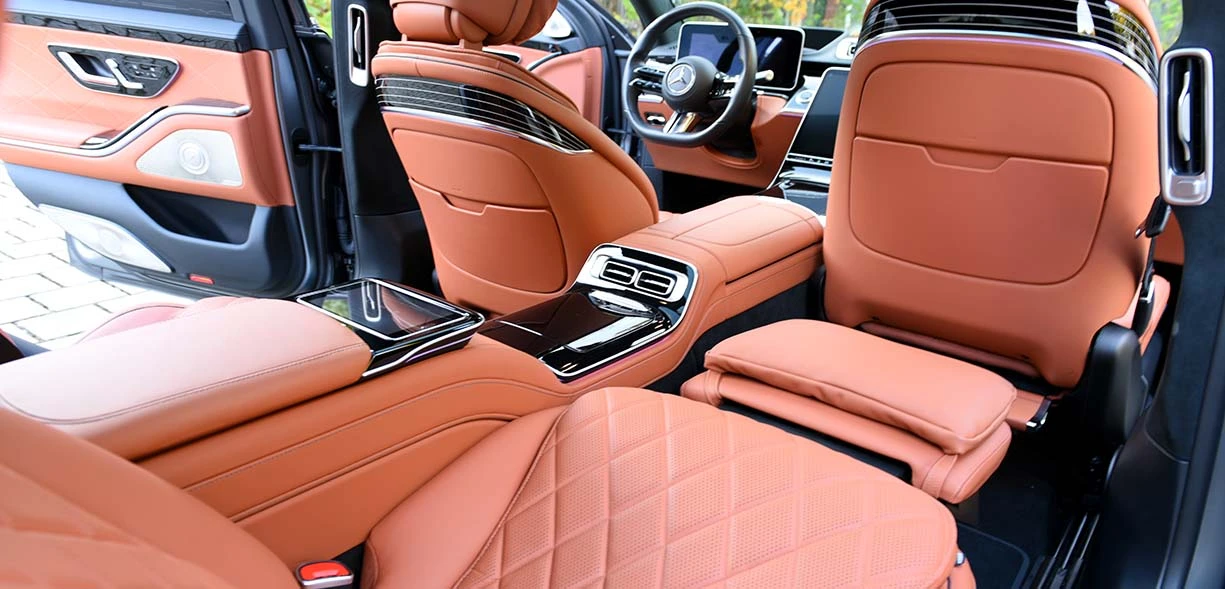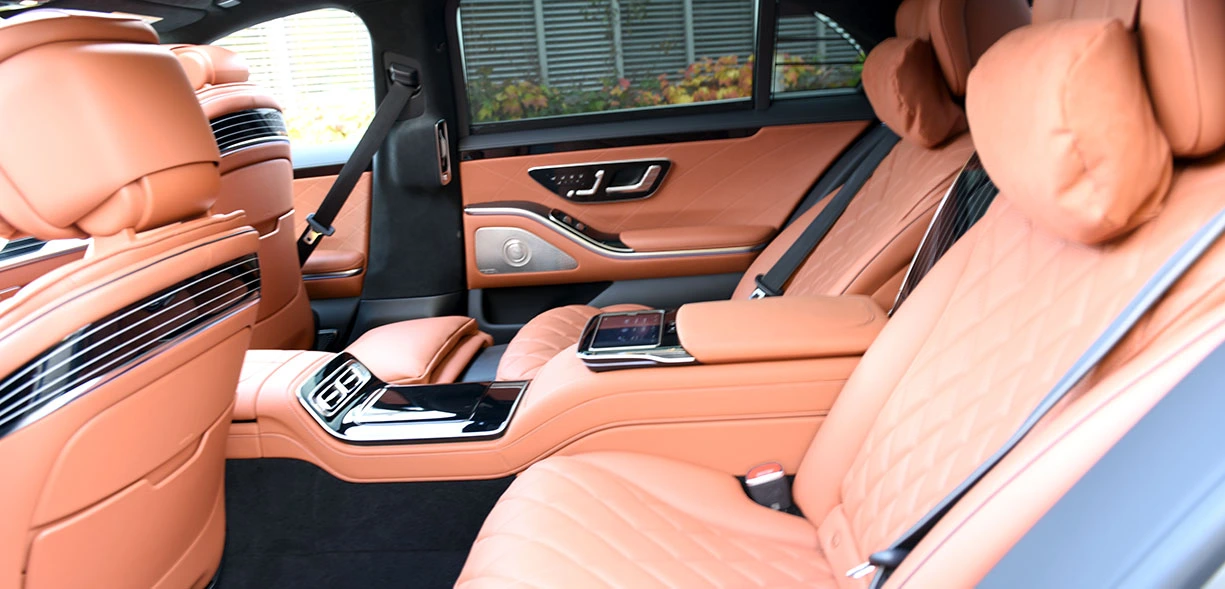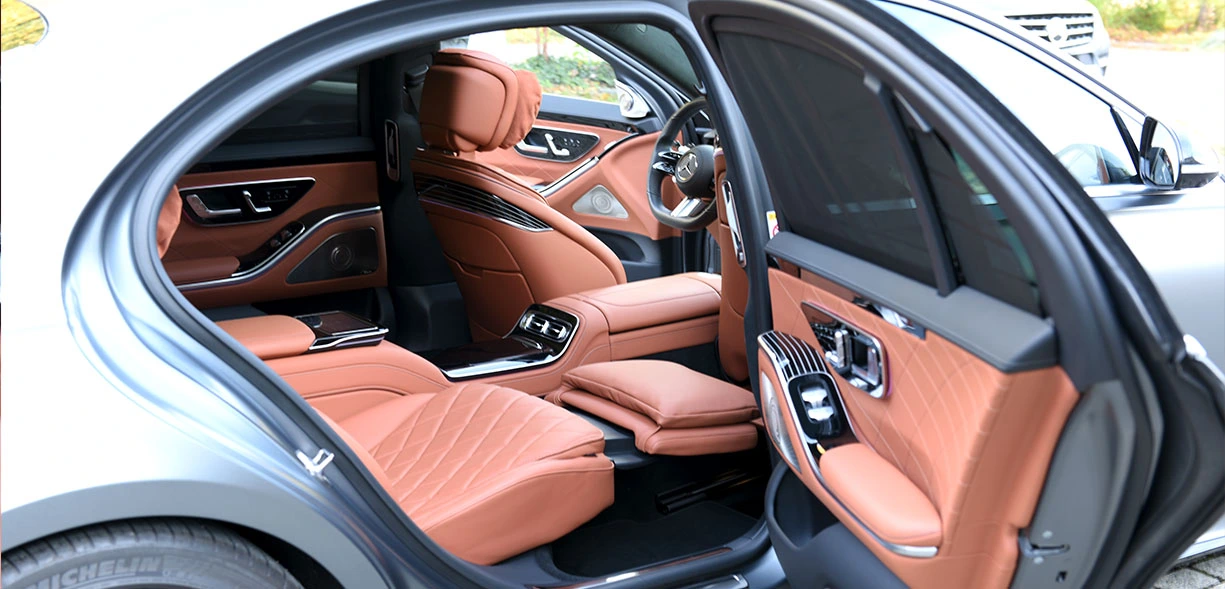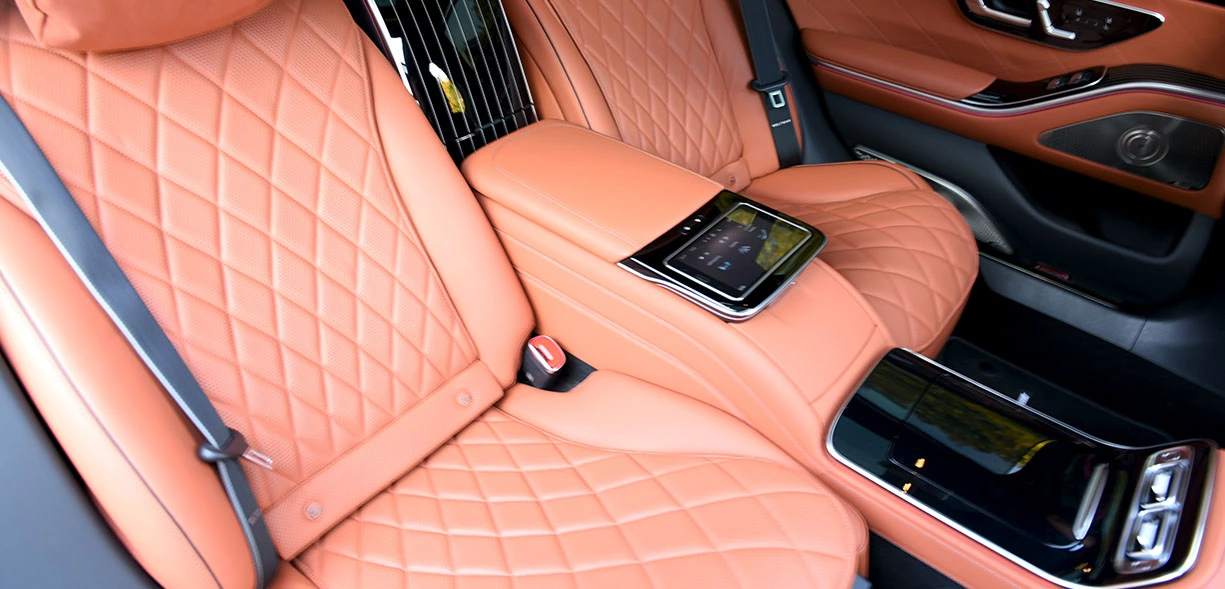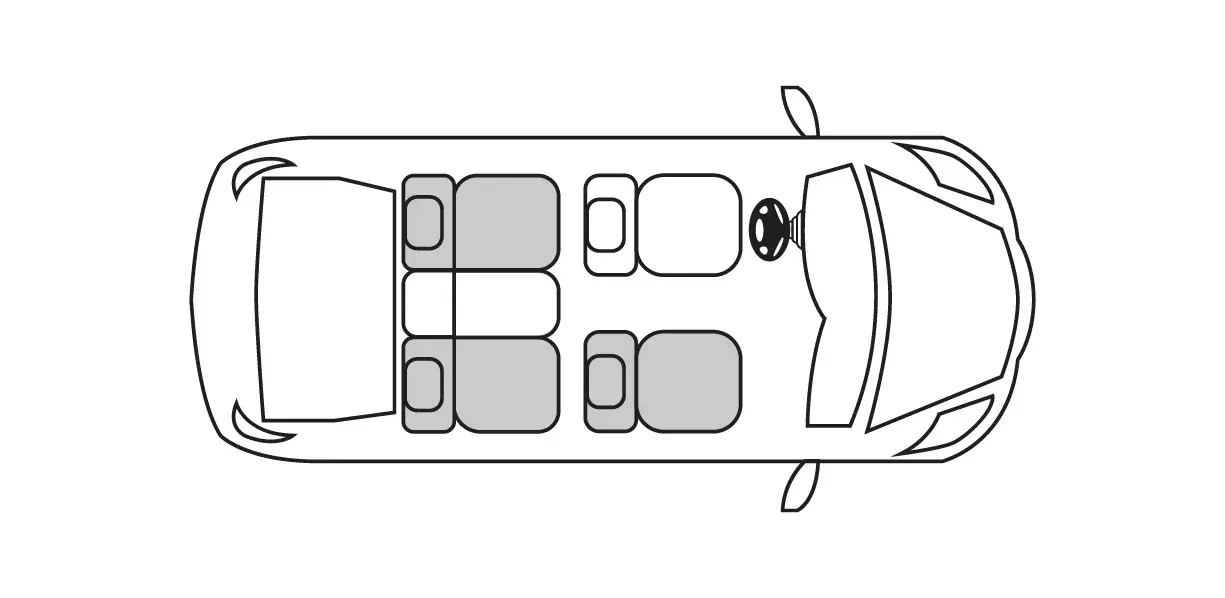 VIP Vehicle
4Matic
Full leather seats
Air-conditioned
Panoramic windshield
Massage seats
Heating, Ventilation seats
Mineral water
WiFi on board
Welcome to a new level of sophistication and comfort with AlpTransfer's Mercedes-Benz S500 First Class. Our premium fleet now features this exceptional vehicle, redefining the standard for luxurious travel and private transfers in Switzerland.
The Mercedes-Benz S500 First Class boasts sumptuous leather seats, providing an unmatched level of comfort. Whether you're traveling solo or with companions, these seats are designed to make your journey unforgettable.
Stay connected even while on the move. Our vehicle is equipped with onboard WiFi, allowing you to work or stay in touch with loved ones throughout your journey. We understand the importance of staying refreshed during your travels. Enjoy the complimentary water to keep you hydrated and comfortable throughout your ride. Our advanced air conditioning system guarantees that you travel in perfect climate-controlled comfort, no matter the season or weather conditions.
Your safety is our top priority. Therefore, our professional drivers, who are well-versed in safety and customer service, are dedicated to ensuring your journey is impeccable. Moreover, the S500 First Class is equipped with cutting-edge safety features to provide peace of mind throughout your private transfer. Delight in advanced infotainment systems and intuitive controls, ensuring that your entertainment needs are met effortlessly.
Whether you're traveling for business or leisure, whether it's an airport transfer or a city-to-city transfer, the Mercedes-Benz S500 First Class offers a travel experience that surpasses your expectations. Elevate your journey with AlpTransfer and indulge in the epitome of luxury travel in Switzerland, combined with style and cutting-edge technology.
Book your next private transfer with us and experience unparalleled comfort and sophistication with the Mercedes-Benz S500 First Class. Trust us to make your Swiss trip extraordinary.