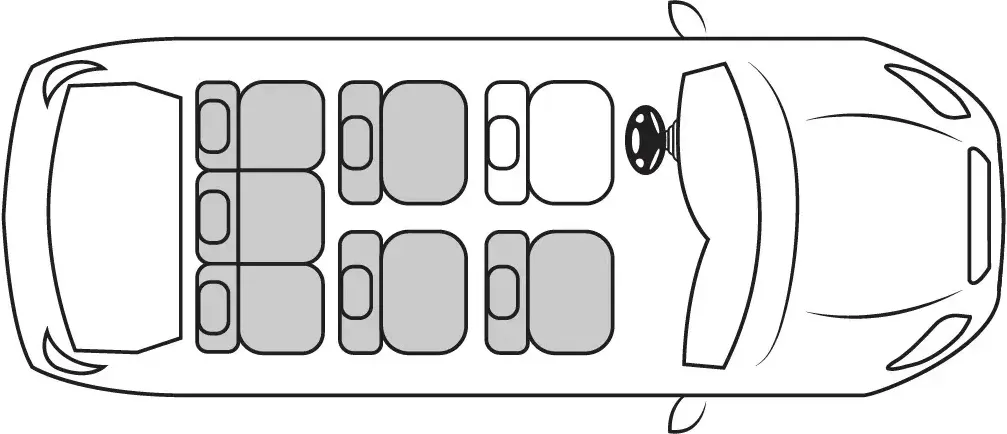 6
6
6
Executive Minivan
4Matic
Air-conditioned
Leather seats
Massage seats
180º reclining seats
220V
Fridge
Coffee warmer
Mineral water
WiFi on board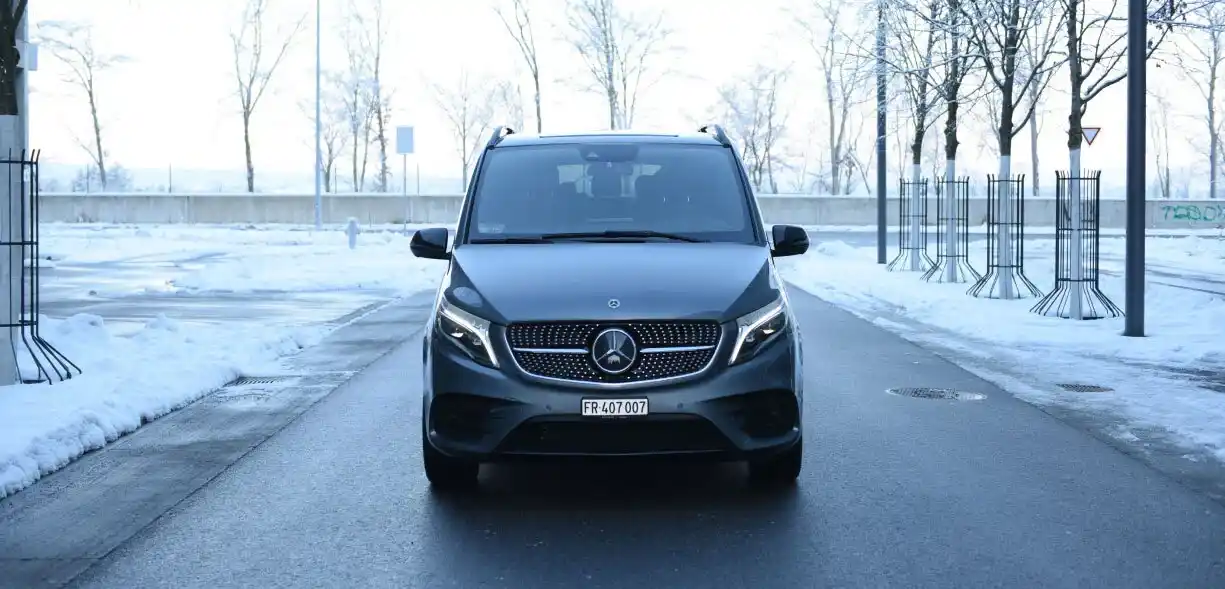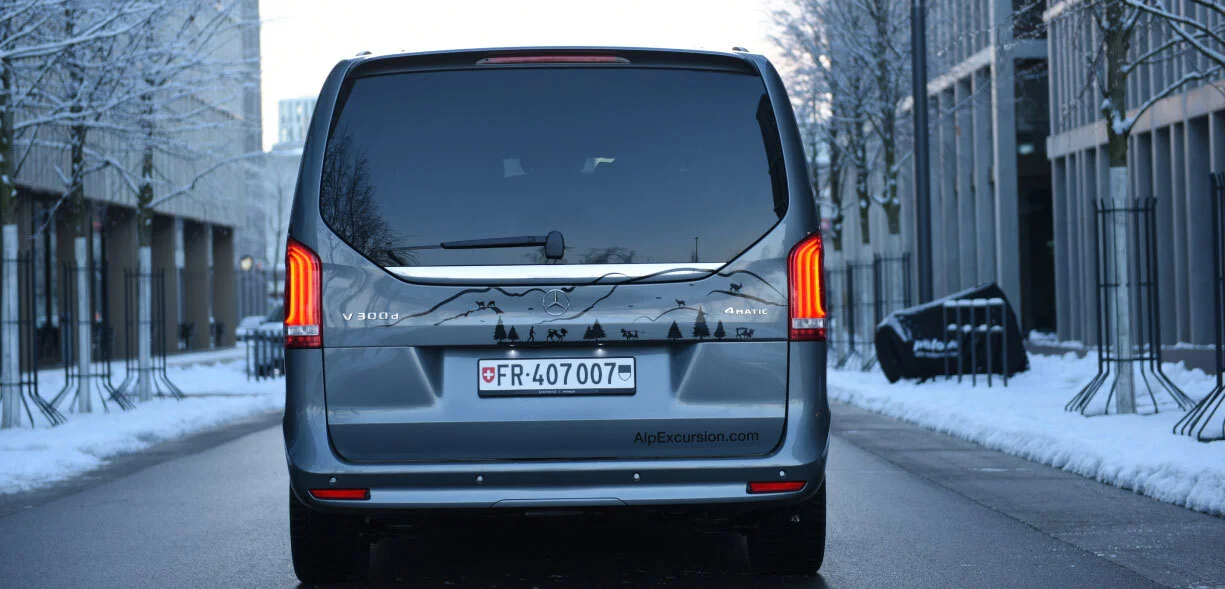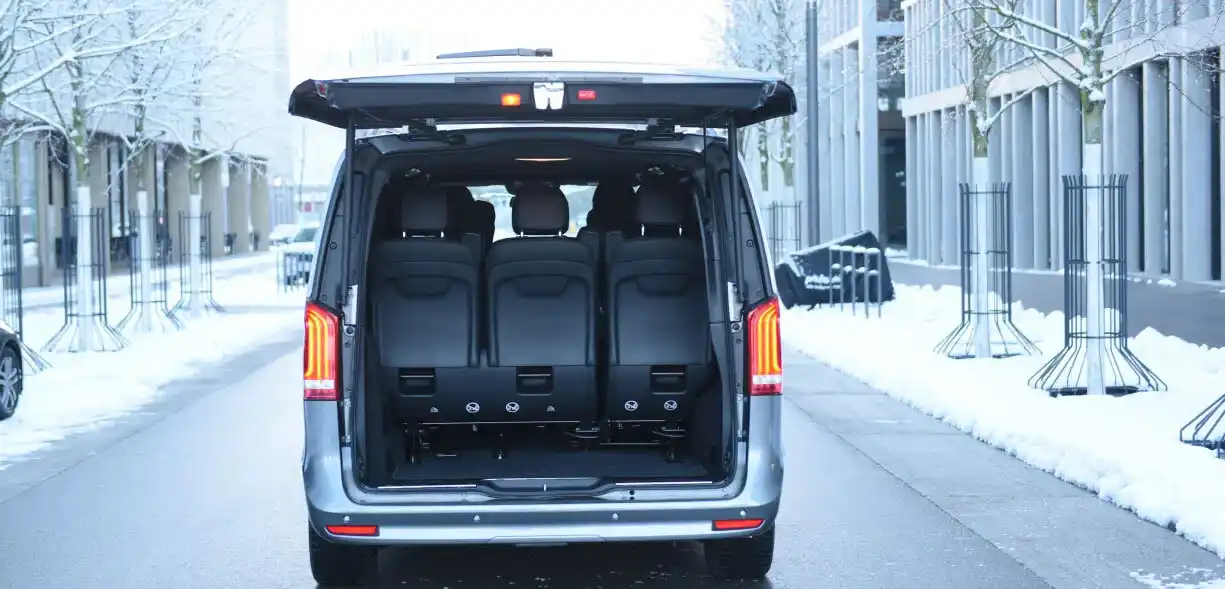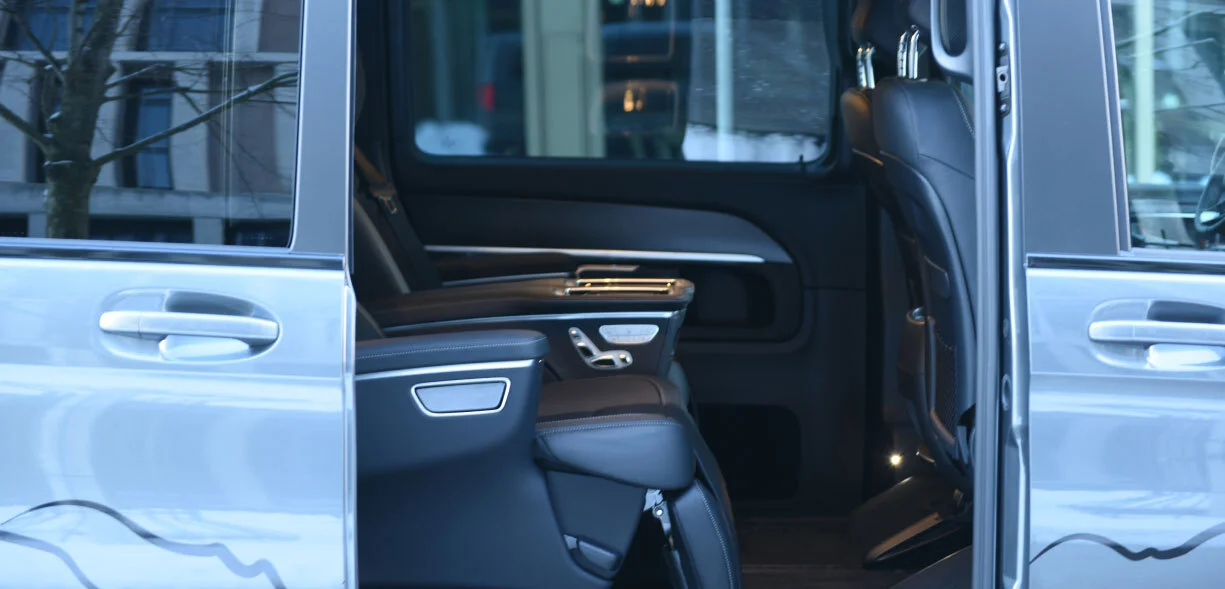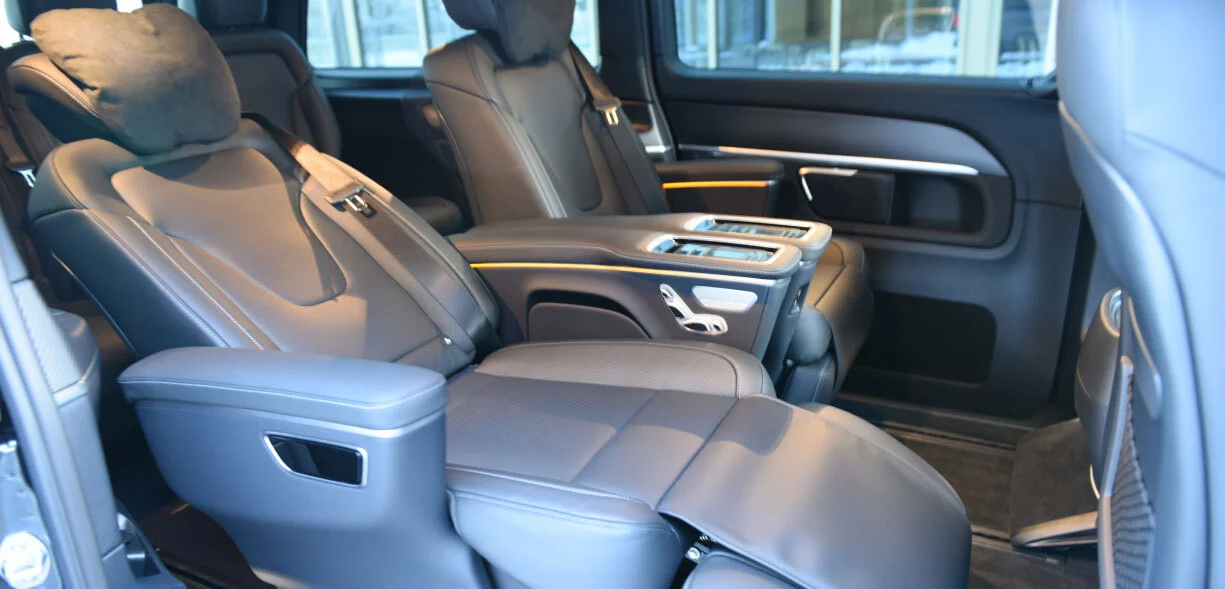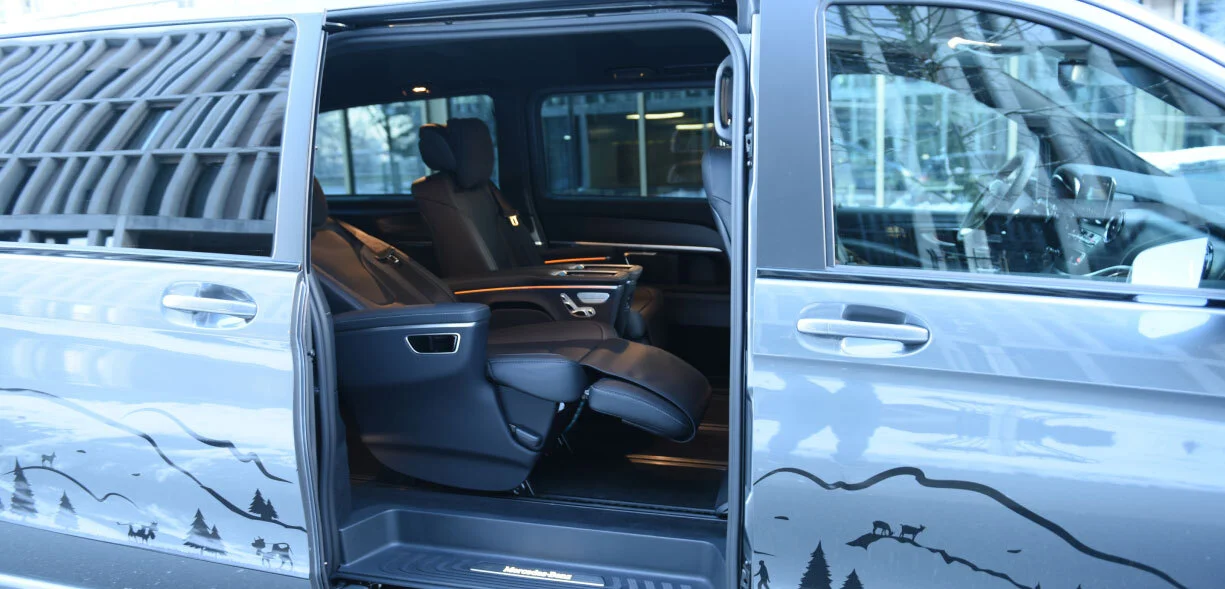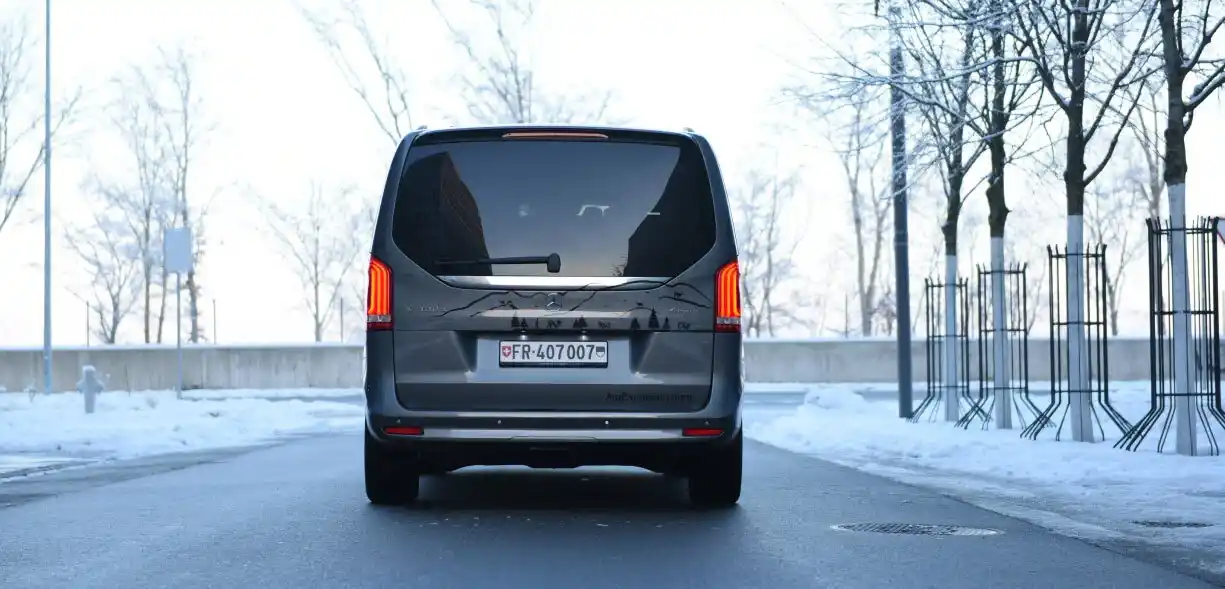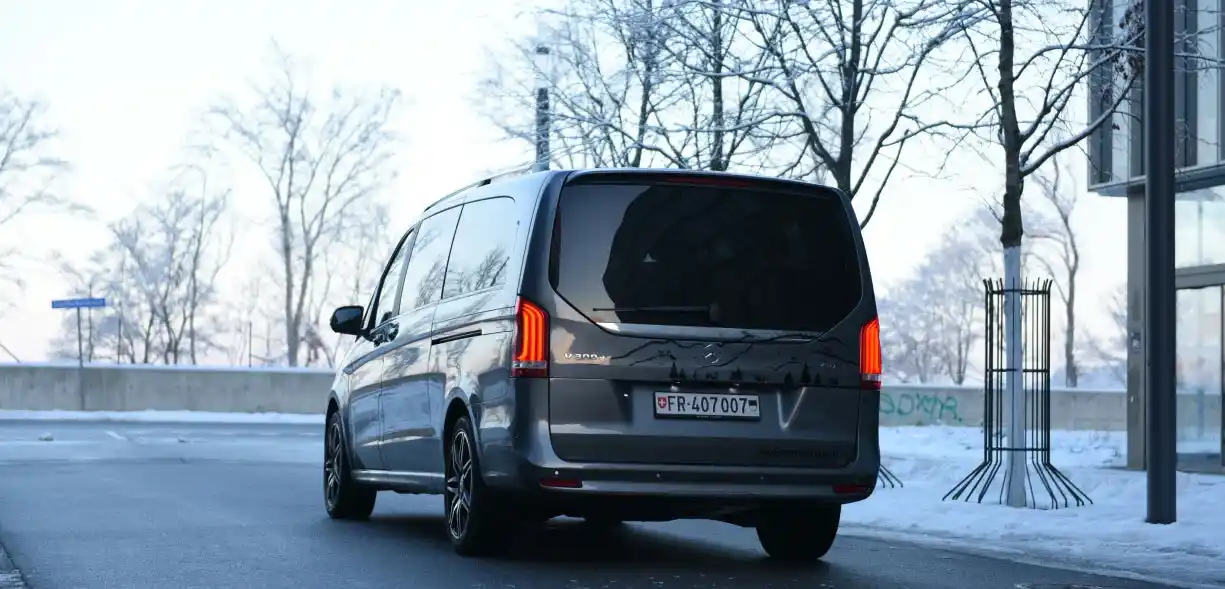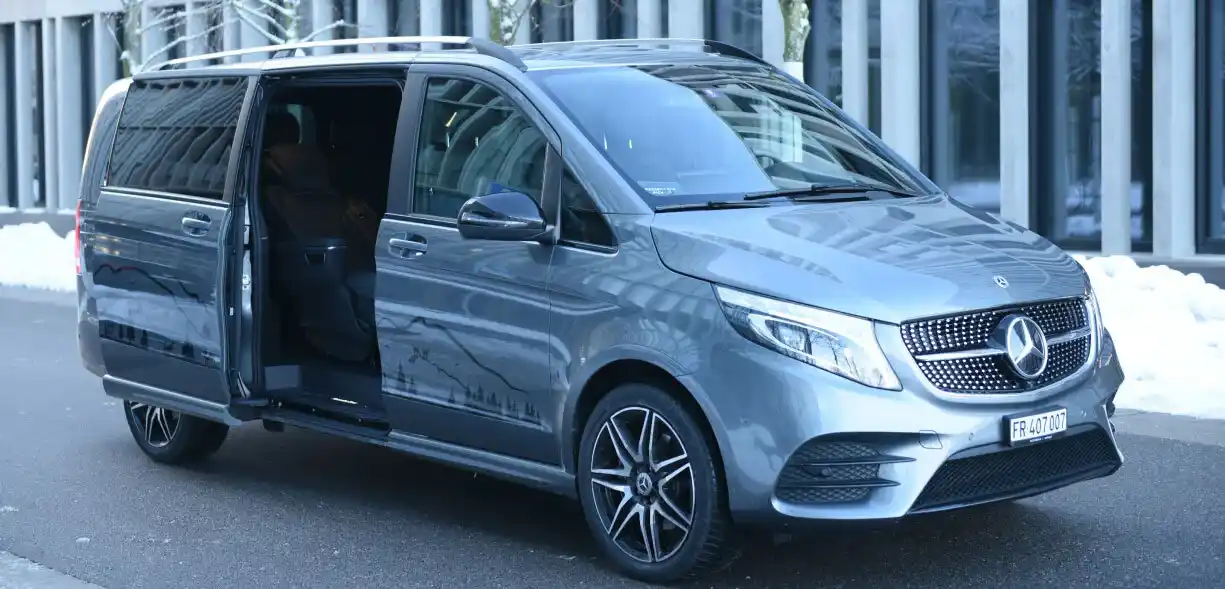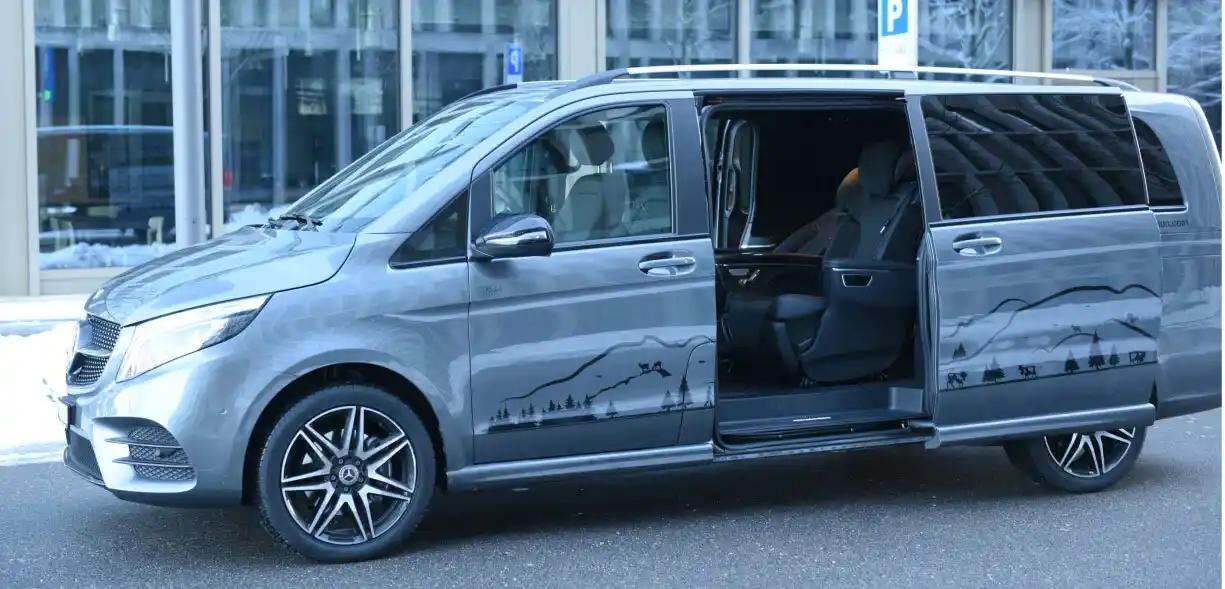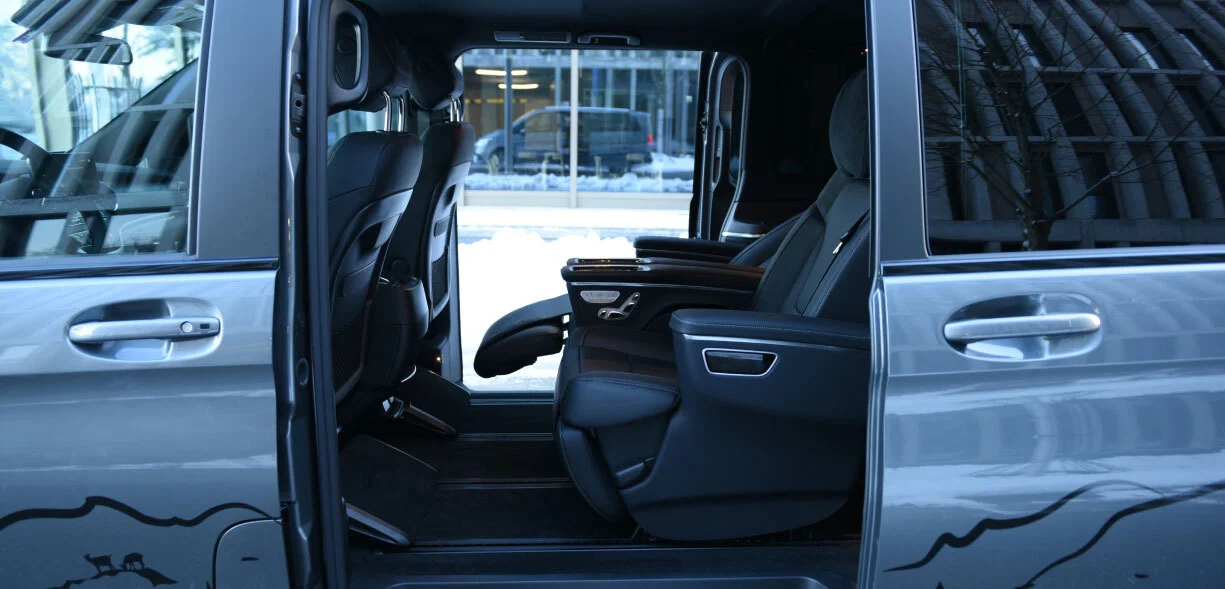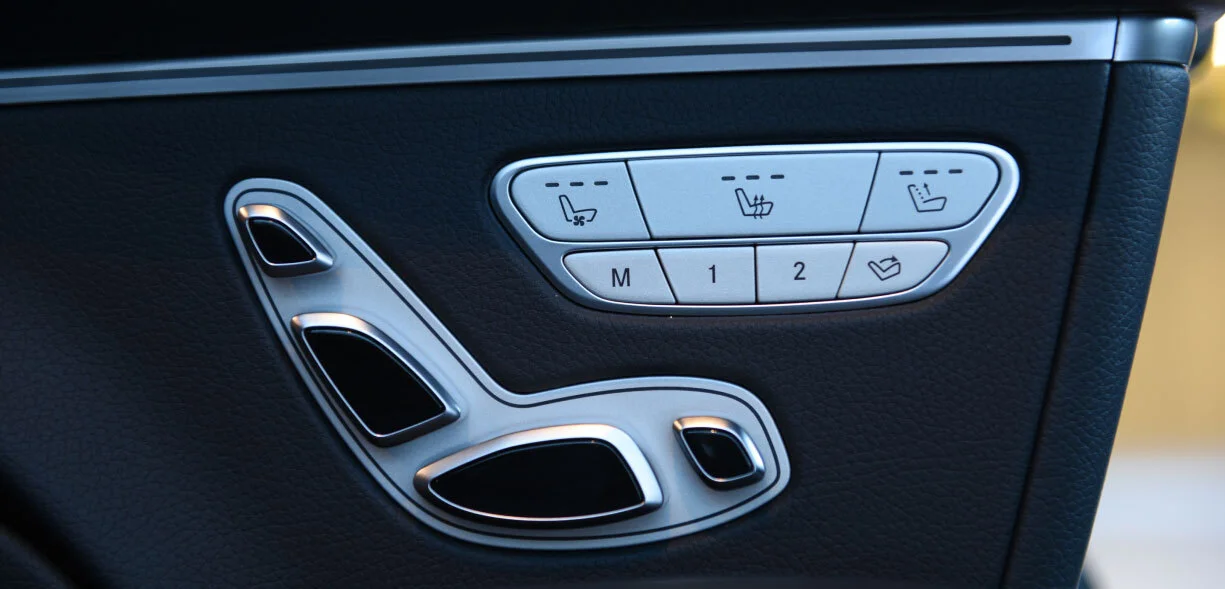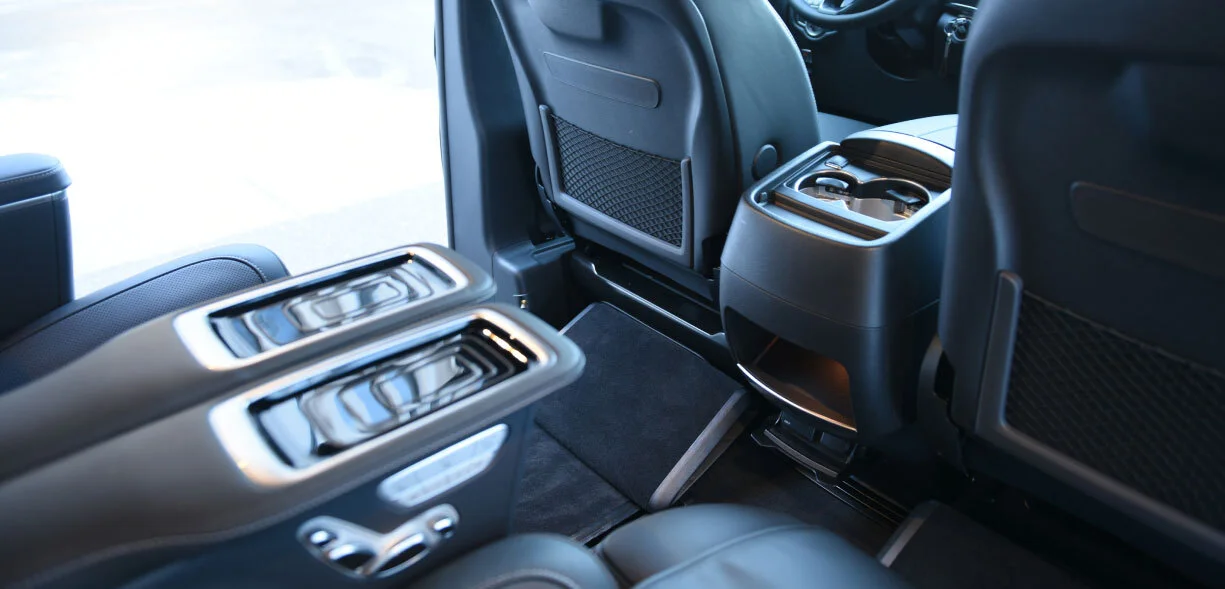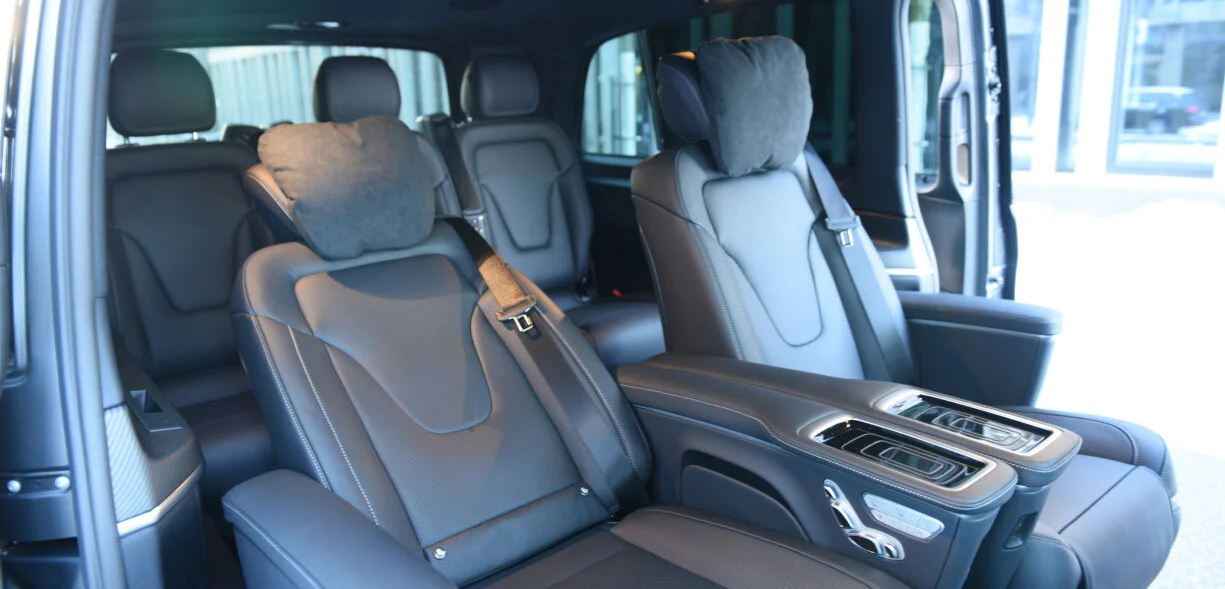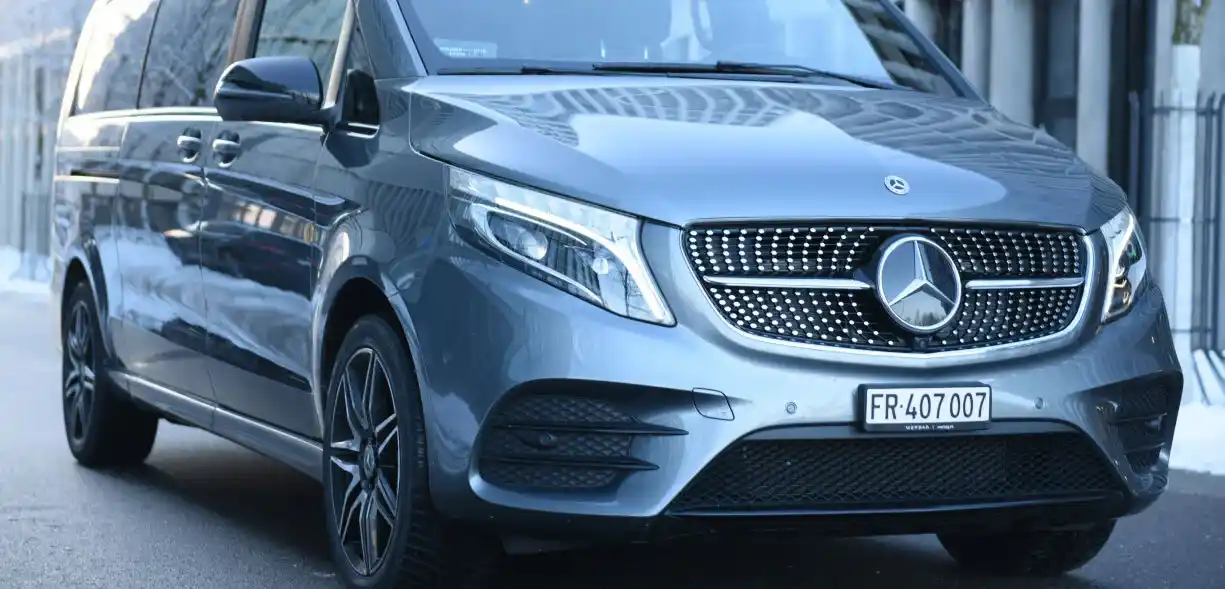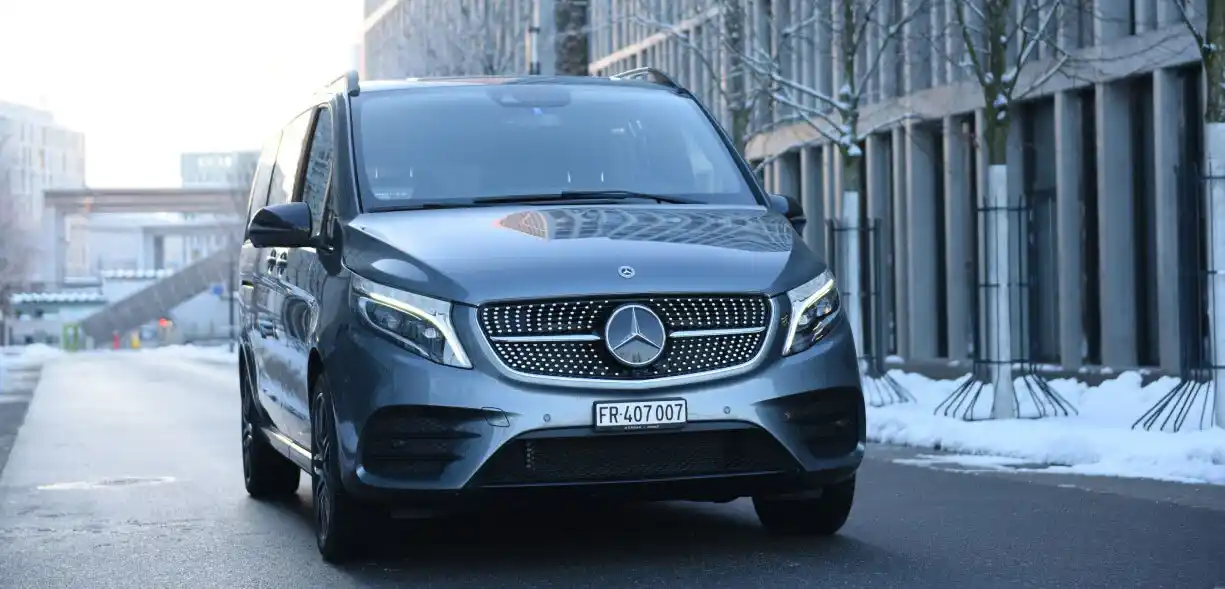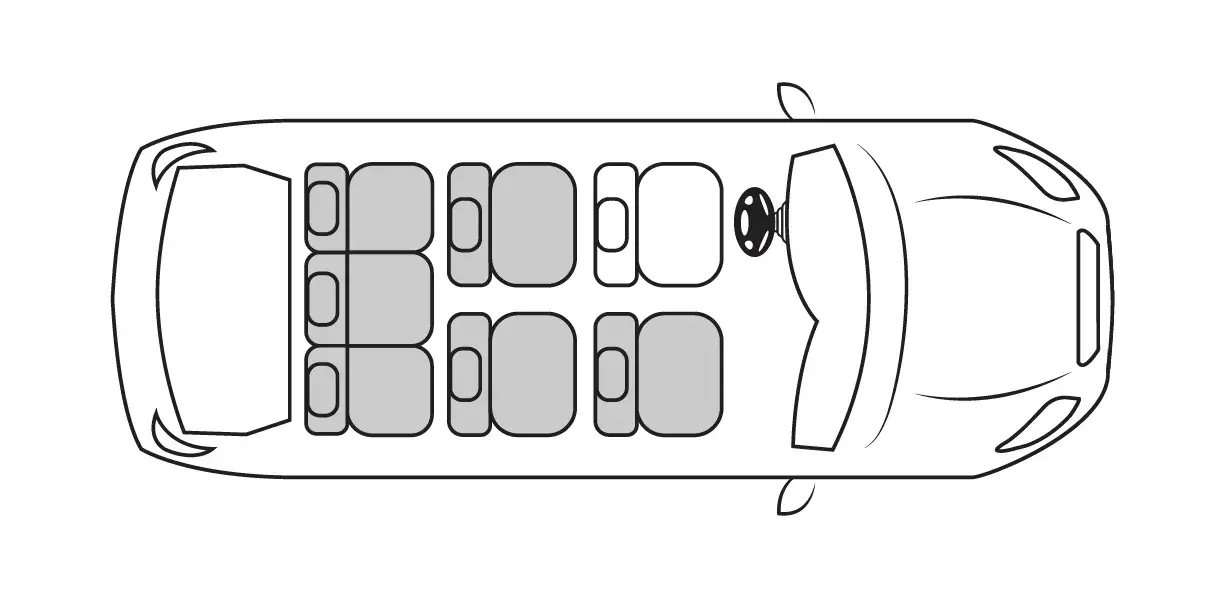 Executive Minivan
4Matic
Air-conditioned
Leather seats
Massage seats
180º reclining seats
220V
Fridge
Coffee warmer
Mineral water
WiFi on board
Are you planning to visit Switzerland? Whether to spend your weekend, holiday season, business trip, or family holiday, AlpTransfer.com is here for you.
We provide high-end transfer services on private bases specializing in transfers and tours from the Swiss airports and cities of Zurich, Geneva, Basel, and Bern to all the resorts of Switzerland and the neighbouring countries.
To take your experience to the next level, we are excited to welcome to our fleet a brand new, top-of-the-range Mercedes Benz V Class - with Exclusive Brabus Business Plus Interior. With our unique and exclusive vehicle, you will enjoy premium transfers full of style.
BRABUS has been one of the pioneers in developing innovative, functional, and stylishly integrated business and multimedia systems in cars for years, and now you can enjoy its features with us.
This elegant vehicle offers a generously sized passenger compartment with two multi-adjustable business seats which feature seat heating, climate control, and even a massage function for maximum comfort.
Between the two seats is a fitting and practical centre console with two cup holders that can heat or cool your drinks during your journey, and USB ports for charging a tablet or a smartphone.
Its front compartment also includes a refrigerator to keep your drinks cool, and its cab can safely house your luggage throughout, allowing the luxury of space and comfort.
Thanks to the onboard Wireless network integration, you can always be connected.
This luxurious V Class offers safety, reliability, and a perfect combination of comfort, communication, and entertainment. At the same time, we provide you with professional transfer services with experienced and knowledgeable drivers, making your ride in Switzerland safe and unforgettable.
If you would like to book a service with us, our team will provide high-quality transfer services tailored to your needs at competitive prices. Contact us today via email or by using our online form.