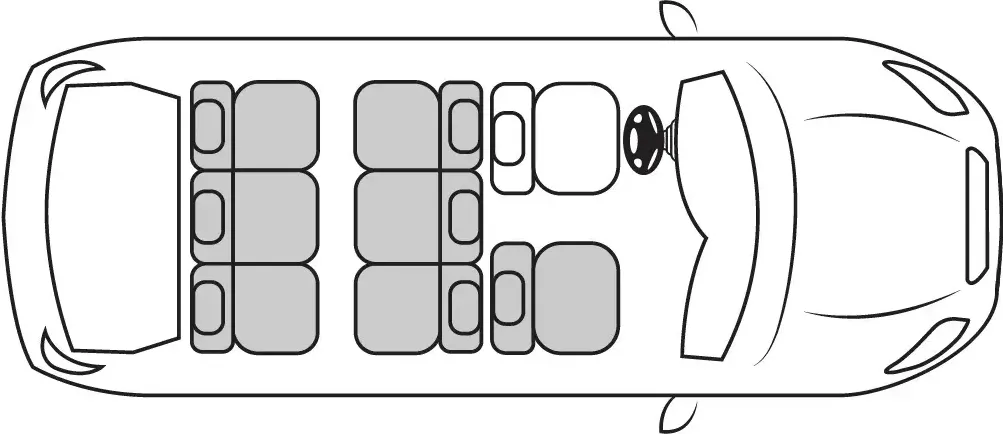 7
7
7
VIP Minivan
4Matic
Leather seats
Reclining seats
Air-conditioned
Mineral water
12V power slot
WiFi on board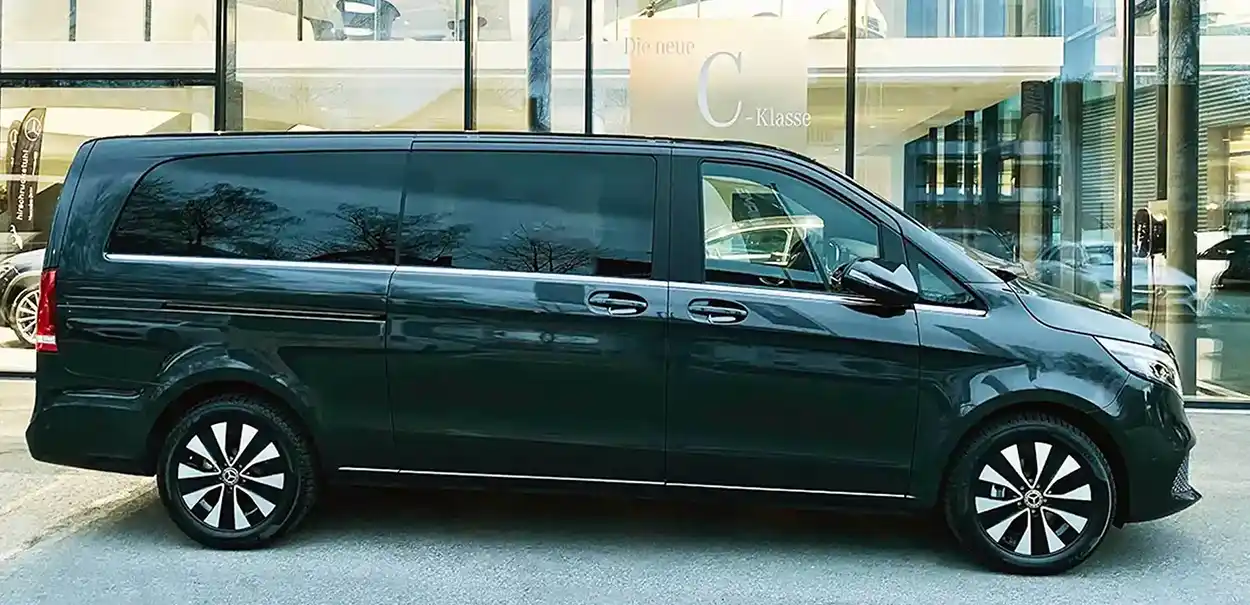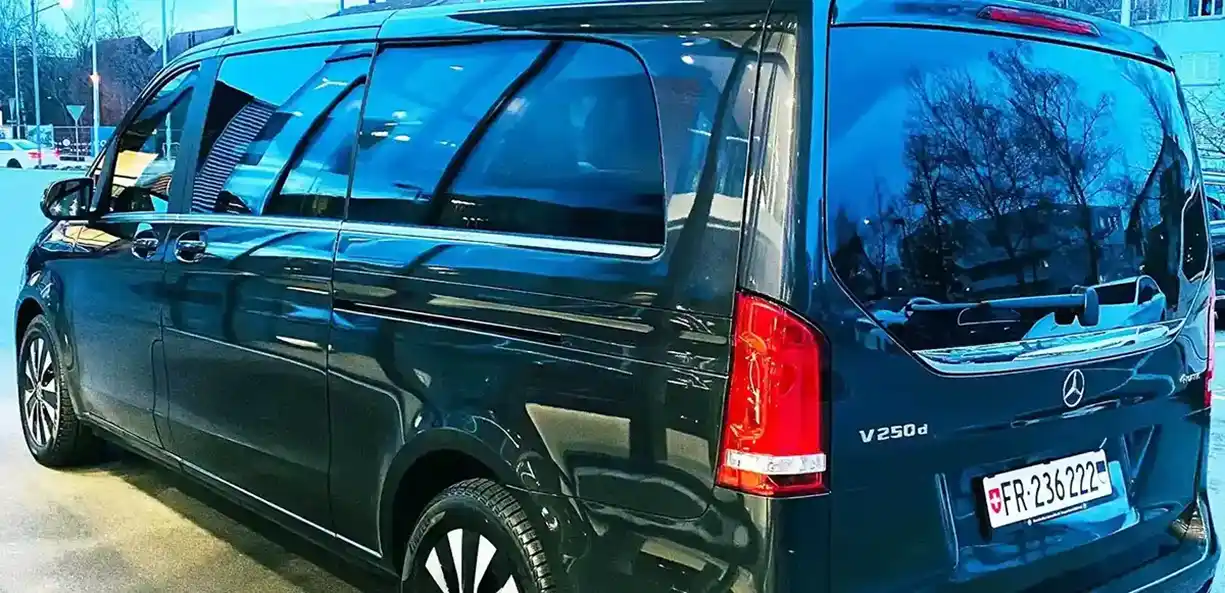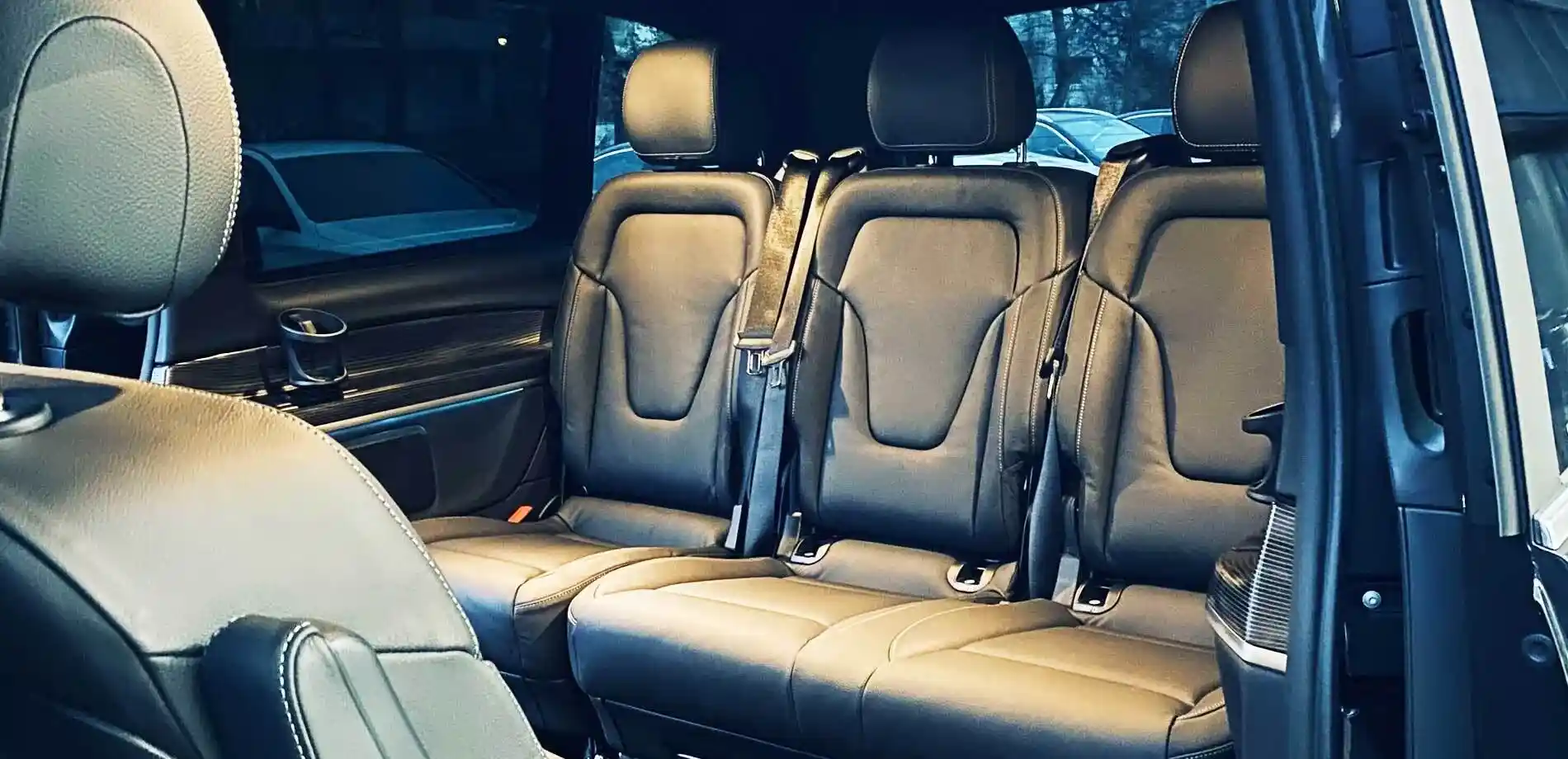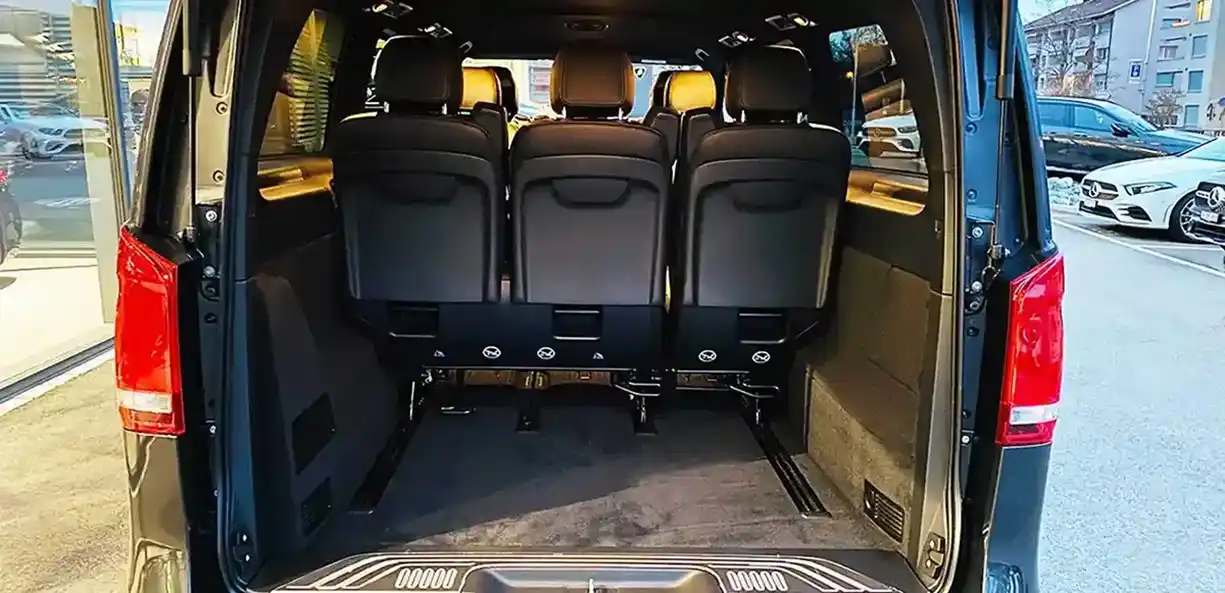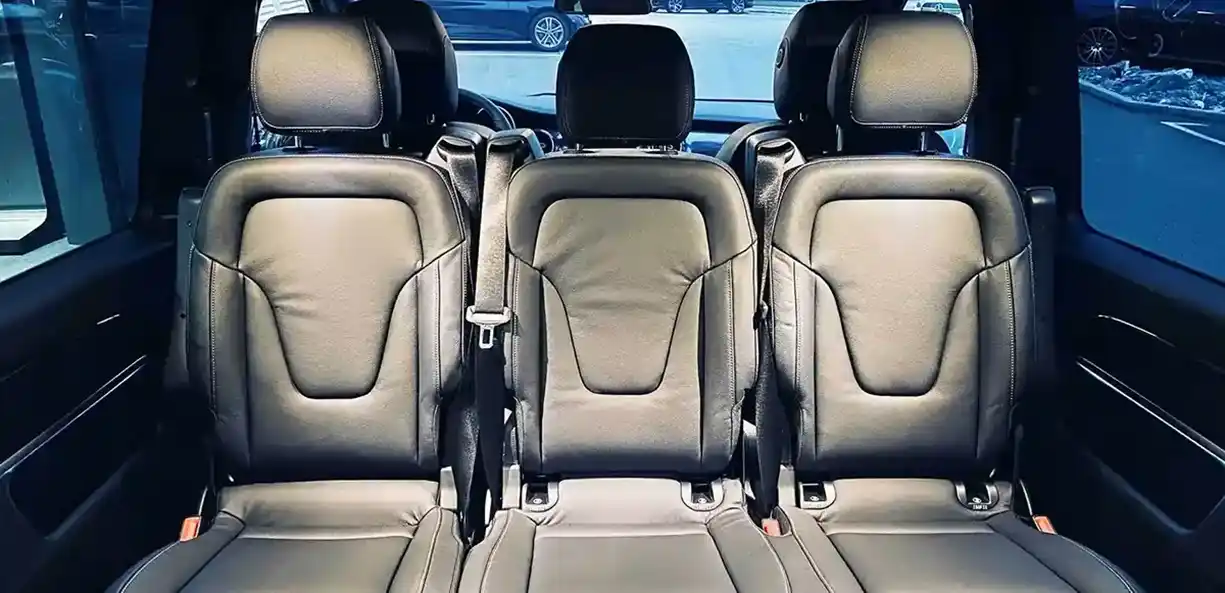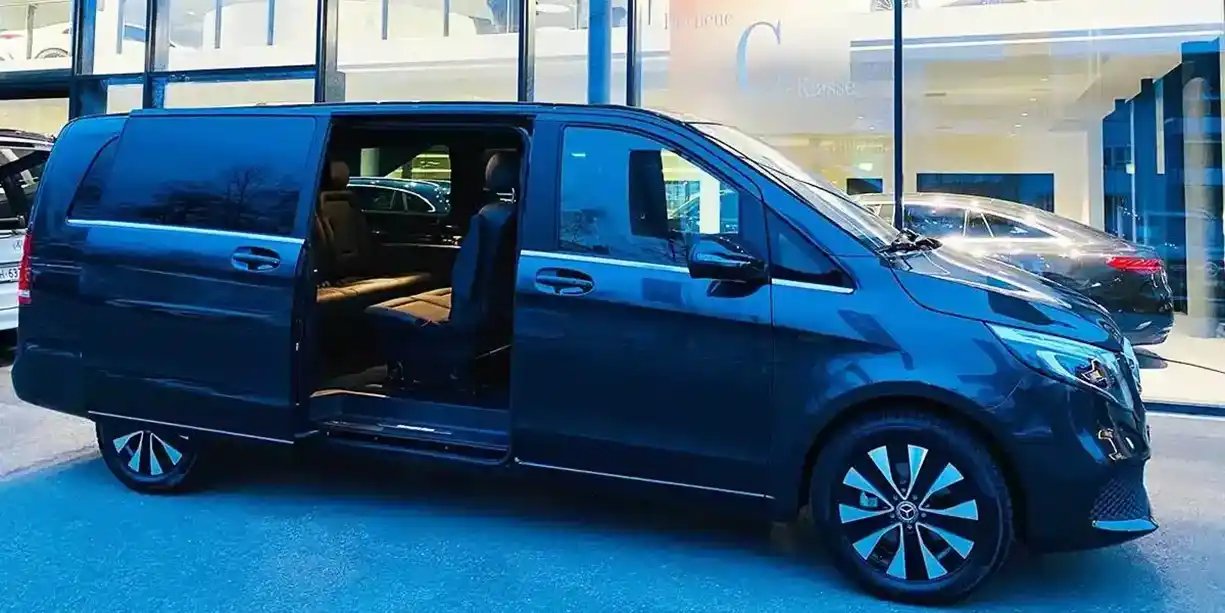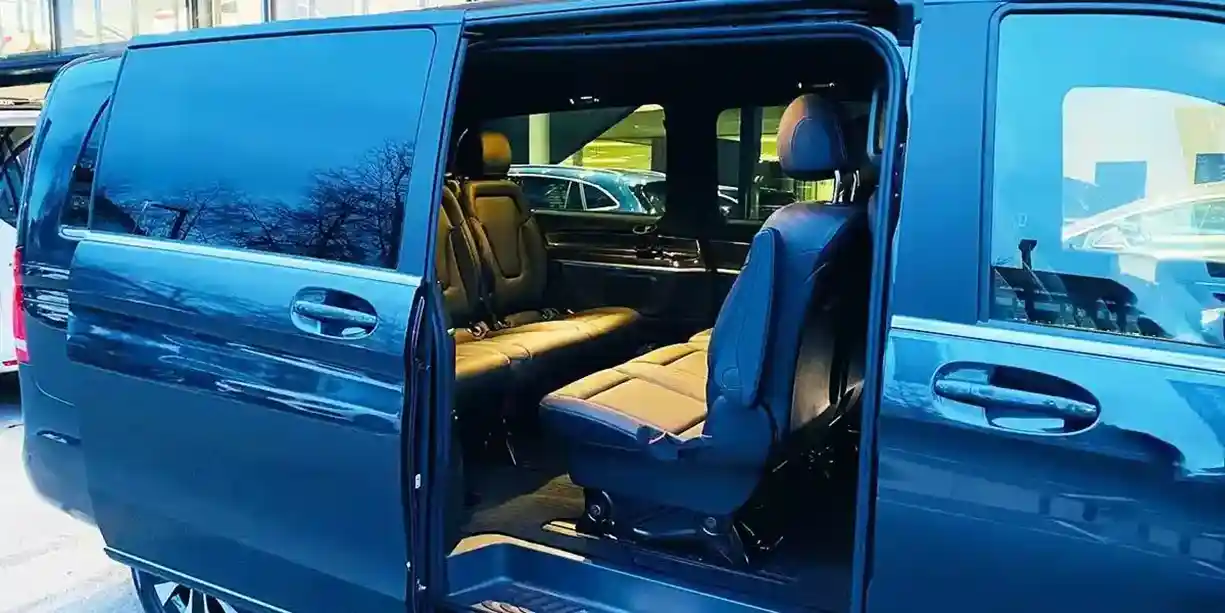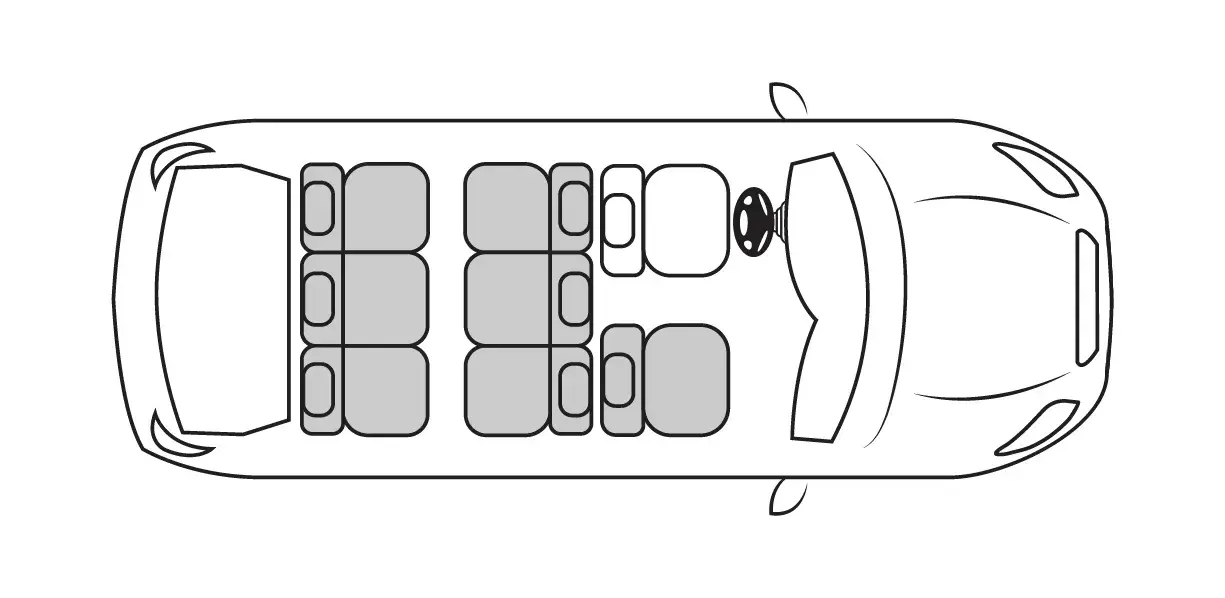 VIP Minivan
4Matic
Leather seats
Reclining seats
Air-conditioned
Mineral water
12V power slot
WiFi on board
Travelling to Switzerland for a weekend break, business meeting or a family holiday? You'll need a luxury private airport transfer to kick your trip off in style. Why not book an airport transfer with Mercedes Benz V Class – a brand-new, high-end travel experience with a difference.
Here at AlpTransfer.com we are proud to offer a top-of-the-range Mercedes Benz V Class transfer to any destination straight from the airport, so you can enjoy the scenery in safety and comfort.
The Mercedes Benz V Class with driver provides a spacious interior equipped for larger groups and ample storage space to keep your luggage and belongings secure throughout the journey.
The third generation V Class was originally manufactured in 2014 to be a flexible, high performing and secure multi-purpose vehicle. It's even jumped to the top of the market above the German Mercedes Benz Viano for its outstanding reviews and performance. The model has since earned a 5-star rating for safety during car crash testing with its built-in safety features:
Accident alerts and hazard perception technology will tell the driver when there's trouble on the road.
Airbags and side bags keep the passenger and driver protected from all angles in the event of a collision.
Attention Assist, Crosswind Assist (to prevent lane drifting), and tyre pressure monitors so you can ensure the car is always in top condition before you drive.
The vehicle also offers individual climate control so you can control the heat and air conditioning, along with ultra-cushioned seating and a smooth driving experience to keep you comfortable throughout the journey, allowing you to experience the true VIP lifestyle.
Planning an excursion with Mercedes Benz V Class allows the whole family to see this beautiful country in grace, style and comfort with its seven-seat availability and option for child travel seats to be included free of charge – please speak to AlpTransfer ahead of your travel date.
The Mercedes Benz V Class hire with driver is the right choice for your trip, whether it's long-distance sightseeing or a short trip to the office. We promise to get you to your destination on time with a smooth ride, quiet engine and luxury appearance, you're guaranteed to arrive in style with the brand-new, flash V Class model. At AlpTransfer we offer the ultimate in Mercedes Benz V Class transfers and excursions for a price that suits you.
To arrange your luxury travel experience using Mercedes Benz V Class hire with driver included, contact us today via email or by using our online form.