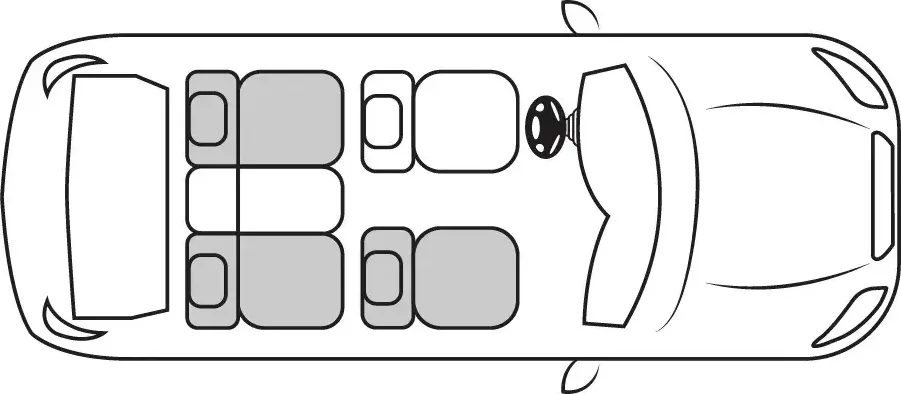 3
3
3
VIP Vehicle
4Matic
Air-conditioned
Leather seats
Heating, Ventilation seats
Massage seats
Mineral water
WiFi on board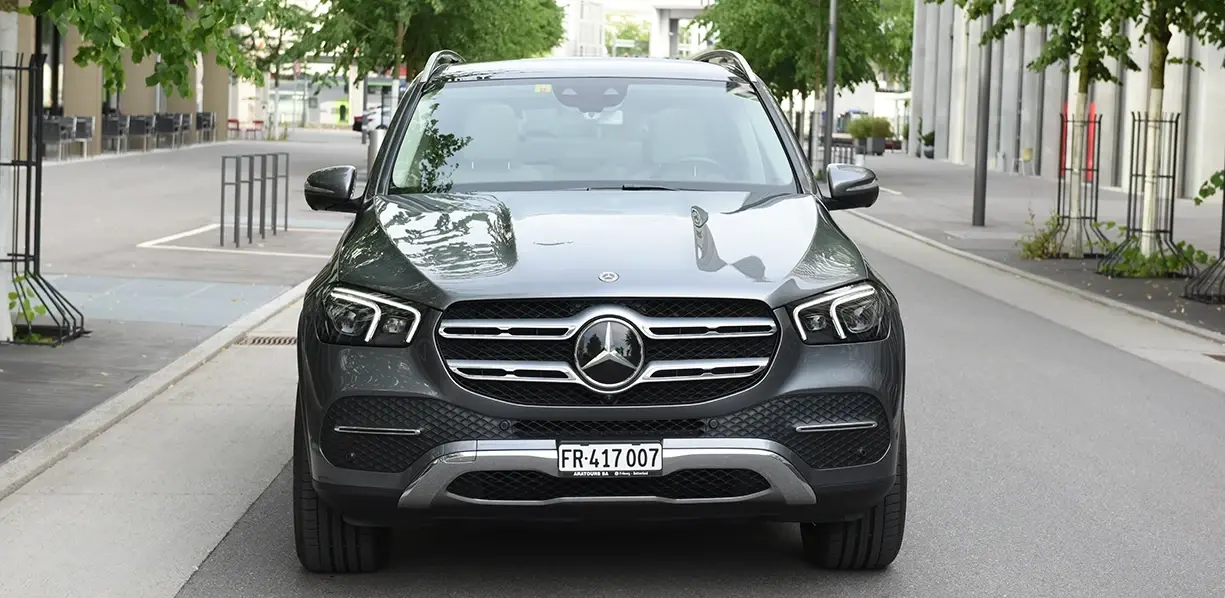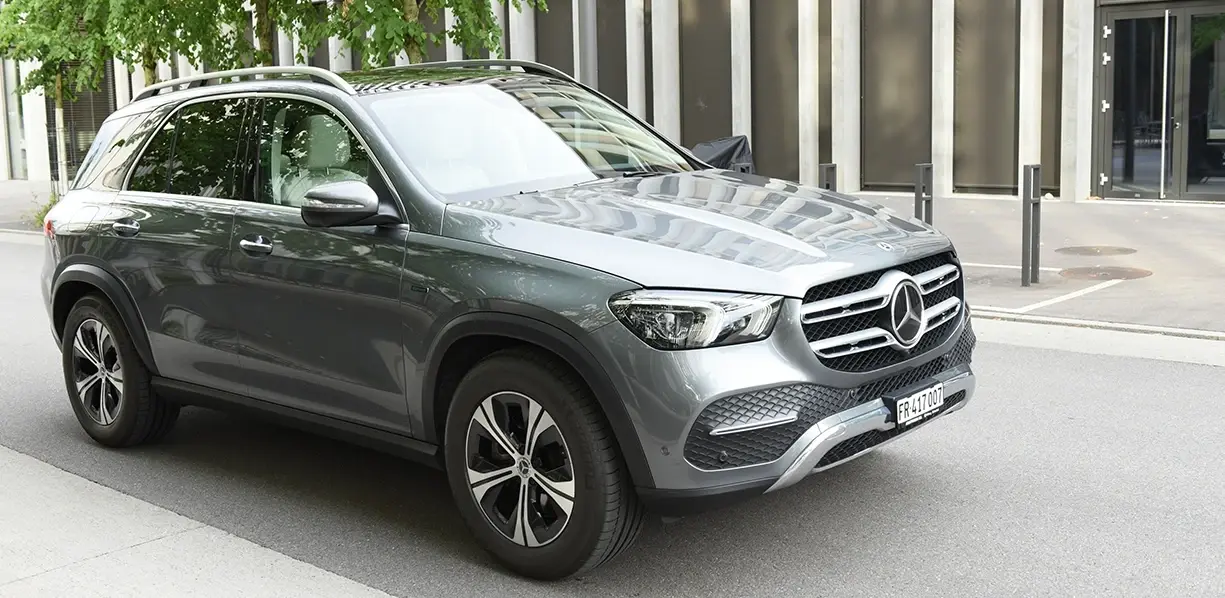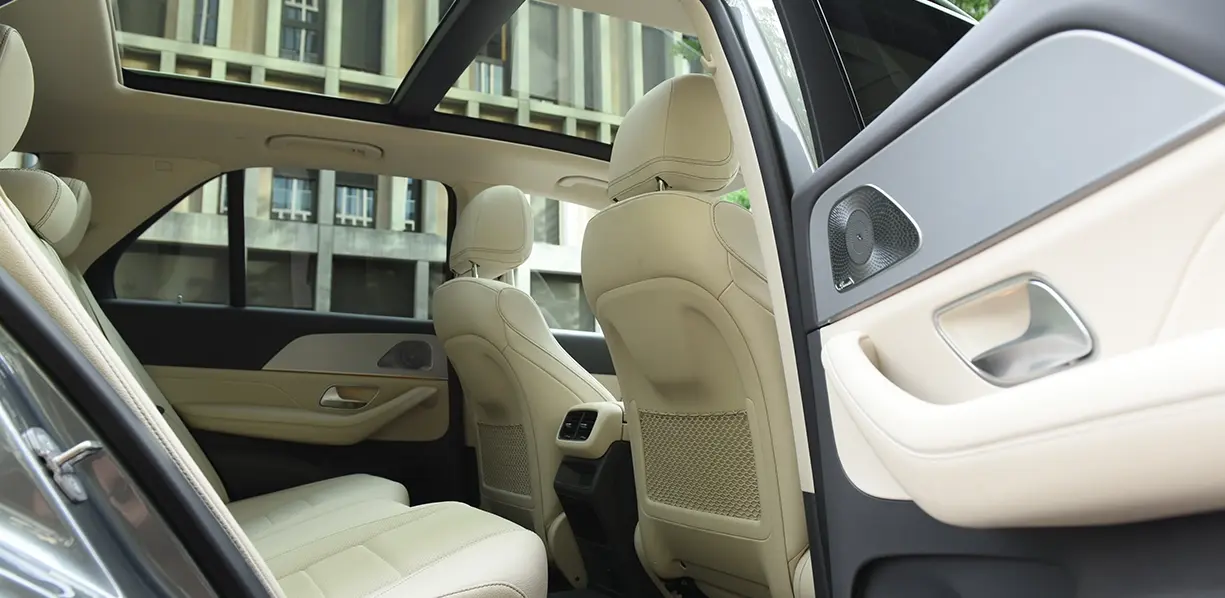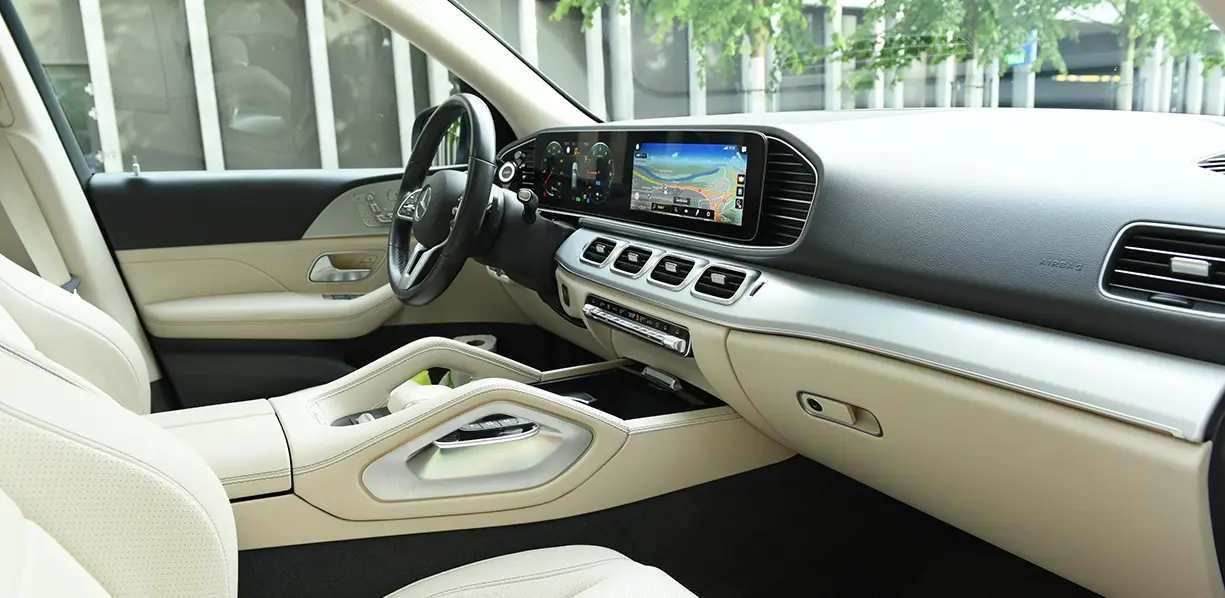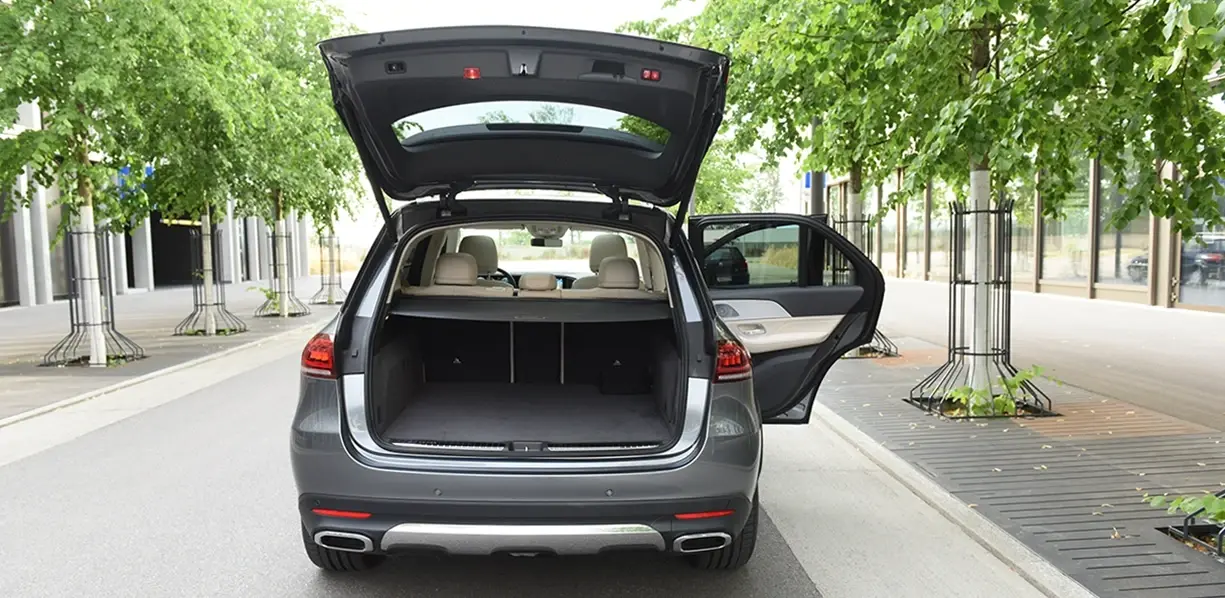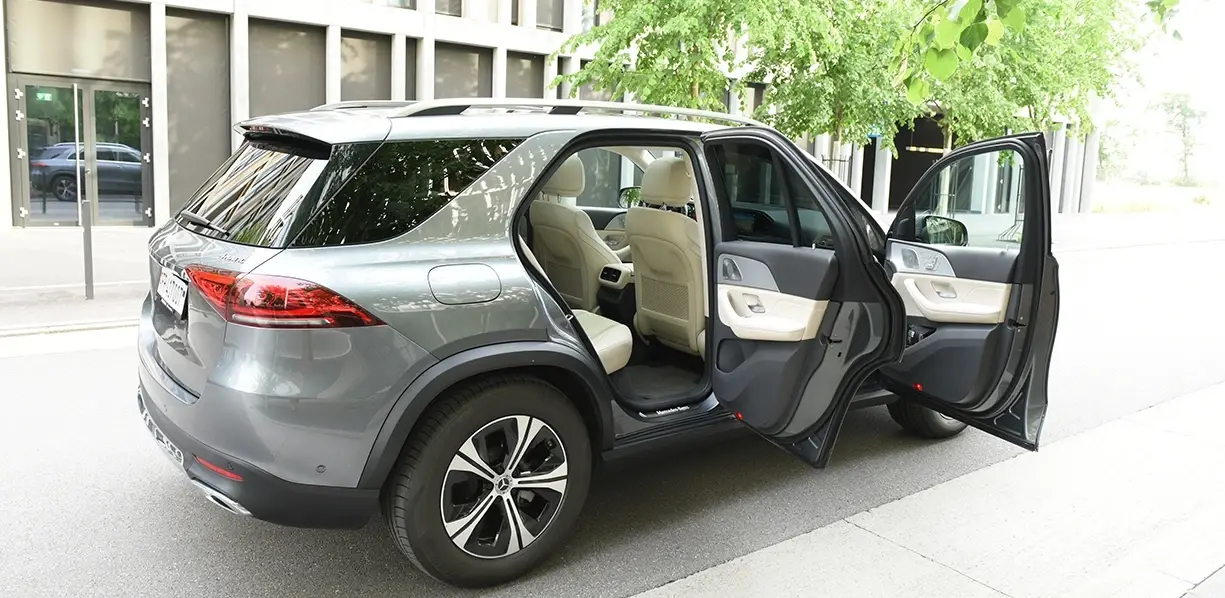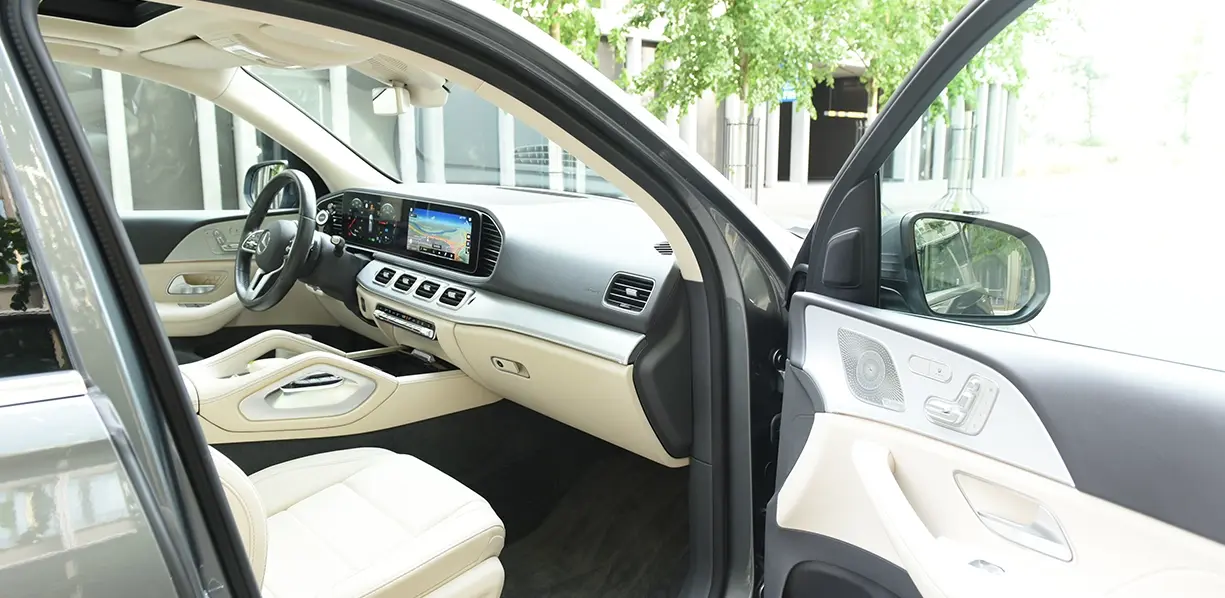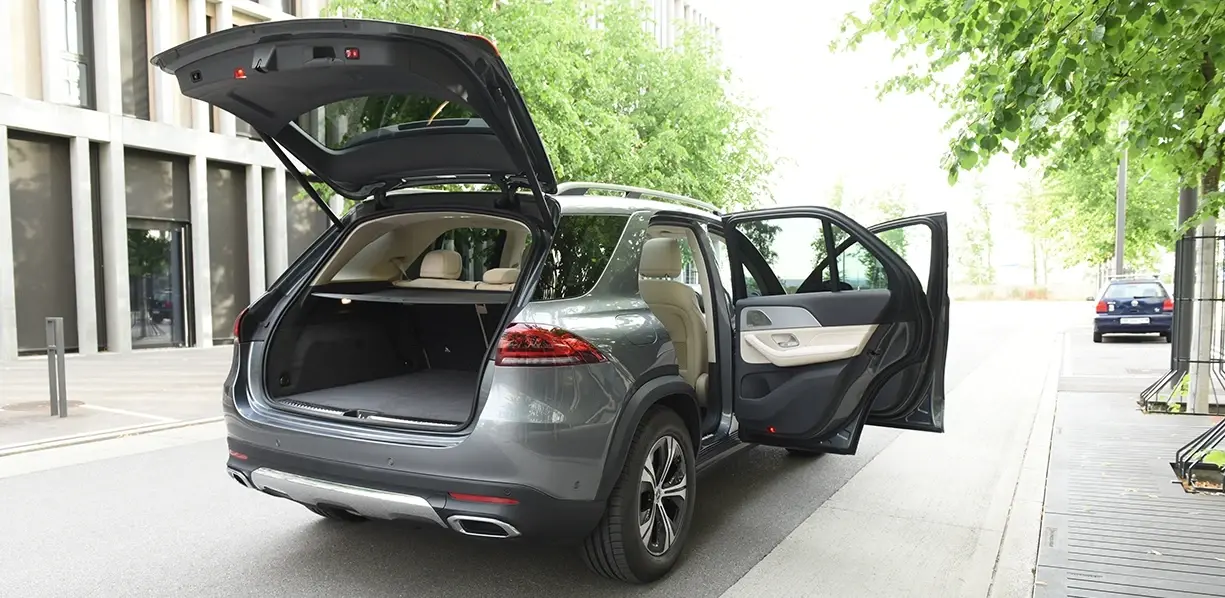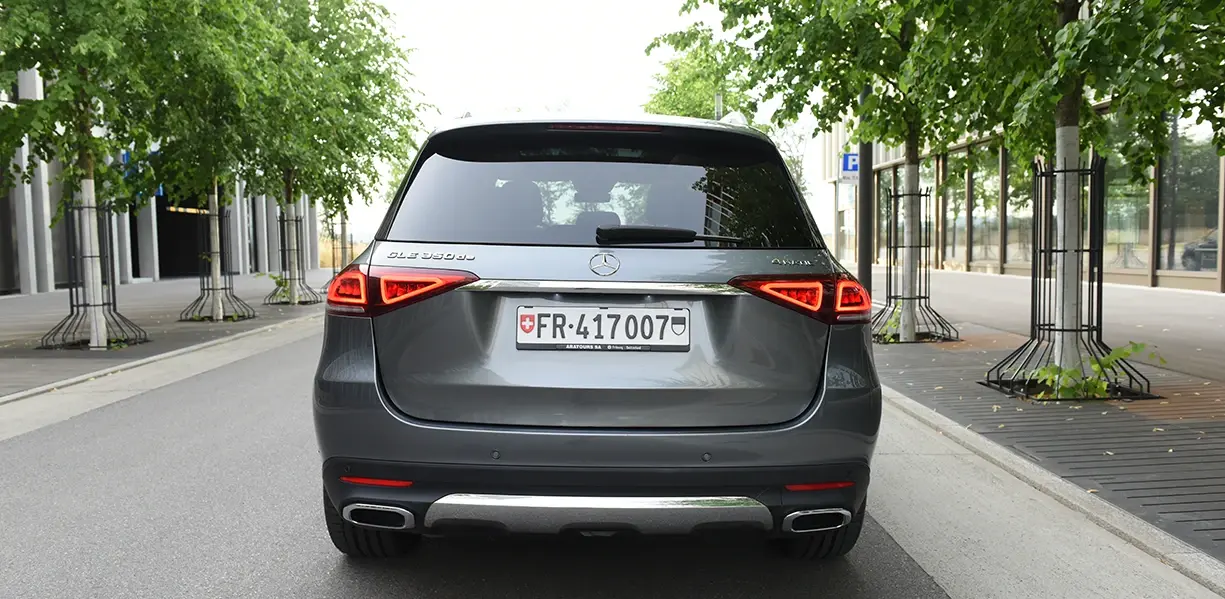 VIP Vehicle
4Matic
Air-conditioned
Leather seats
Heating, Ventilation seats
Massage seats
Mineral water
WiFi on board
Experience Unparalleled Luxury with the Mercedes-Benz GLE 350de in AlpTransfer's Elite Fleet.
Welcome to AlpTransfer, where we redefine private transfers in Switzerland with our exceptional fleet. We are thrilled to introduce the prestigious Mercedes-Benz GLE 350de.
The Mercedes-Benz GLE 350de sets new standards in luxury and performance. With its sleek design, powerful engine, and advanced technology, this vehicle embodies sophistication and elegance. Combining the best comfort and efficiency, the GLE 350de features a hybrid engine that delivers power and exceptional fuel economy.
Step inside the spacious, meticulously crafted interior, where refined materials and state-of-the-art features await. Luxuriate in the plush seating, advanced infotainment system, and intuitive controls that elevate your travel experience. The GLE 350de offers comfortable seating for up to three passengers, ensuring a comfortable journey for everyone. Whether you're traveling solo or with a group, the plush seats provide the utmost comfort and support throughout your ride.
In addition to the generous seating, the Mercedes-Benz GLE 350de boasts ample luggage space, accommodating all your belongings with ease. Whether you're traveling for business or pleasure, rest assured that your luggage will be well taken care of during your private transfer.
At AlpTransfer, your safety is paramount. The Mercedes-Benz GLE 350de is equipped with cutting-edge safety features, ensuring peace of mind throughout your journey. Our experienced drivers are highly trained professionals who prioritize your well-being and provide exceptional service every step of the way.
Indulge in a private transfer experience like no other. Book your next journey with AlpTransfer and experience the comfort and elegance of the Mercedes-Benz GLE 350de. Trust us to exceed your expectations and make your Swiss travel experience truly extraordinary.