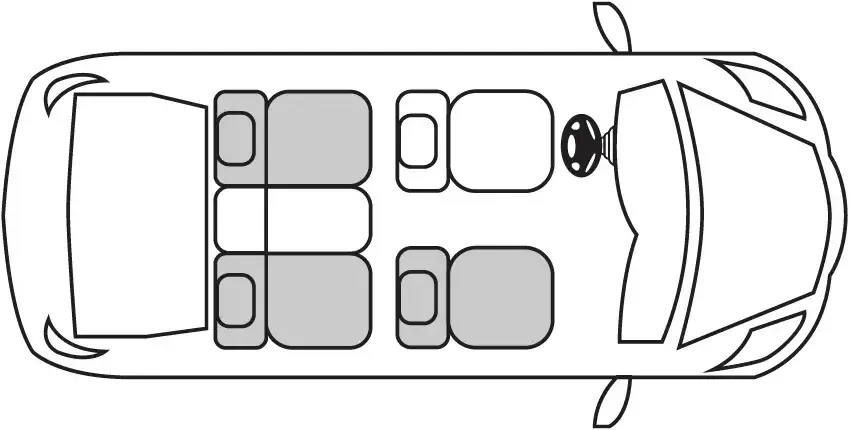 3
3
3
VIP Vehicle
4Matic
Full leather seats
Air-conditioned
Mineral water
12V power slot
WiFi on board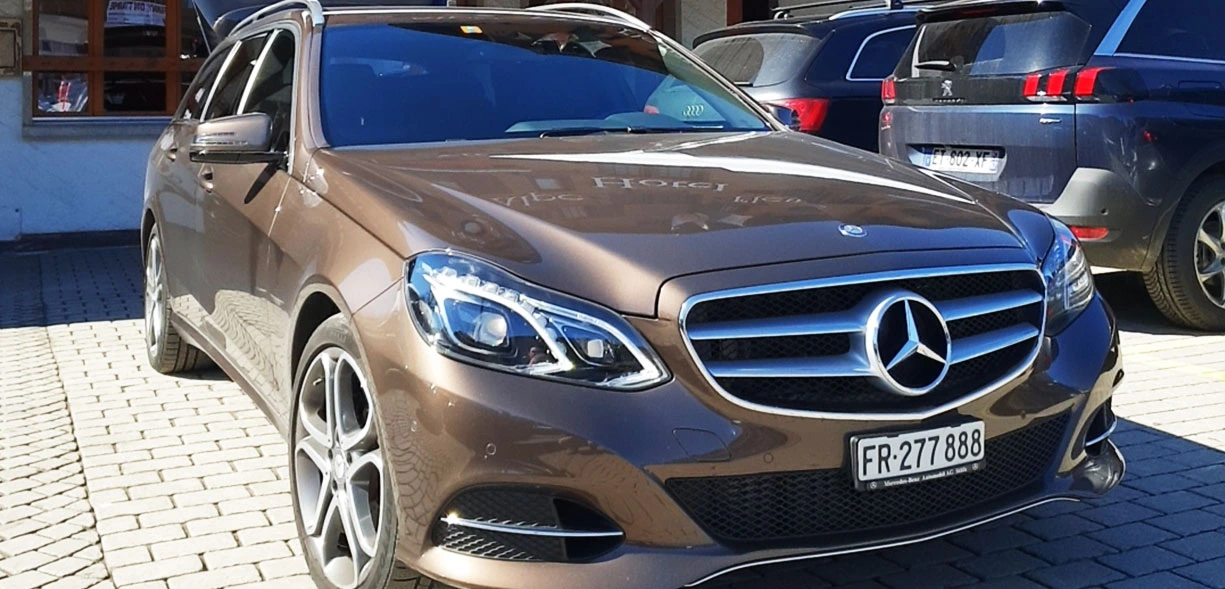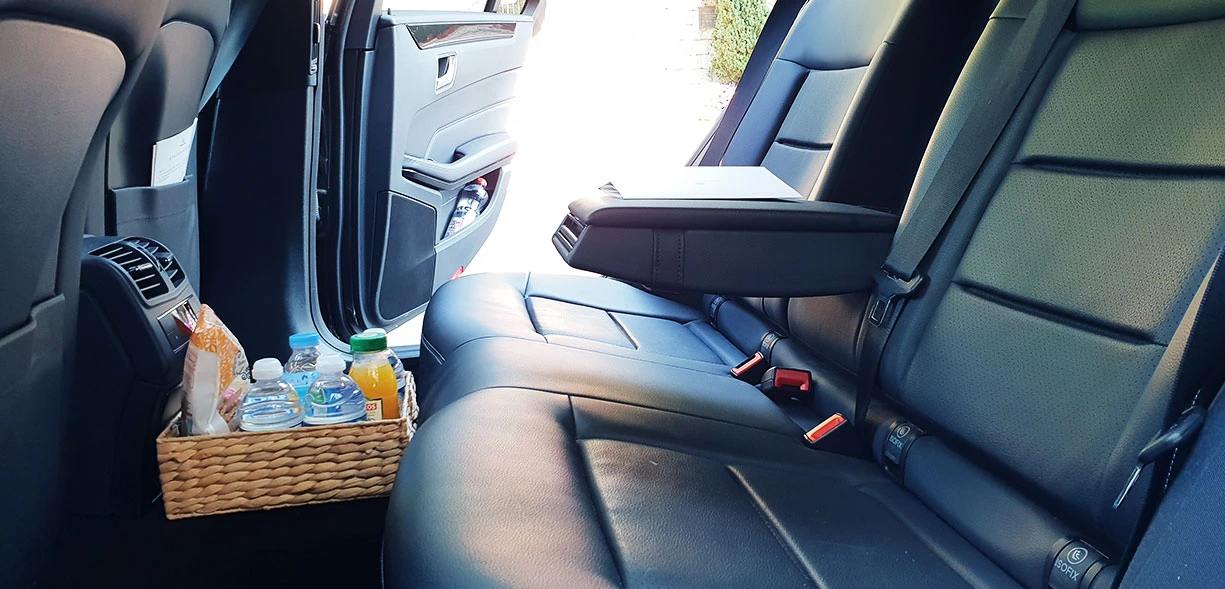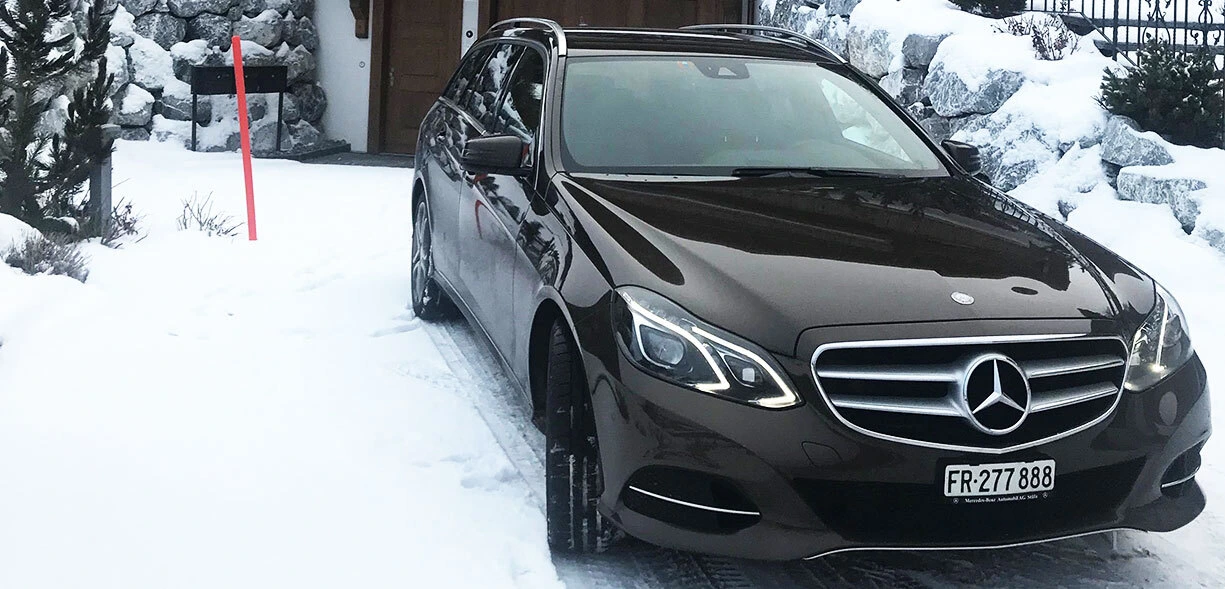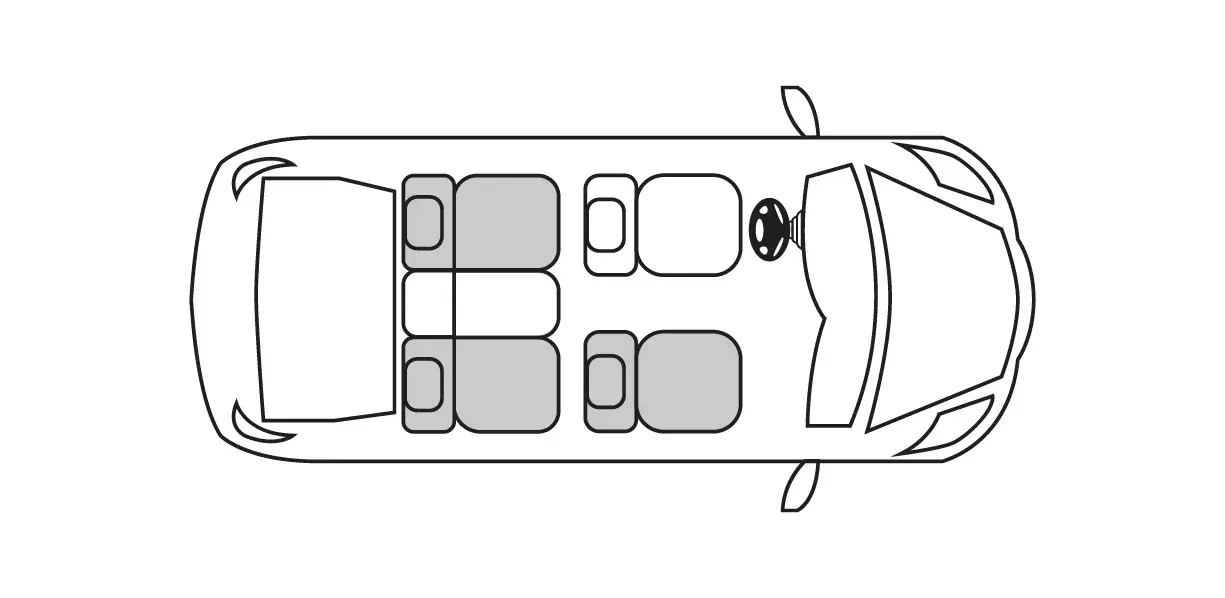 VIP Vehicle
4Matic
Full leather seats
Air-conditioned
Mineral water
12V power slot
WiFi on board
Luxurious, smooth and comfortable private transfers with AlpTransfer.com. We are here to facilitate your private airport transfers in Switzerland with one of our masterpieces - Mercedes Benz E Class.
As a local travel company, AlpTransfer.com, supported by its enthusiastic team, is always at your disposal to arrange your private airport taxi transfers from Switzerland's airports to any drop-off point throughout this beautiful country. We offer a wide range of luxury vehicles tailored to your needs and our drivers love to drive you around in these amazingly superior cars.
We offer transfers using the amazing fourth generation of the Mercedes Benz E Class range. This fantastic car forms the biggest section of our fleet, and we love them. These are premium sedan cars produced by the German automaker Mercedes Benz.
The interior of the Mercedes Benz E 250 is as comfortable and elegant as any luxury sedan should be. Thanks to its leather, soft-touch seats that welcome the guests gently, it has the 'this-looks-expensive' vibe that's out to impress. The seats also provide ample support and are perfect for long journeys – no more stiffness.
The E Class has some new technological safety features including:
Traffic sign recognition system that helps the vehicle to automatically identify and inform about traffic signs (such as "speed limit," "children").
Lane departure warning system that will warn the driver if they move over the line.
Active seats which change shape to support the passengers sitting in the corners.
Electronic Stability Program, airbags, and automatic climate control.
These systems were created in order to decrease road accidents and provide a secure ride.
The boot is large enough to accommodate four medium luggage items.
Throughout its creation and existence, the Mercedes Benz E Class has achieved and increased its reputation as a well-built vehicle. The design is both modern and classy and is exactly what one should expect from the name 'Mercedes'.
Those who choose to be driven around in an E Class, are sure to enjoy the privacy and comfort during the trip. This vehicle rides smoothly by reducing the noise coming from outside (for example wind and sound of tyres) and allows for relaxation and peace of mind due to its enhanced safety features.
Hurry up, book your private transfer in Mercedes Benz E Class, and take pleasure from the comfortable and stress-free ride.
Just send us a request via email or call our 24-hour number in order to receive immediate assistance and service from our friendly staff who will organise your private trip to your specifications.