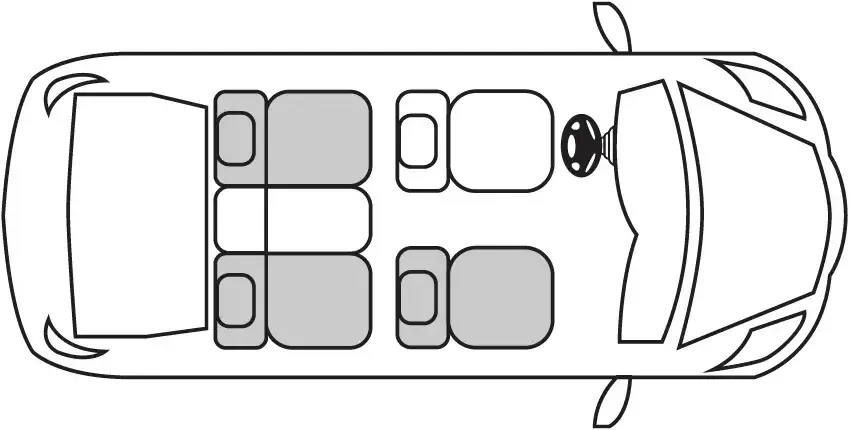 3
2
1
VIP Vehicle
Full leather seats
Air-conditioned
Panoramic windshield
Mineral water
230V power slot
DVD player
WiFi on board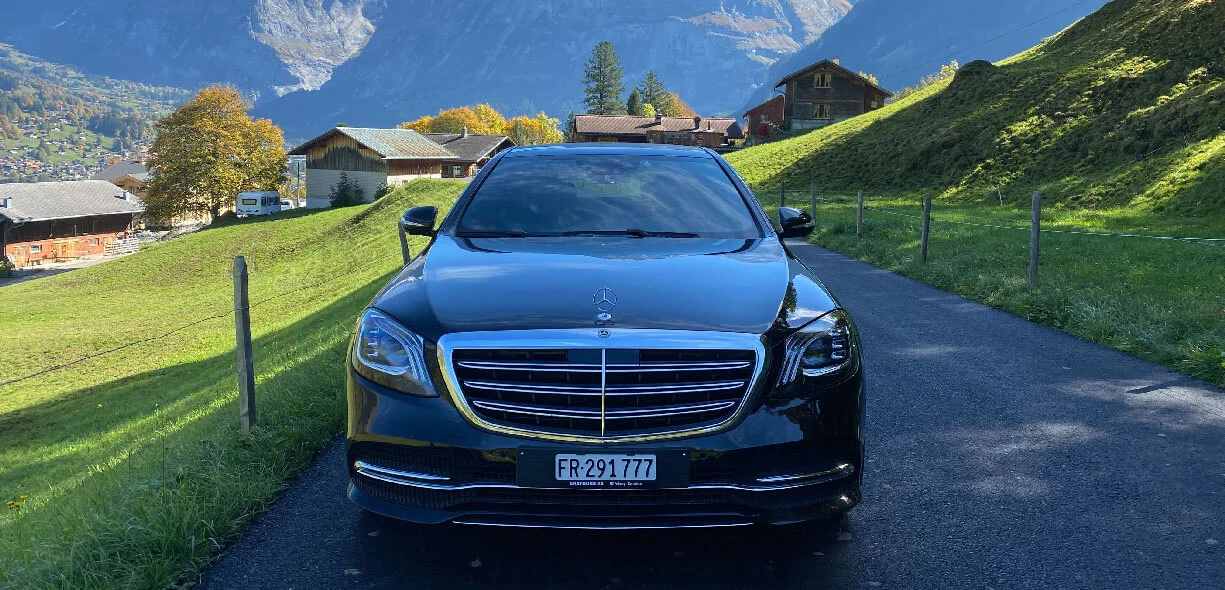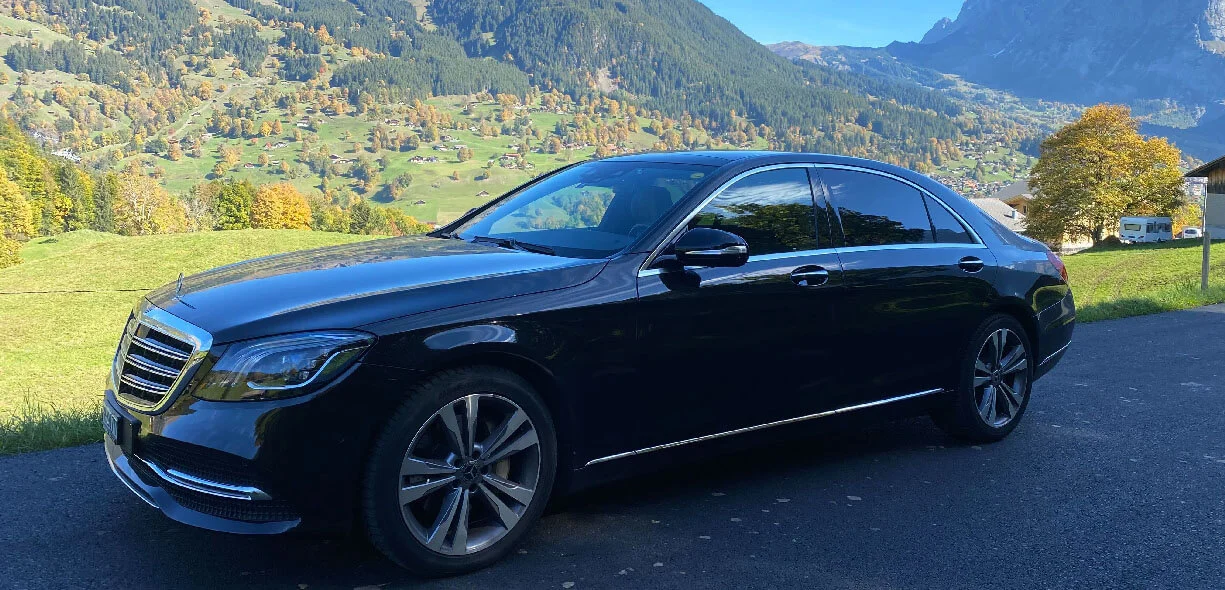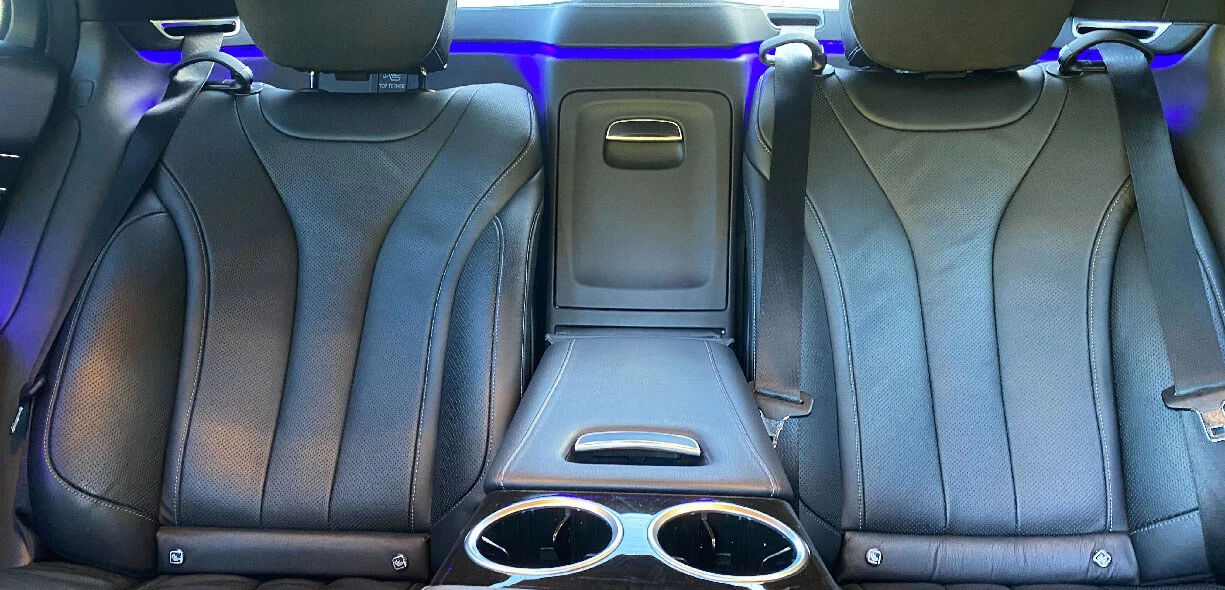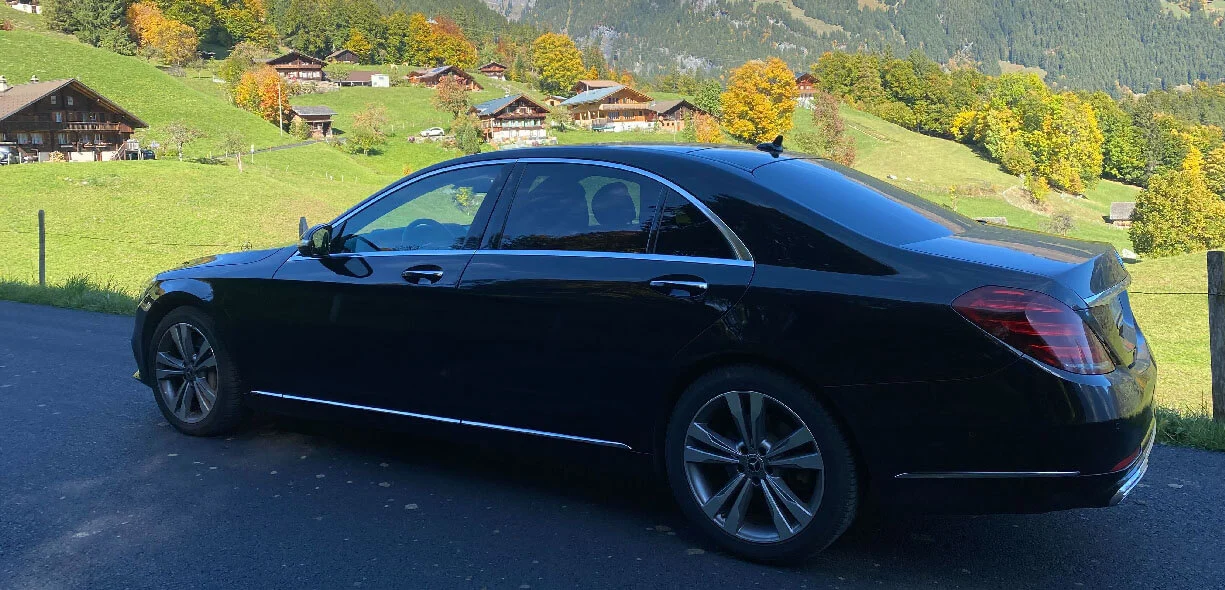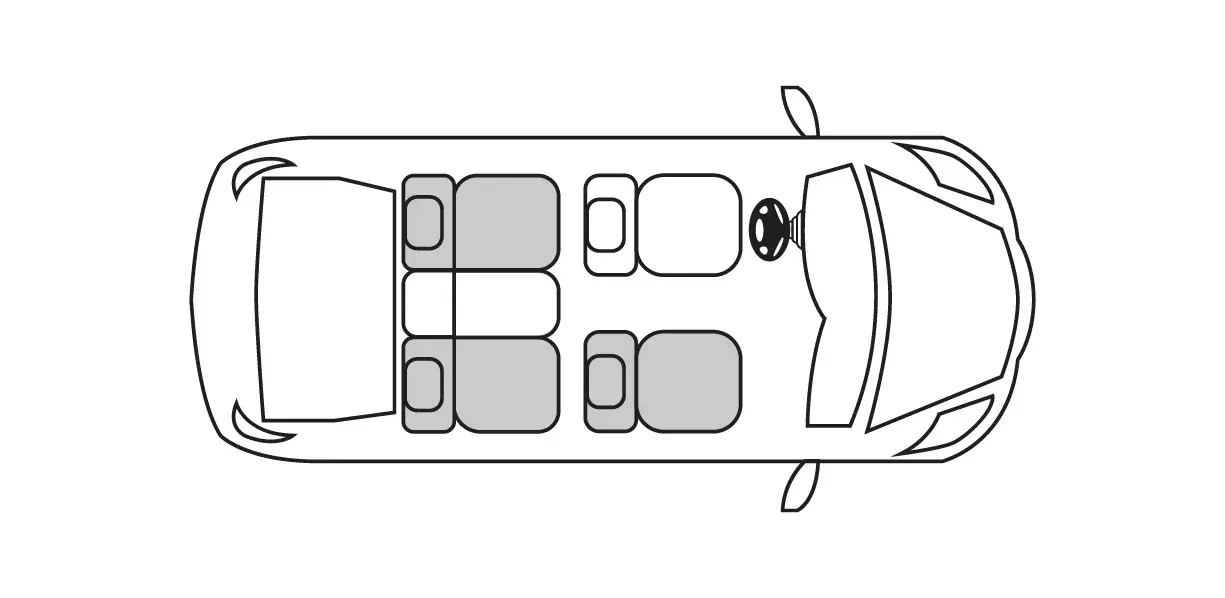 VIP Vehicle
Full leather seats
Air-conditioned
Panoramic windshield
Mineral water
230V power slot
DVD player
WiFi on board
Traveling to magnificent Switzerland is an amazing experience for everyone. Everything here is beautiful and of a high-standard. Even transfers through Switzerland have to match the luxurious experience the country provides. That is why AlpTransfer.com offers the world's ultimate luxury vehicle - the Mercedes Benz S class 350.
We are a transfer operating company in Switzerland specialising in private transfers from the cities of Zurich, Geneva, Basel, and Bern to the Swiss cantons and even neighbouring countries.
You are accompanied by only licensed drivers with differing language knowledge who make the ride trustworthy and secure. In the case of airport pickups, our experienced driver will wait for you in the arrival hall with your name sign, so that you can easily locate him. If needed, he will eagerly help you with uploading and unloading your suitcases into the vehicle.
Now back to the ultimate vehicle!
The S Class features luxury and sophistication and provides prestige and comfort for the passengers. Everything in this vehicle is made for your comfort. Wind noises and road vibrations are banished, so you will travel quietly and smoothly. In addition, the vehicle is equipped with a footrest device so that you can relax from all the walking and exploring the sights of Switzerland.
You will find details like the LED lights, which are fitted both outside and inside the car. The acceleration surpasses other sports cars with a top speed of 155mph. Despite the spacious interior and the imposing exterior, all S Class models are very swift vehicles. Sօ, treat all your senses to a thrilling ride.
The cabin is attractive, extremely comfortable, and roomy. Inside, the saloon is covered with luxurious leather and metal fixtures that add that touch of class. The saloon also owns innovative safety systems and brand-new suspension technology that is even able to react in advance to uneven surfaces. It has automatically heated and adjustable seats, an exceptional ventilation system, and automatic climate control, with a premium stereo system and radio.
It's not just comfort that matters, you need to feel safe in your transfer car, and the S class has it all. Therefore, by choosing a transfer with Mercedes S class 350, you will ensure a luxurious, comfortable, and safe addition to your trip.
If you want to experience all these features combined during your stay in Switzerland, then don't hesitate to book your transfer with us.