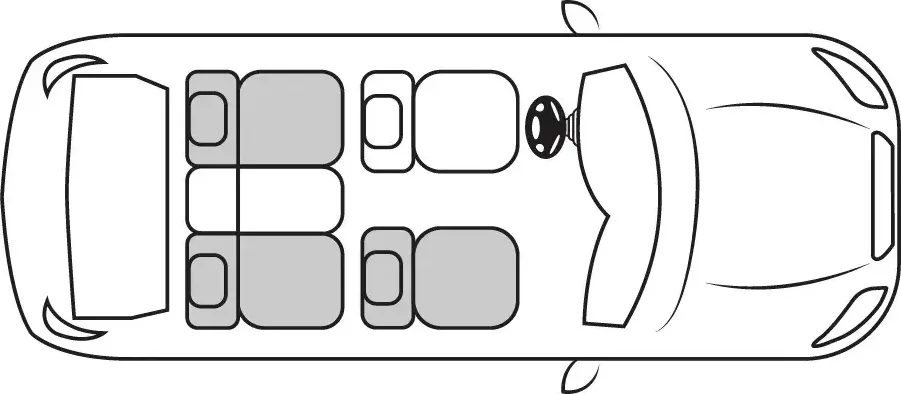 3
3
3
VIP Vehicle
4Matic
Leather seats
Air-conditioned
Hybrid electrical system
Ventilated seats
Panoramic windshield
Mineral water
WiFi on board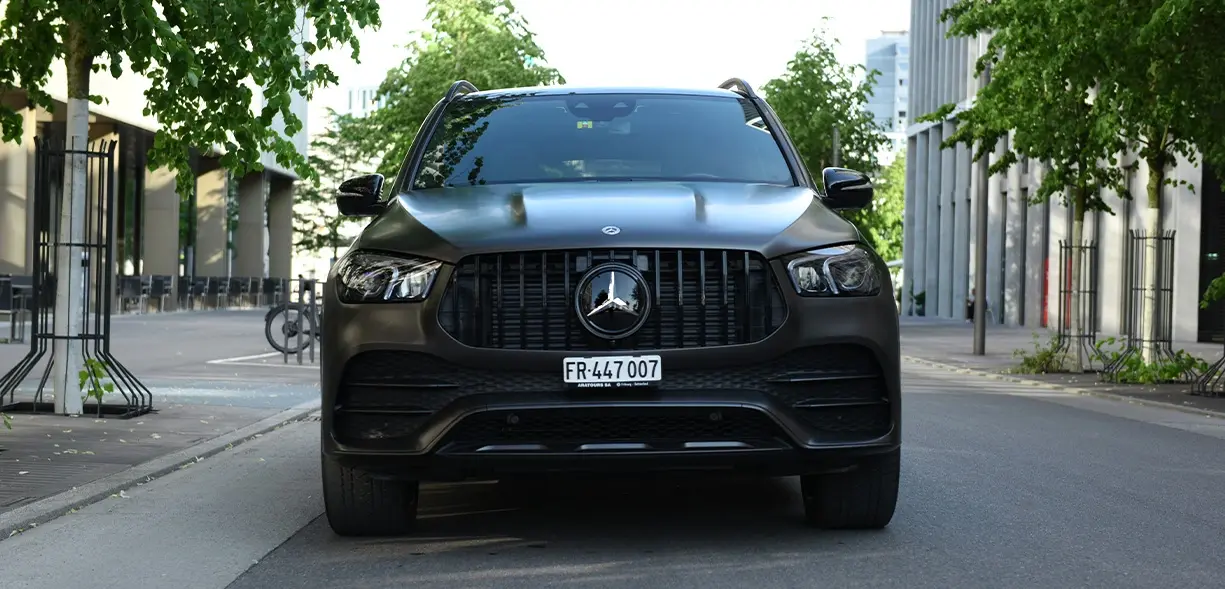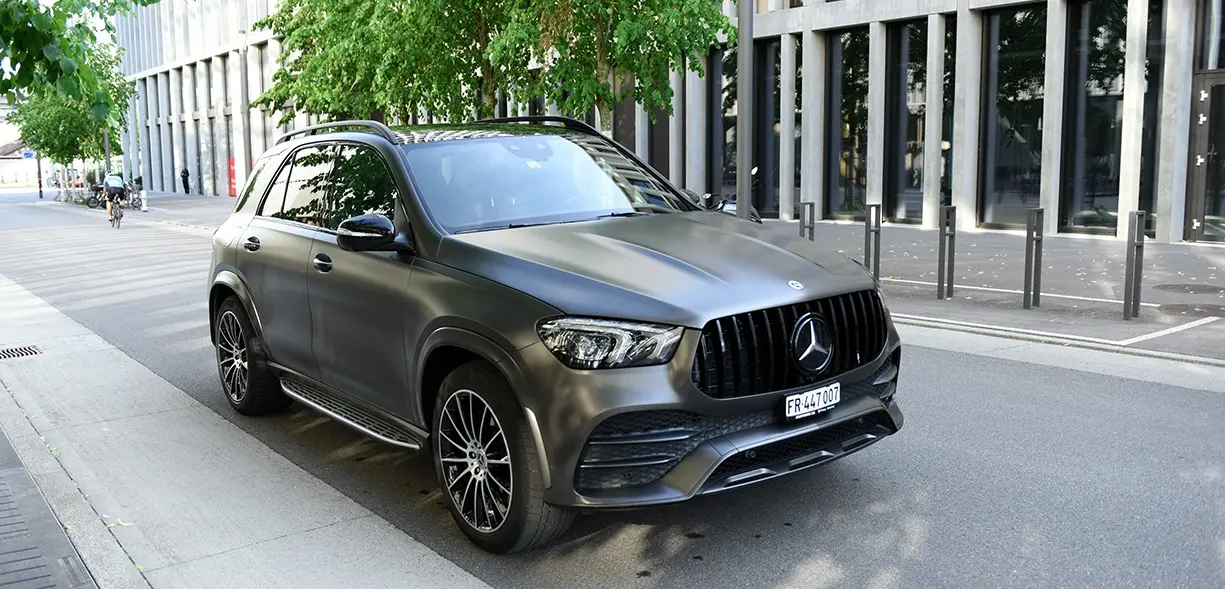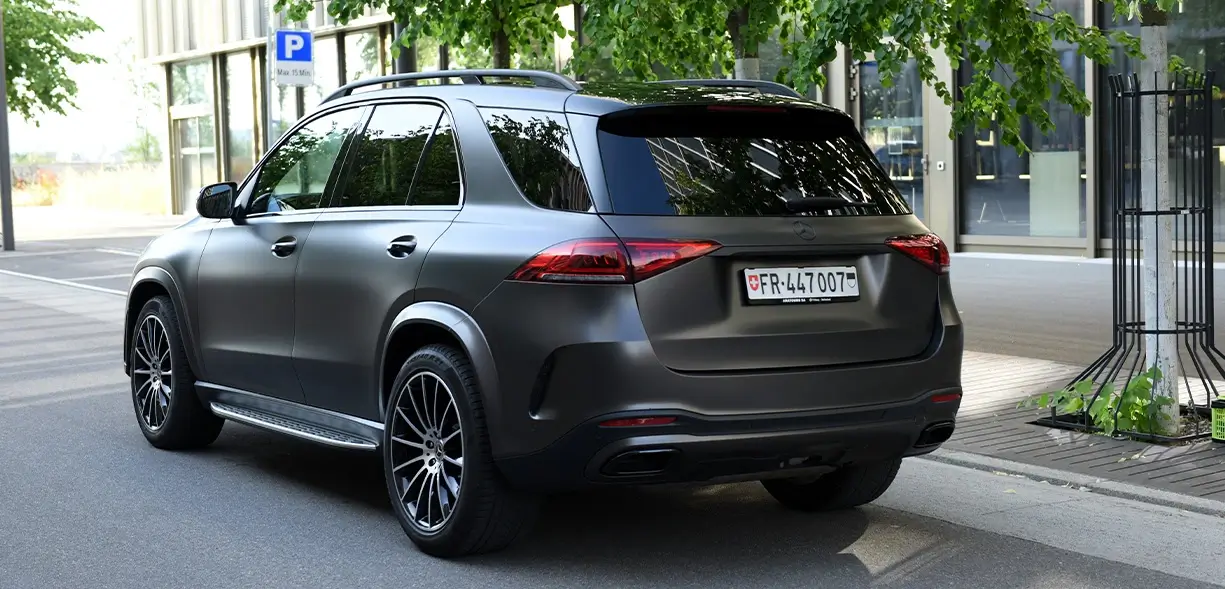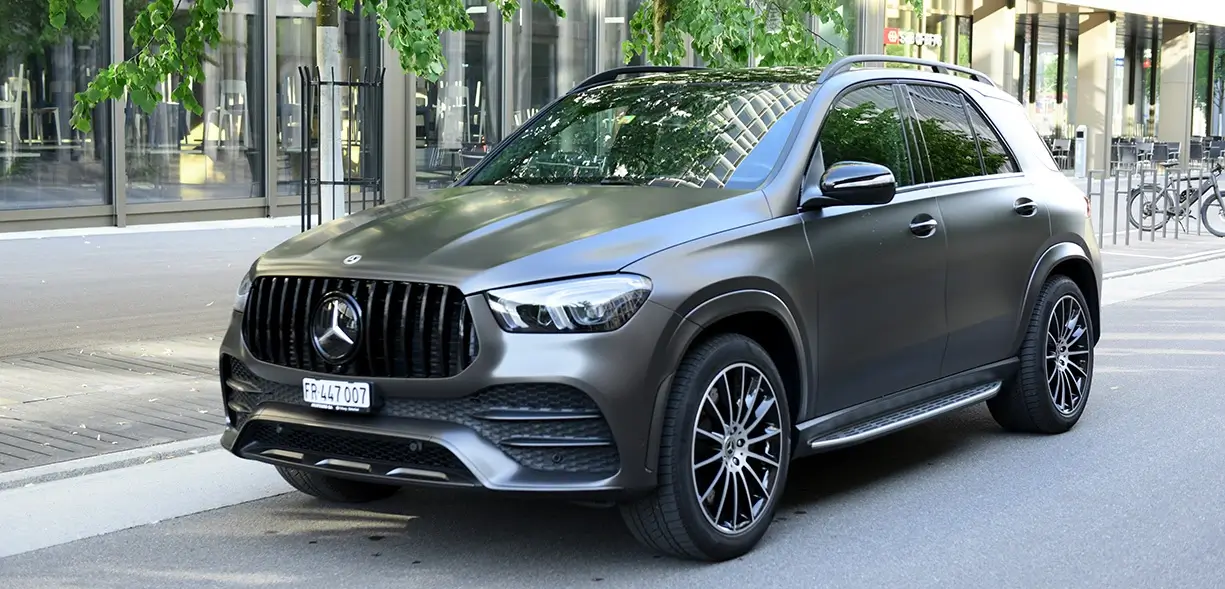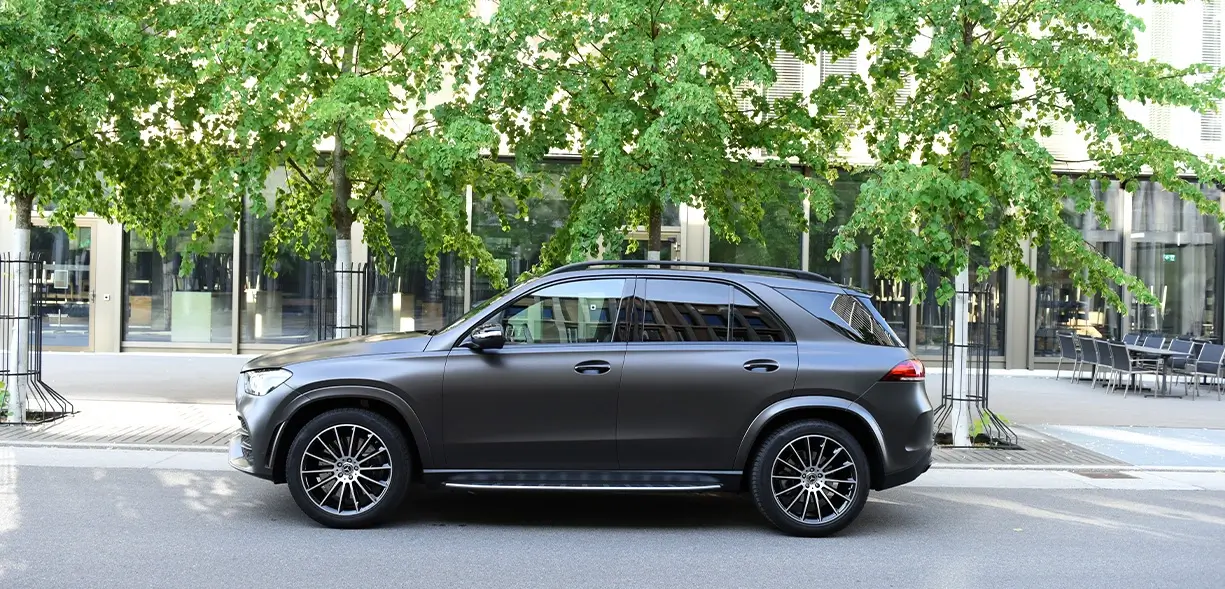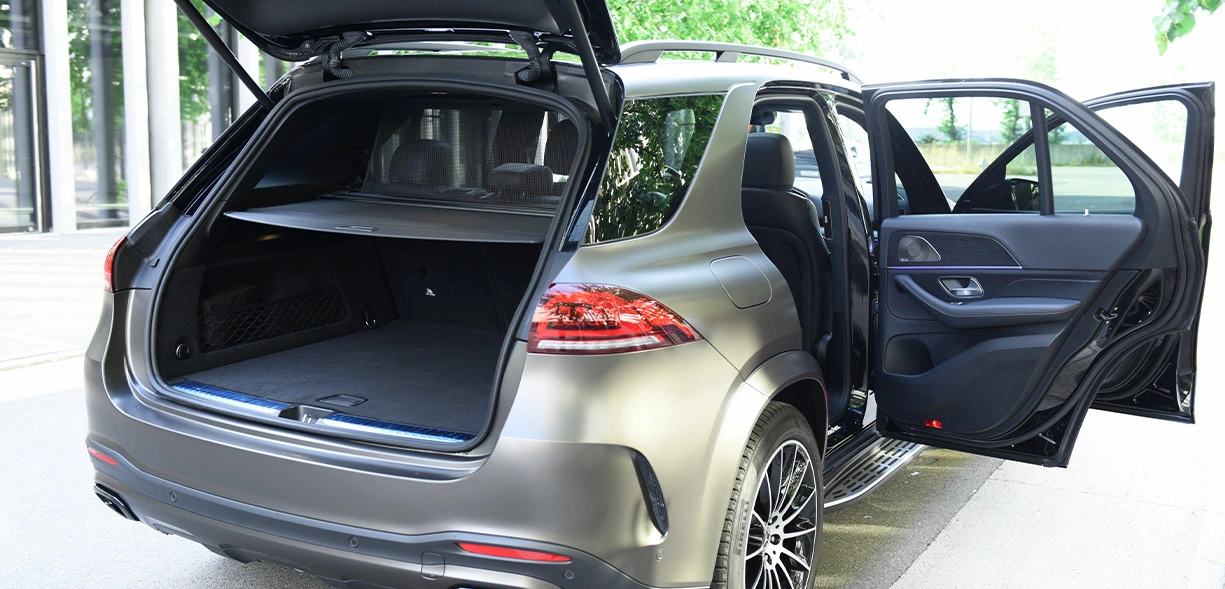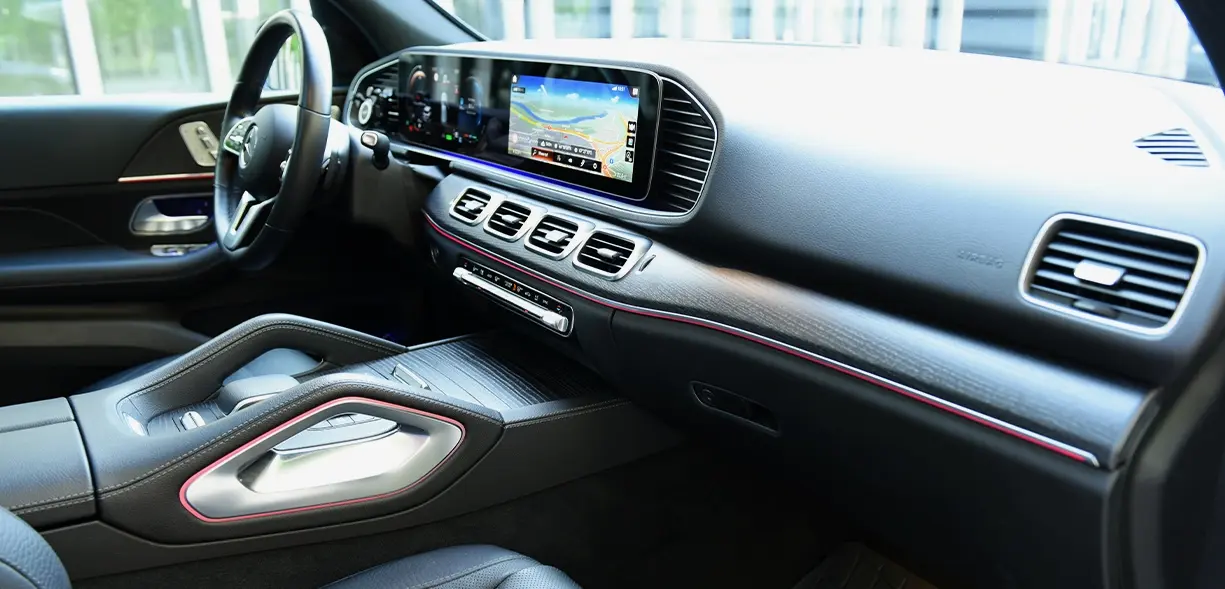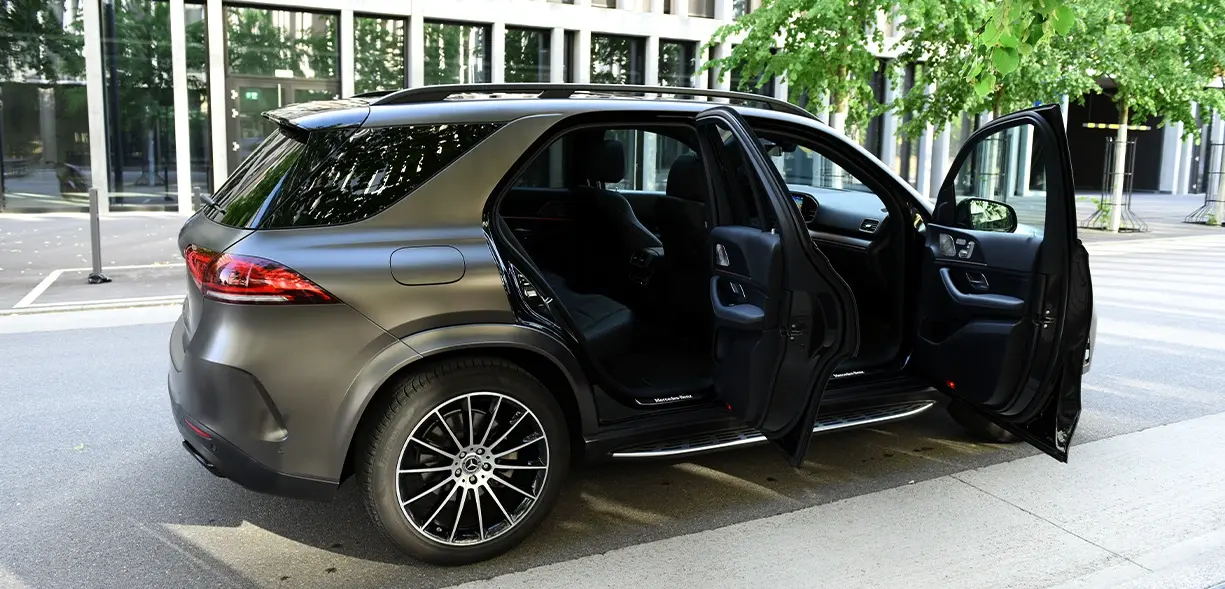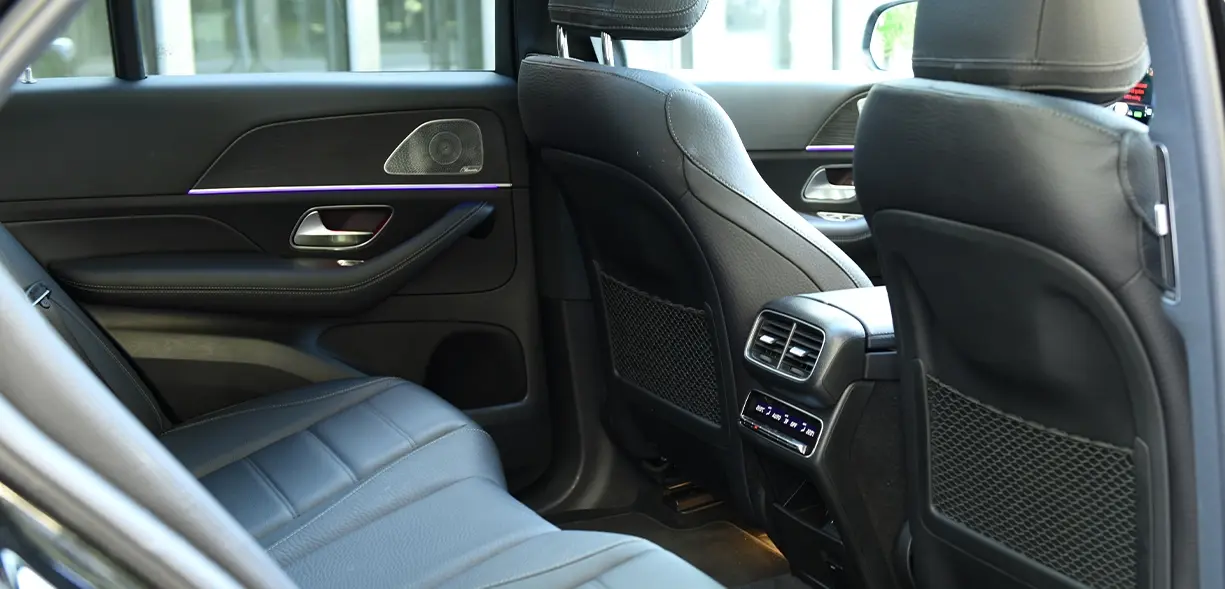 VIP Vehicle
4Matic
Leather seats
Air-conditioned
Hybrid electrical system
Ventilated seats
Panoramic windshield
Mineral water
WiFi on board
Introducing the Mercedes-Benz GLE 450 Hybrid: Redefining Luxury and Sustainability in Private Transfers.
At AlpTransfer, we are constantly reviewing our travel experiences to make sure you have an unforgettable trip. As a testimony to this, we are introducing a brand-new addition to our prestigious fleet - the Mercedes-Benz GLE 450 Hybrid. Prepare to embark on a remarkable journey combining opulence, performance, and environmental consciousness.
The MB GLE 450 Hybrid is the true embodiment of elegance and power. Its sleek and commanding presence demands attention, while the impeccable craftsmanship and meticulous detail ensure a luxurious and comfortable ride. As a hybrid vehicle, it represents our commitment to sustainability by reducing emissions and minimizing our carbon footprint.
Step inside the spacious and refined interior, where modern design meets the most advanced technology. The MB GLE 450 Hybrid features three passenger seats, perfect for accommodating small groups or families with ease. The vehicle features cutting-edge infotainment systems, intuitive controls, and a range of smart features designed to enhance your travel experience. Revel in the comfort of premium seating and enjoy a serene and quiet ride as the hybrid technology seamlessly switches between electric and combustion engines.
Our expert drivers are highly trained in safety and customer service, to guide you through every journey with the utmost professionalism and care. With the MB GLE 450 Hybrid's intelligent safety features, including driver-assist technologies, you'll be able to sit back and relax, knowing that your well-being is our top priority.
At AlpTransfer, we are dedicated to providing an exceptional transfer experience that exceeds your expectations. The Mercedes-Benz GLE 450 Hybrid reinforces our commitment to delivering the highest standards of luxury, comfort, and sustainability.
Book your next private transfer with AlpTransfer and experience the extraordinary blend of luxury and eco-consciousness with the Mercedes-Benz GLE 450 Hybrid. Let us elevate your travel experience and create unforgettable memories while exploring Switzerland.
Booking your transfer with AlpTransfer is as easy as the transfer experience. Enjoy the luxury, sustainability, and exceptional service that awaits you at AlpTransfer.