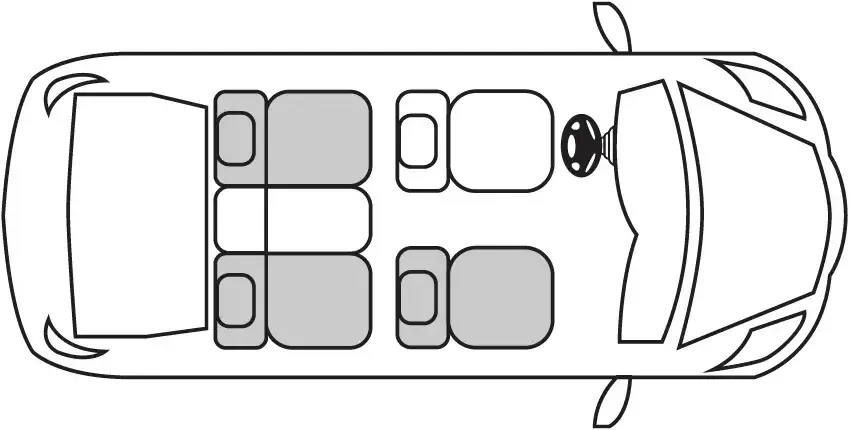 3
3
3
VIP Vehicle
4Matic
Full leather seats
Air-conditioned
Mineral water
12V power slot
WiFi on board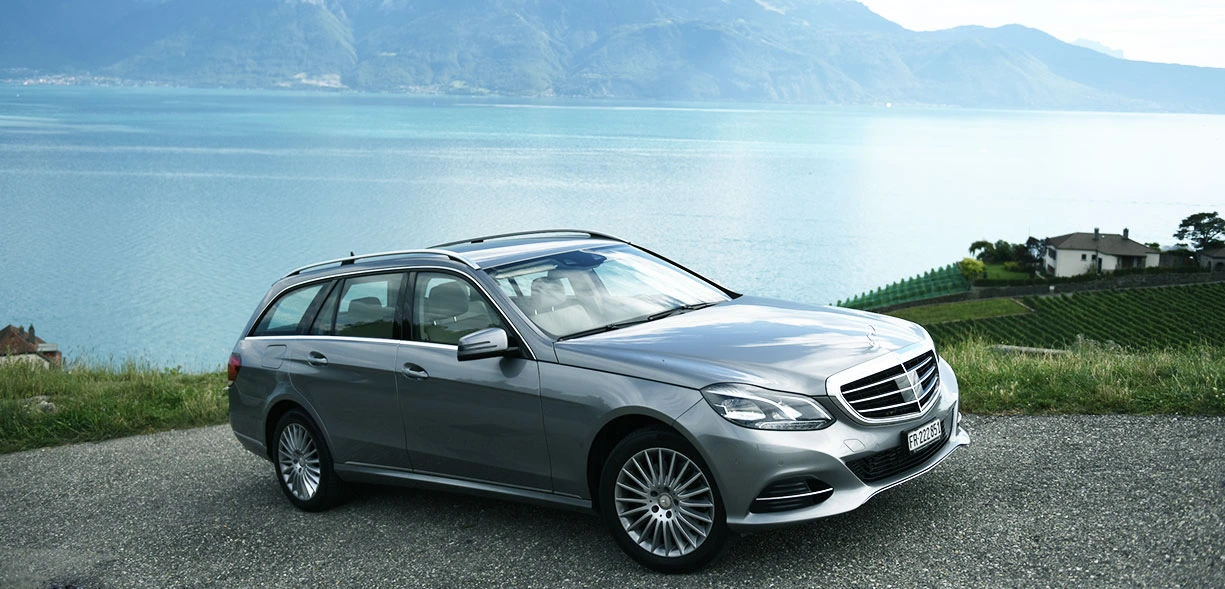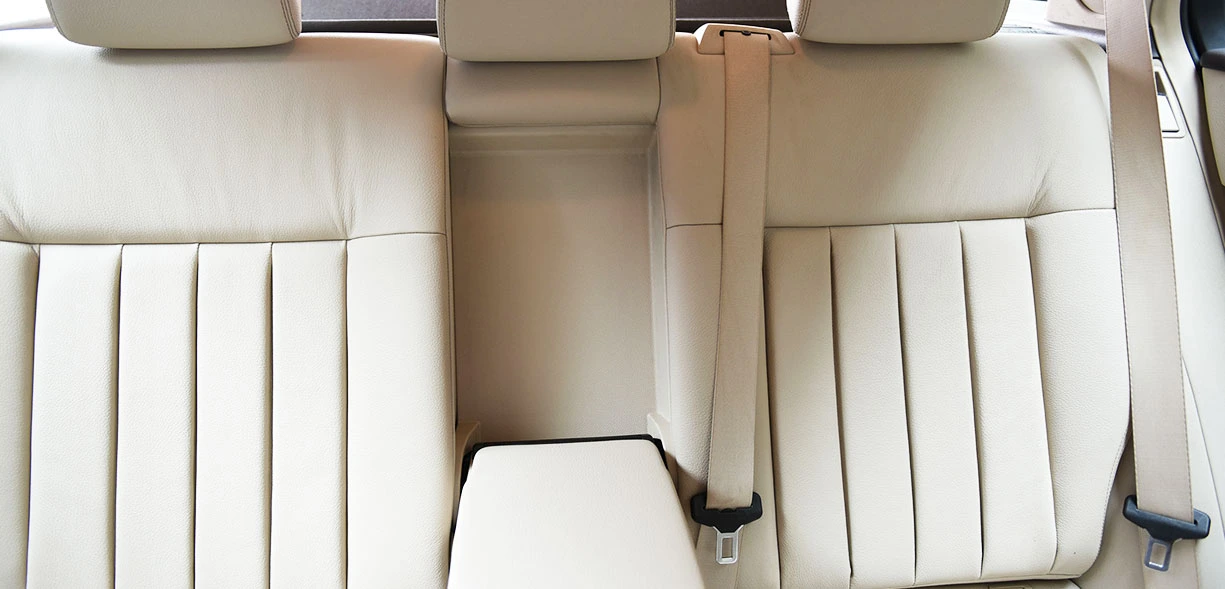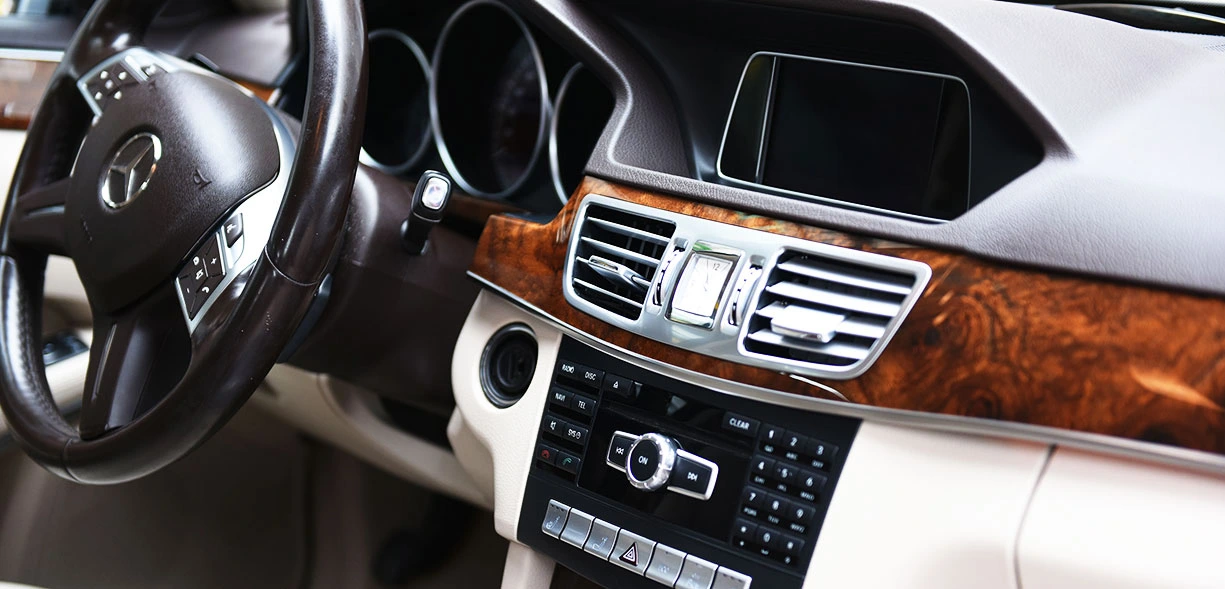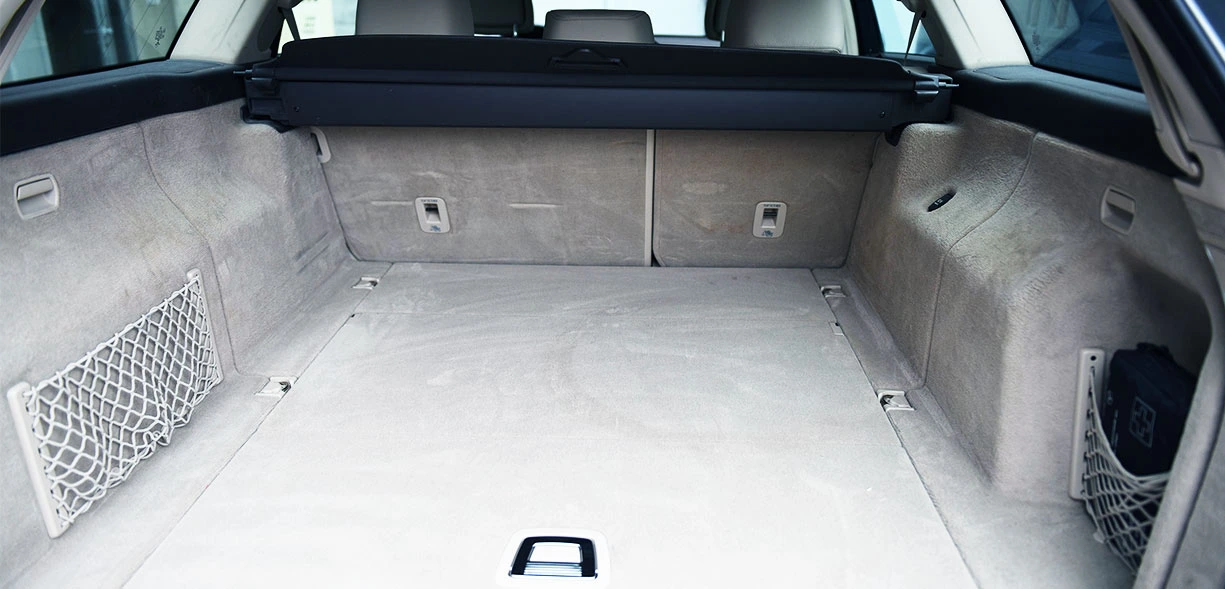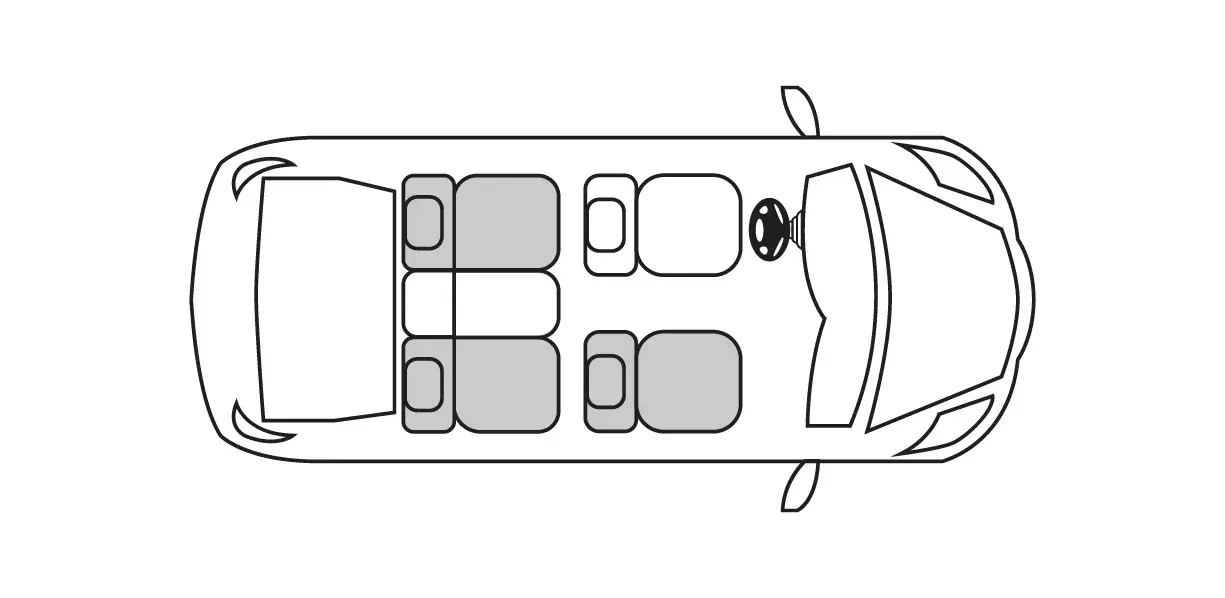 VIP Vehicle
4Matic
Full leather seats
Air-conditioned
Mineral water
12V power slot
WiFi on board
Planning a business meeting in Switzerland? Would you like to make a good impression by arriving in a luxurious car? Or maybe you just want to travel in a prestigious vehicle to your desired destination?
Then AlpTransfer.com's skilled team is at your disposal. We organise private airport taxi transfers from Geneva and Zurich to any drop-off point throughout Switzerland. We offer a wide range of luxury vehicles tailored to your needs.
One of our most popular choices is the Mercedes Benz E Class. It represents the fourth generation of the Mercedes Benz E Class range. These are premium sedan cars produced by the superior German automaker Mercedes Benz and they're in high demand, so don't miss out!
The interior of the Mercedes Benz E 250 is as comfortable and elegant as any luxury sedan should be. Thanks to its leather, soft-touch seats that welcome the guests gently, it has the 'this-looks-expensive' vibe that's out to impress. The seats also provide ample support and are perfect for long journeys – no more stiffness.
The E Class has some new technological safety features including:
Traffic sign recognition system that helps the vehicle to automatically identify and inform about traffic signs (such as "speed limit," "children").
Lane departure warning system that will warn the driver if they move over the line.
Active seats which change shape to support the passengers sitting in the corners.
Electronic Stability Program, airbags, and automatic climate control.
These systems were created in order to decrease road accidents and provide a secure ride.
Driver drowsiness detection monitors the steering to make sure the driver stays alert.
The boot is large enough to accommodate four medium luggage items.
Thanks to several years of continuous improvement, the E Class has been upgraded to a comfortable, efficient and incredibly safe vehicle.
Throughout its existence, the E Class has managed to achieve and keep its reputation as a well-built vehicle. It's much bigger than the previous model with its roomy and very refined interior, soft-touch seats and high-quality leather giving it the 'this-looks-expensive' vibe that you're looking for. The seats are specifically designed to provide ample support and are perfect for long journeys.
The back seats are practical and can easily fit two adults and a child without causing any discomfort. Overall, the design is both modern and classy and is exactly what one should expect from a Mercedes.
Hurry up, book your private transfer in Mercedes Benz E Class, and take pleasure from the comfortable and stress-free ride.
Just send us a request via email or call our 24-hour number in order to receive immediate assistance and service from our friendly staff who will organise your private trip to your specifications.