Tesla Model X Dual Motor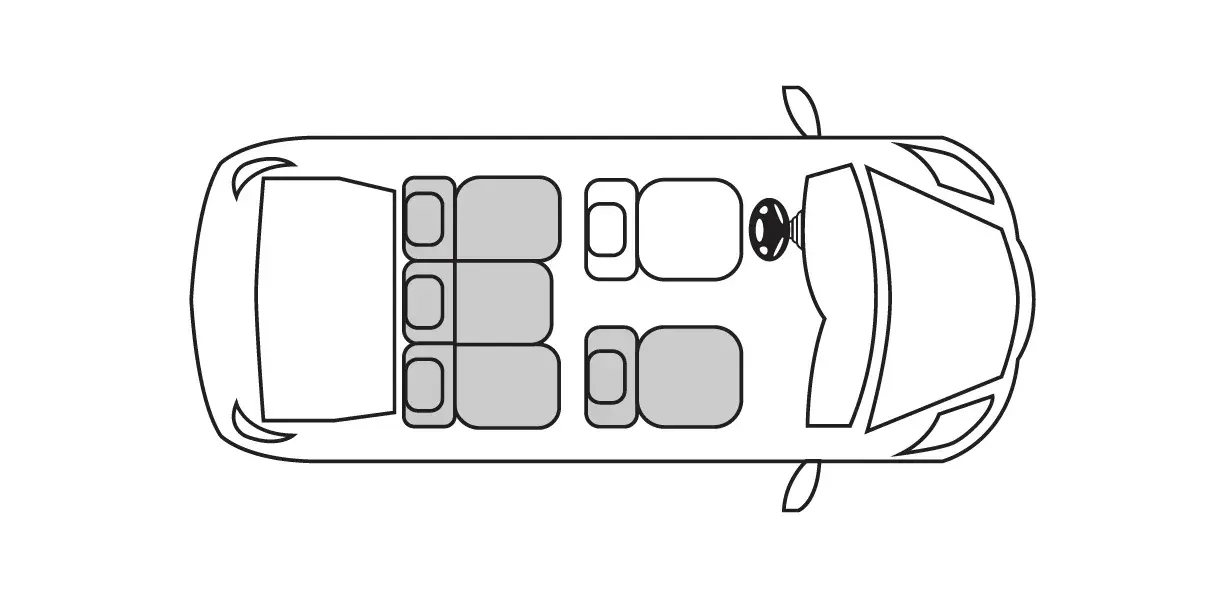 E-Car
VIP Vehicle
4Matic
5-Star safety
Full leather seats
Falcon wing doors
Air-conditioned
Panoramic windshield
WiFi on board
Looking forward to having a new stress-free private transfer? Your request has just been accepted and will proceed with AlpTransfer.com's most modern electric car - the Tesla Model X!
Protect the environment from pollution by booking a green swift transfer all the way from the airport to your hotel in one of Switzerland's cantons. Start your happy-go-lucky trip by being greeted at the arrival hall of Zurich International Airport. Your professional driver will be holding your name on his signboard so you can't miss them. They'll help you to transport your luggage to the car so you can take your place on one of the four beautifully comfortable leather seats and sit back and relax while you reach your destination.
The Tesla Model X is designed specially to give you the safest, smoothest ride ever. It has been officially proven by US NCAP as the first SUV that has been honoured with a 5-star rating. This magical car's doors also provide a talking point due to their unique build, where a handle isn't visible, and the door will open simply using a quick push, gliding smoothly upwards, rather than outwards. If that's not luxury, we don't know what is!
Aside from just looking fancy, these doors also allow lots of space to get in and out of the vehicle and the extra leg room makes them an excellent choice for families or people with lower mobility.
Once inside, you can control your door using the electric open and close features – or, if you're feeling particularly high class that day, your chauffeur can do all the work for you from their tablet in the front seat instead.
One of the best things about this car (from our point of view) is the excess boot space. If you're travelling with a few large suitcases, there's no need to worry. With the superior space and adjustable boot floor, there's plenty of room for all the family's luggage and it's not even a squeeze. We can even transport delicate items and guarantee their safety at the other end.
Children tired from the journey? No problem. This family-friendly vehicle operates on electric and has virtually no sound, allowing for a smoother, quieter ride with children that are sound asleep.
One last thing – we can't miss out the huge, panoramic, sloping glass screen, which will pique your fascination while enjoying the Swiss beauty. Its electric fancy seats will allow you to choose your favourite sitting position during your private transfer to see the view more clearly.
Now, you're sold on the idea of a luxury car, all you need to do is arrange your transfer. Send us an email today or book directly from our website to arrange the right car for you. AlpTransfer.com's staff will assist you immediately and confirm your private airport transfer in Switzerland with Tesla Model X. We're at your disposal 24/7, don't hesitate to contact us now!