Tesla Model S Dual Motor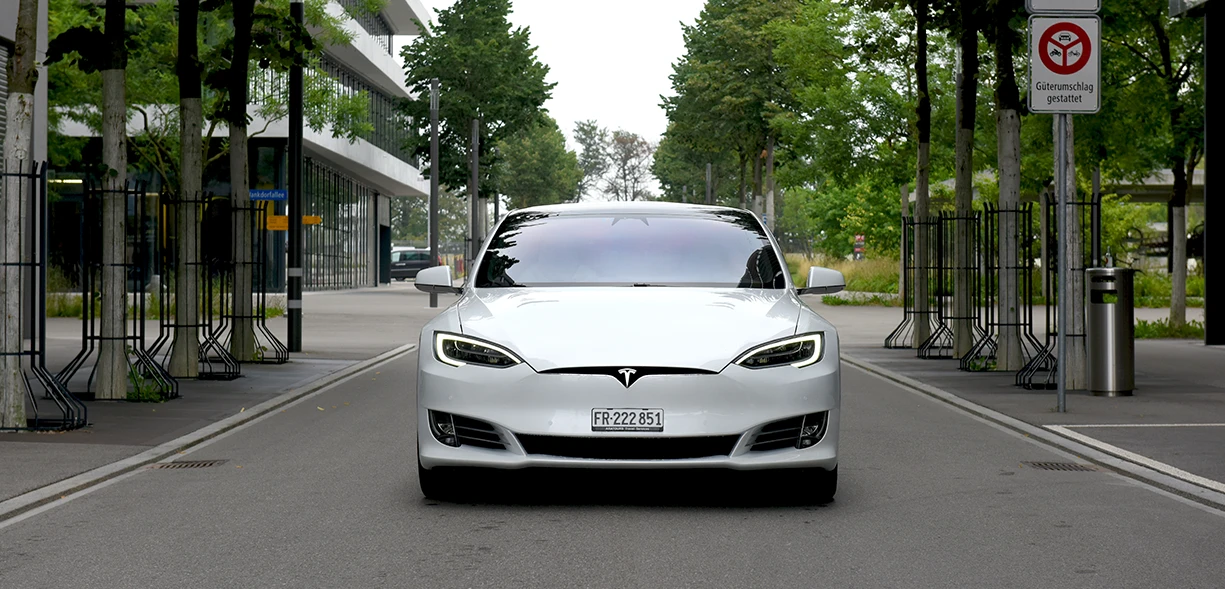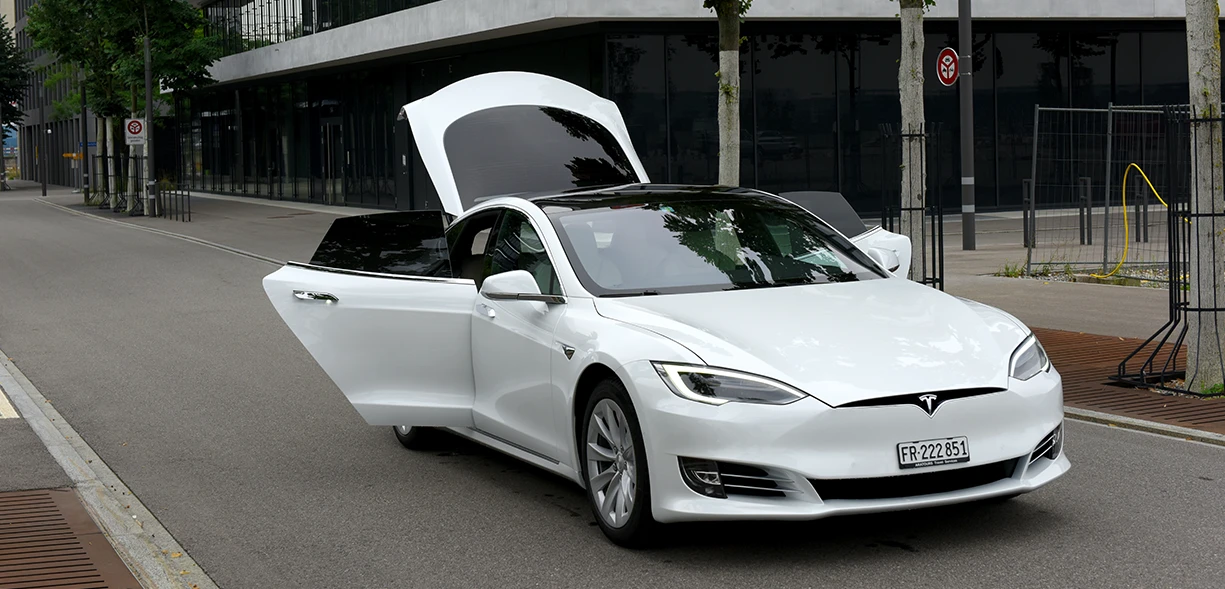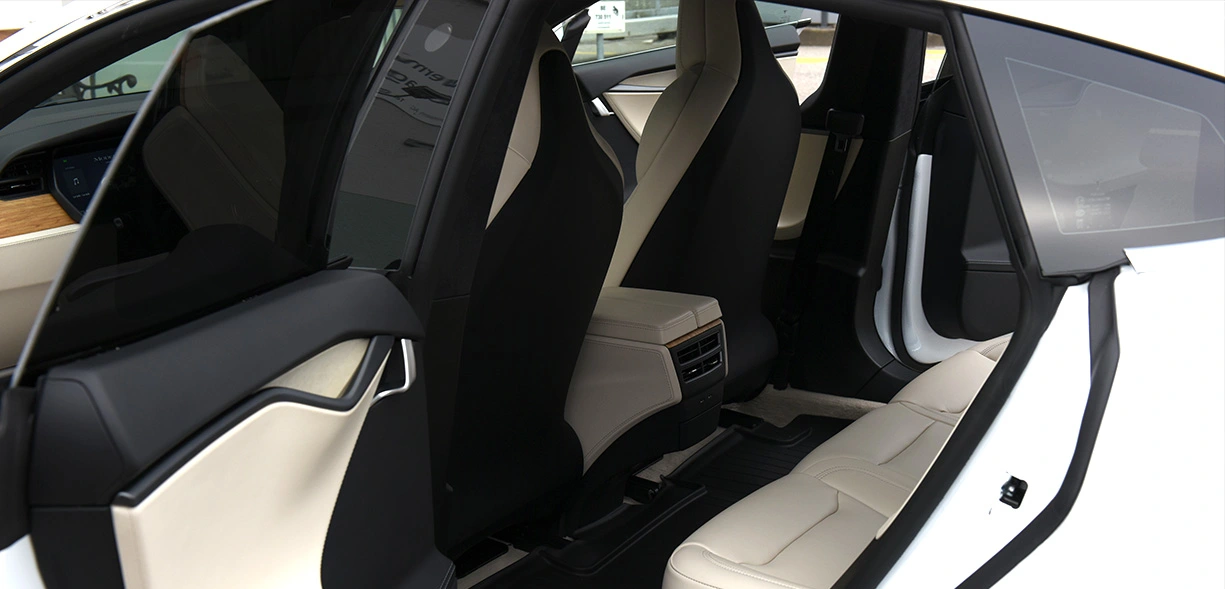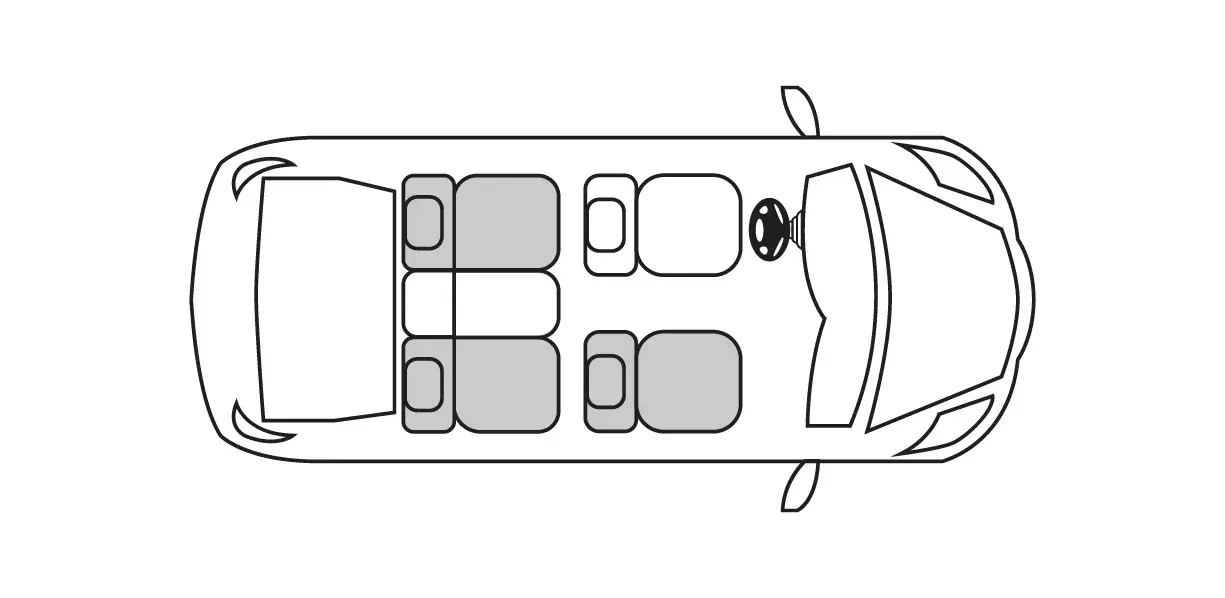 E-Car
VIP Vehicle
4Matic
5-Star safety
Full leather seats
Air-conditioned
Large autonomy
Mineral water
WiFi on board
AlpTransfer.com has the honor of driving around the most cherished customers in the contemporary Tesla Model S. The brand-new representative of your private service is also the fastest production car ever. The all American automotive and energy company, Tesla speaks for itself when it comes to quality and luxury. A modern and individual approach to each model enables this green and environmentally-friendly sports car to satisfy all your needs.
Private transfer with Tesla Model S is a cost-effective and convenient option for every customer. Tesla's superiority can make your private transfer, chauffeur service or private trip with AlpTransfer.com a memorable and enjoyable one. Since Tesla hit the market in 2012, it has been producing a steadily improved line of ergonomic characteristics, which we're proud to introduce to you:
• High Impact Protection
The flawless design of this vehicle makes it the best in the sedan world. Front cameras and radars prevent damage and can adjust the speed of highway driving automatically if needed. This navigation feature enables the driver to bypass slower traffic, make lane changes on the highway and even find the appropriate exit so your driver is guaranteed to find the fastest route.
• Speedy Performance
This superior model can reach 60 mph in 2.4 seconds and can reach speeds of 163 mph, so you definitely don't need to worry about being late! AlpTransfer.com chooses the best pick-up time and makes changes upon request so you'll always get the best service. With the new suspension, Tesla now has even more control – it's built for flexibility to cater to your every need.
• Smart and Future-driven Design
Overall, the interior is heavenly. You have a control dashboard with management options and real-time feel with the driver. While keeping it simple, the Tesla S Model's smart shape takes care of passenger safety, which is always our highest priority.
• No Fuel Policy
No CO2 emissions, gas leaks or vapours, and no hazards associated with fuels. Charging the car at the station lasts longer than in any other vehicle. If you're worried about battery degradation, this car's battery beats last year's and can hold up longer due to its high quality. The car also removes the annoying buzzing or clanking noises that come from starting a normal engine, making your ride silent and smooth so you can relax.
Order your private transfer, day trip or chauffeur service, private trip or excursions in Switzerland with the most advanced technological car on the market now. A private transfer with Tesla Model S is just a click away with our fast-paced working environment. Our Operations Team is online around-the-clock to offer quotations and forward you the reservation voucher for your private experience. You can also check the price here for the cheapest and most affordable destination. We promise you a worthwhile transfer in Switzerland and its neighbouring regions with free Wi-Fi and water on board. Let us offer you the pleasure of a premium service with an ecological vehicle at an affordable price. Get the best offer with Tesla Model S out in the transportation world now and book in advance to ensure a stress-free experience. Get these wheels rolling now!