Standard Minivan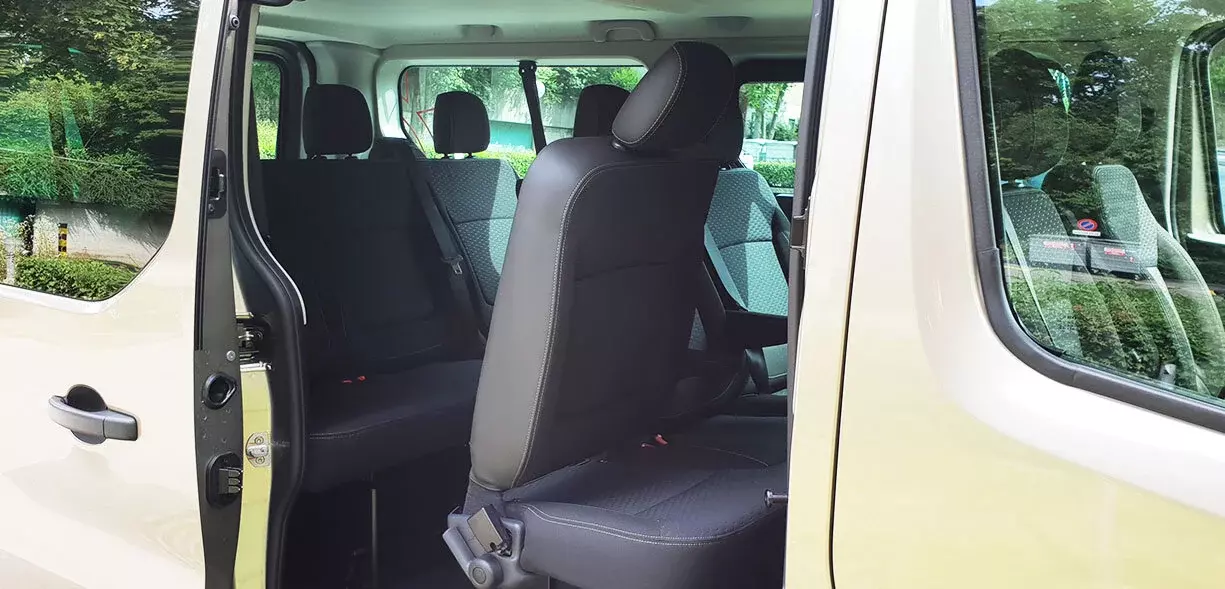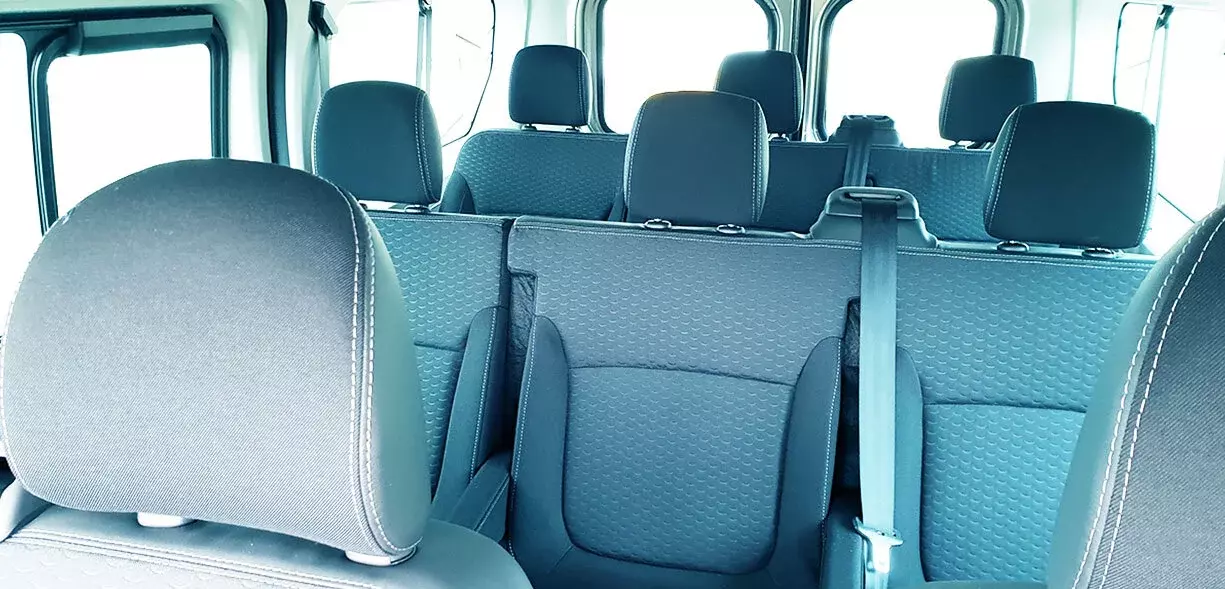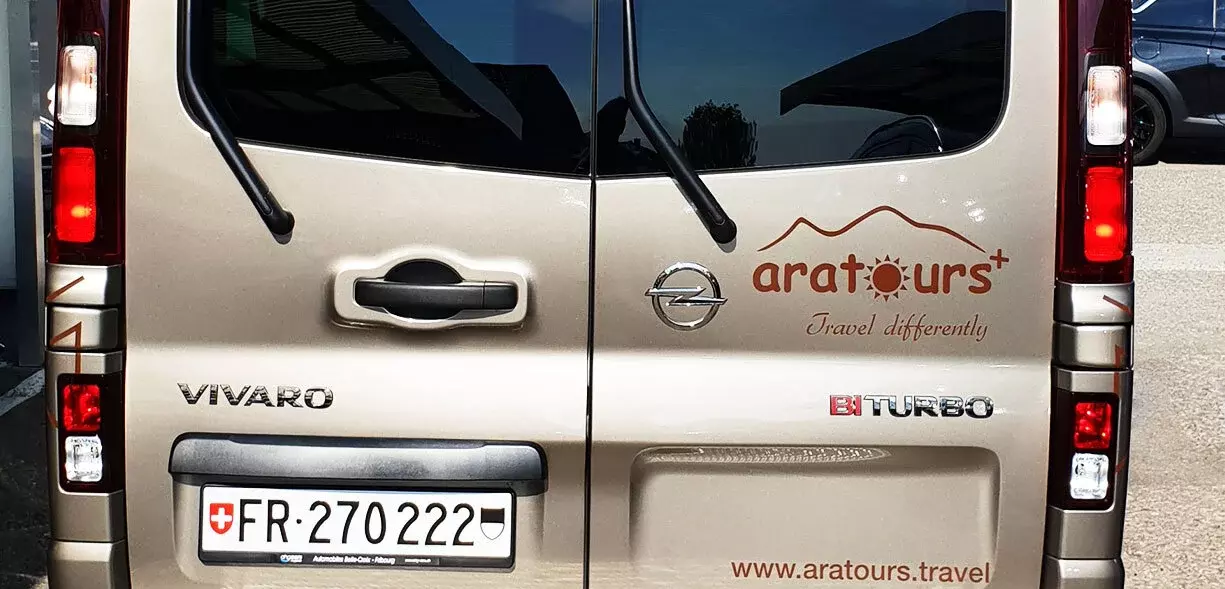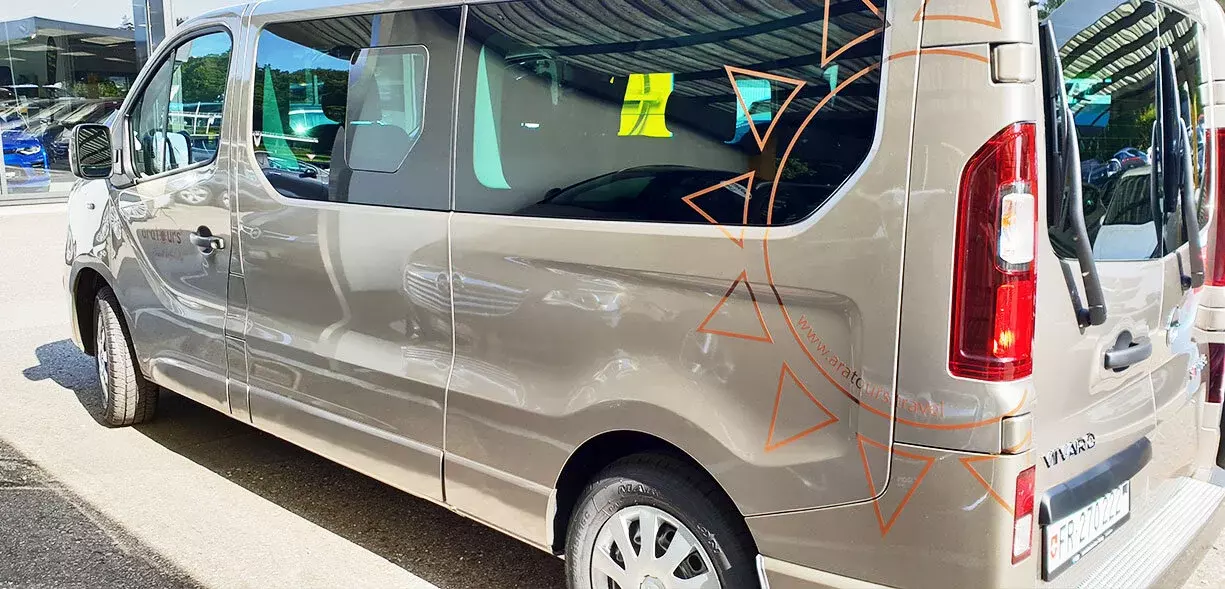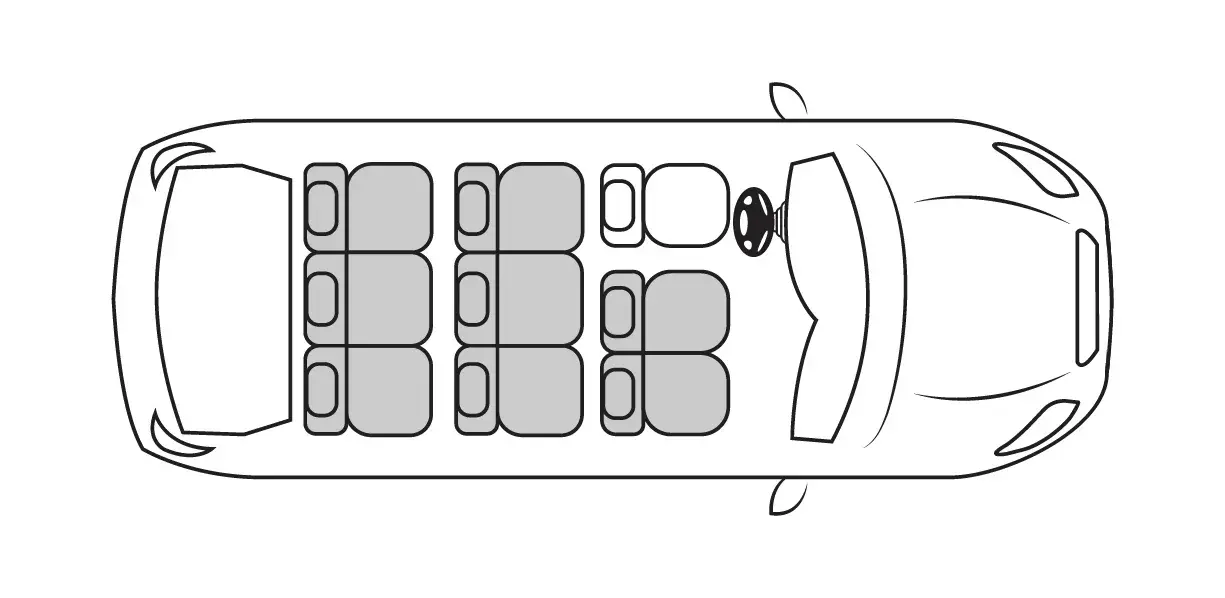 Air-conditioned
Mineral water
12V power slot
While planning a family holiday in Switzerland, you will also need the correct vehicle in order to accommodate all the passengers along with luggage in comfort and safety. Be it a simple airport taxi transfer during summer, or a private transfer to your New Year resort within and outside the cantons of Switzerland, we guarantee the provision of high-quality services.
Our company is an expert in arranging private transfers from Geneva, Zurich and Basel airports to any destination throughout Switzerland. For your special trip, AlpTransfer.com's skilled team offers one of its best family carriers – Opel Vivaro, which will take you smoothly to your drop-off point.
Opel Vivaro - a minivan, which is presented by General Motors under the brand Opel. The production of Vivaro began in January 2001. However, due to operational delays, the vehicle was first introduced in September 2001. In 2006, Opel Vivaro received the award "The Minivan of the year" in the United Kingdom.
The vehicle is well known as an actual and stylish office on wheels. With its outstanding design, refined interior and innovative engines, the Opel Vivaro distinguishes itself among other minivans. Thanks to the great storage space and best-in-class safety features, this vehicle is considered one of a kind.
Vivaro offers very practical cabin storage. It has enough room for everything and anything. The cargo can carry eight medium and eight small suitcases without causing any issue or discomfort.
For us, the safety of our clients is one of the first and most important priorities. This minivan protects the passengers completely with experienced protection features and advanced control systems. Standard safety equipment includes:
The newest electronic stability program with integrated traction control. It is a computerised technology that improves the vehicle's stability by finding and reducing the loss of traction.
The anti-lock braking system, which allows the wheels on the vehicle to maintain tractive contact with the road surface according to driver inputs while braking.
Emergency brake assist.
Blindspot mirrors for improved visibility when parking and changing lanes.
The pressure monitoring system boosts safety by detecting any reduction in the tyres.
Whether you need some cool air for the sizzling summer days or would like to warm up your hands during frosty winter, the air-conditioning will take care of it. Optional electronic climate control automatically maintains the clients' preferred temperature throughout the trip. Driving a minivan might be a little tricky, but Opel Vivaro along with our professional driver make your ride only easier and more enjoyable. No need to worry if you are travelling with your children, as we will provide suitable baby, child or booster seats that can be fixed into the seats absolutely free of charge.
Hurry up and book the transfer by Opel Vivaro to ensure your safe ride. You can also submit your booking online or simply send us an email with all the details concerning your transfer.