Skoda Octavia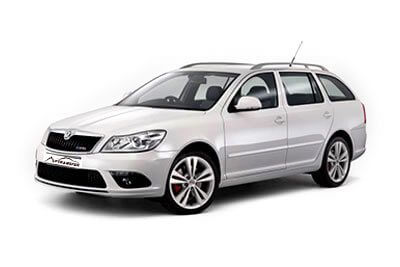 Air condition
Mineral water
12V power slot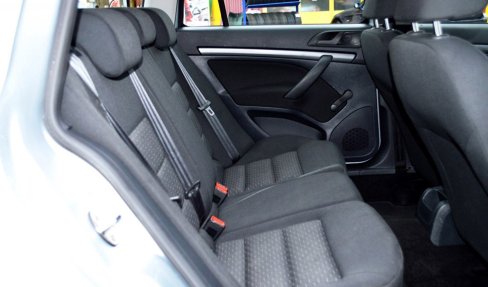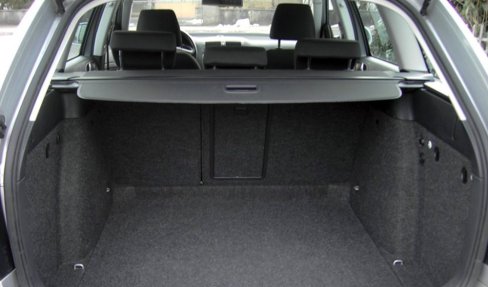 Are you are travelling in Switzerland by yourself? Having a trip with two of your friends, or simply requiring a fast airport taxi transfer? All you will need is a compact but comfortable private transfer from Geneva, Zurich, Bern or any other destinations to your requested drop-off point.
For this occasion, AlpTransfer's team offers you a medium sized Skoda Octavia, which is a good motorway cruiser.
The Skoda Octavia is a vehicle produced by the Czech automaker Skoda Auto. It is perfect for carrying around small families. The Czech brand Skoda is building a reputation by selling around five million units worldwide during the two decades of its existence on the market.
This Czech brand with its roots dating back to the late 19th century is now a member of the Volkswagen Group. This group is producing a wide range of VW-based models, including sedans, wagons and sport utility vehicles. Being a part of Volkswagen Group, Skoda has the desirable position of adopting industry-leading technology and performing that in new, more attractive ways.
The first generation was produced in 1996, while the second generation was introduced in 2004. In Germany and other parts of West Europe, as well as Asia, the new generation model was promoted as the Octavia.
Skoda's most popular model is Octavia. Nearly 40 percent of all newly produced Skoda cars are Octavia. This middle-sized vehicle had an immediate triumph, especially for people who appreciate solidity, refinement and comfort.
The renovated model has several important improvements. These include the independent rear suspension and advanced interior with regards to capacity, roominess, design and high quality materials.
Octavia's exterior and interior designs are giving off a classy and elegant impression. The back seats are big and comfortable. The car can perfectly carry three adults without causing any discomfort. It also provides enough space for three small and three medium bags. Besides, Octavia features rotary air-conditioning controls that make it easy to modify the temperature inside the car when needed.
The Octavia's accurate controls make the ride very enjoyable, and it feels better on a twisty road than most large family cars. Every Octavia is fitted with a stability control system that helps to prevent skids on slippery ground or, as a result of unexpected stopping or turning too quickly.
The engines are all very smooth. While some wind noise can be heard passing down the roads, it is never loud enough to get on your nerves. This vehicle has several security features, which helped the Octavia receive a five-star safety rating when it was tested by Independent safety assessors.
By booking a transfer by Skoda Octavia, you will ensure a comfortable and secure trip within the cantons of Switzerland or to the neighboring regions of France, Italy, Germany and Austria. We are taking every action possible to make sure that you will remain satisfied, by providing high quality transfer services.