3
3
3
Free
Air-conditioned
Mineral water
12V power slot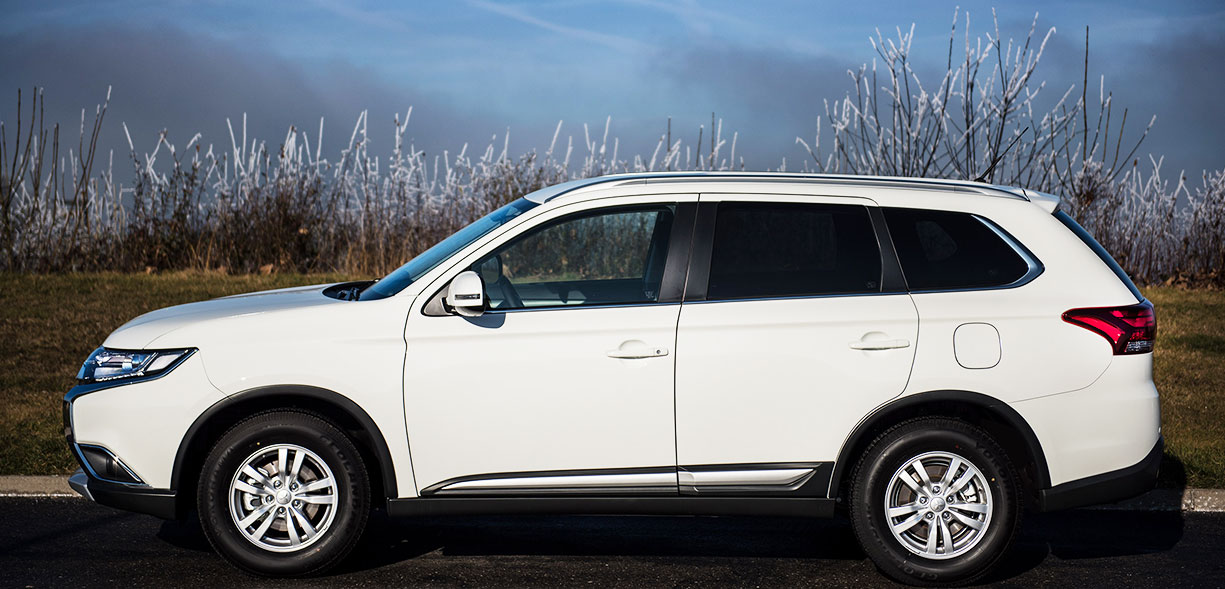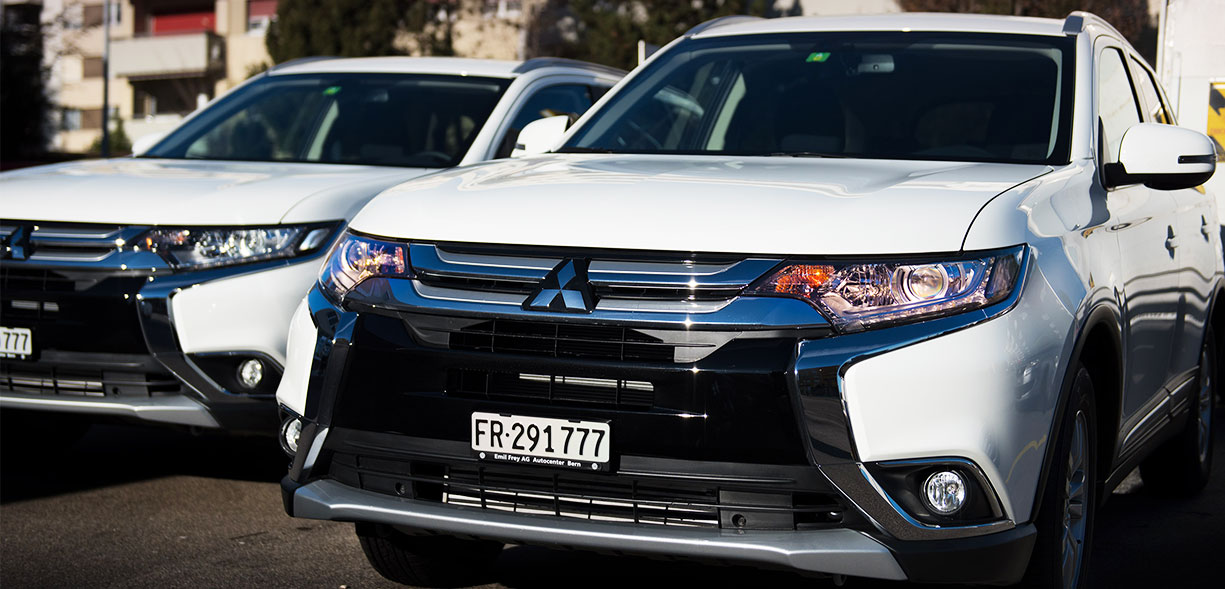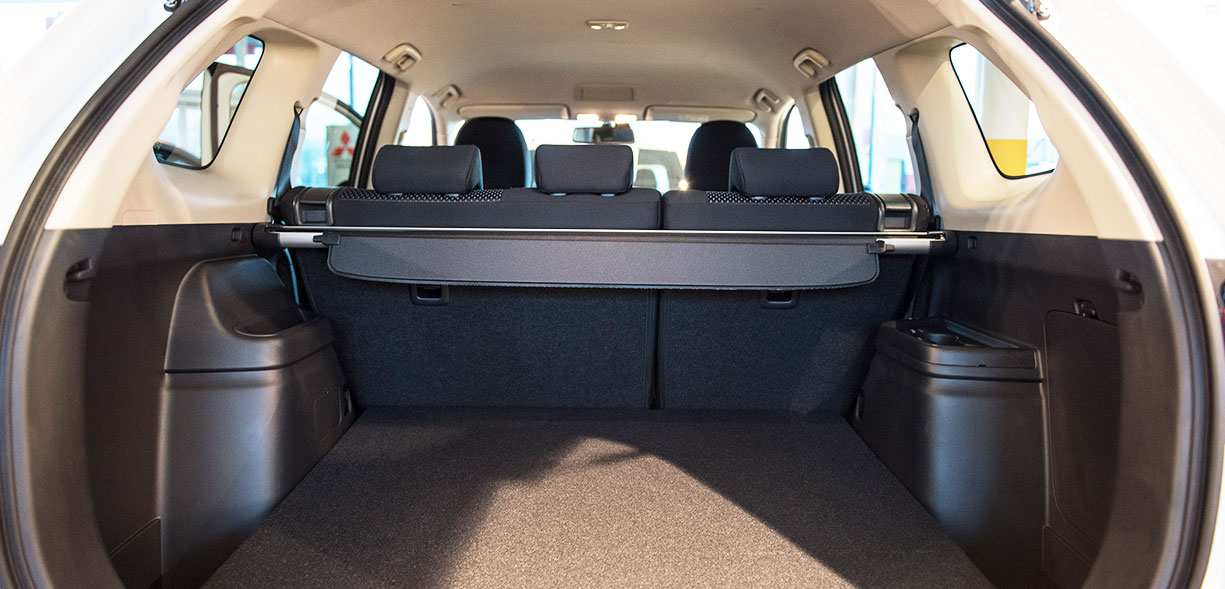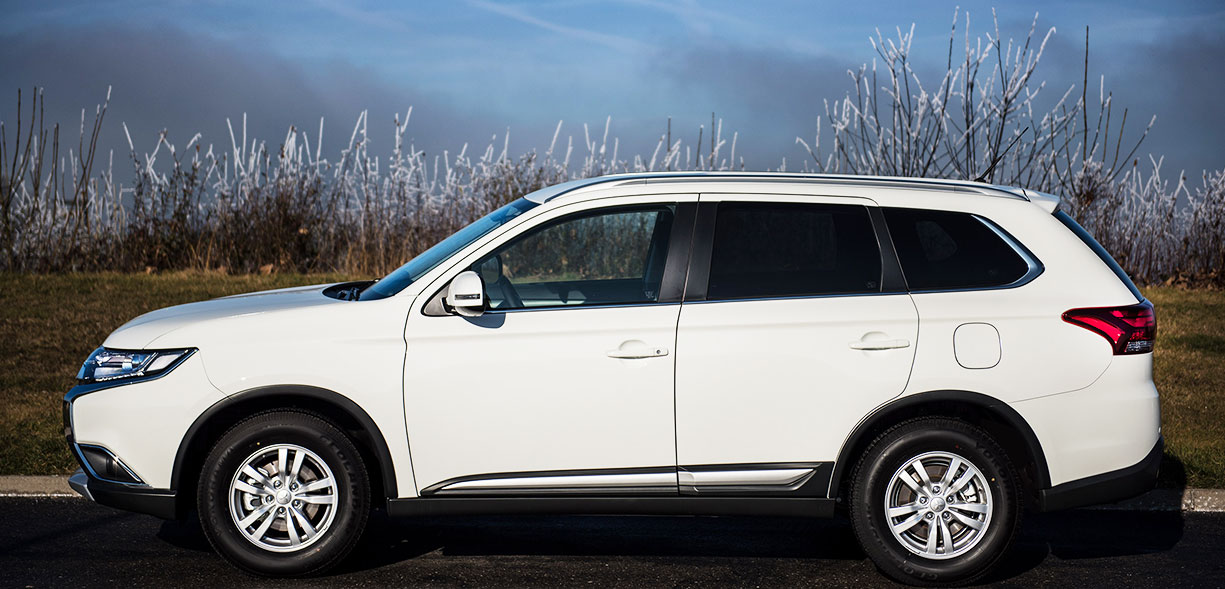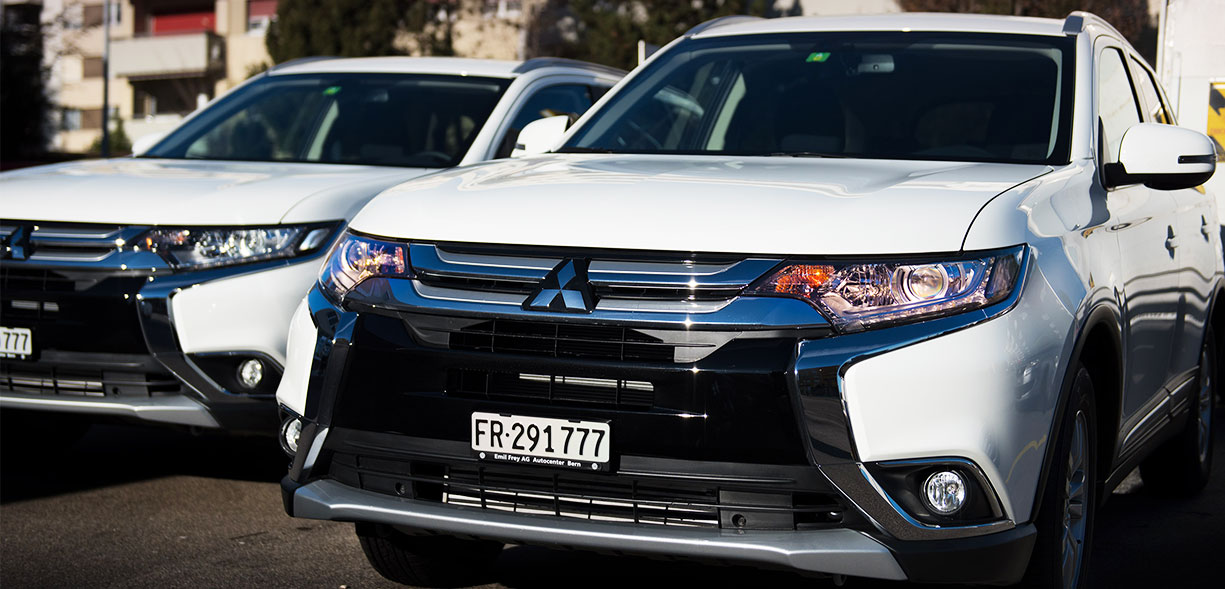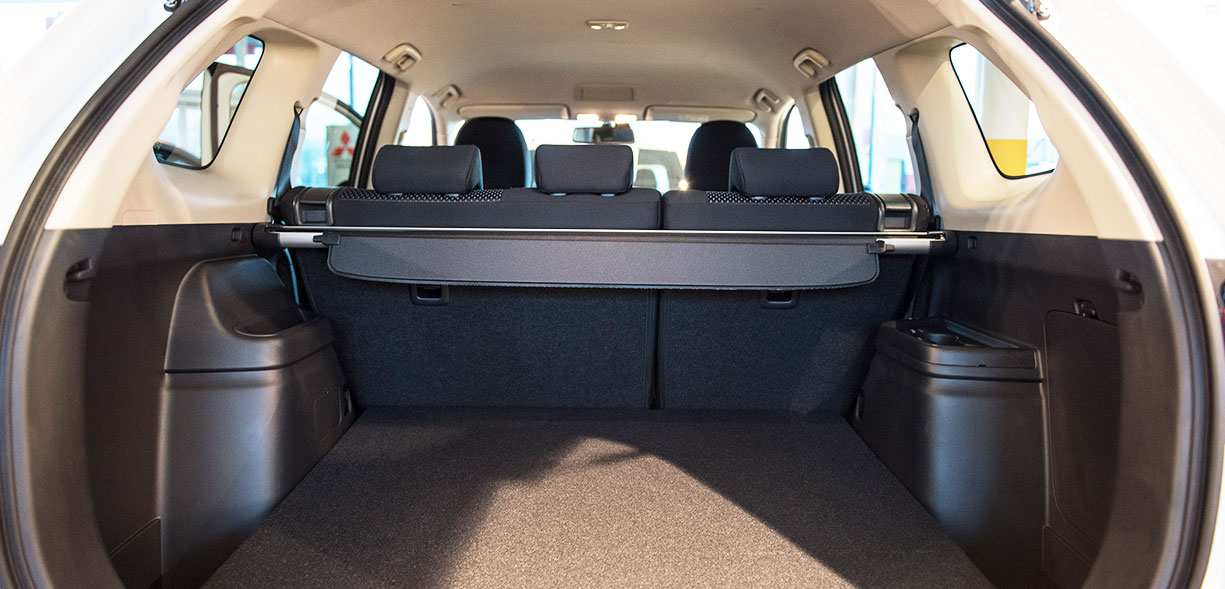 While organising your trip, business meeting, family holiday or any other special occasion in Switzerland, choosing the right vehicle is surely one of the important factors.
AlpTransfer.com is an expert in arranging private airport taxi transfers from Zurich, Geneva and any other destinations in Switzerland. In order to make your ride comfortable, safe and prestigious, AlpTransfer.com's team gladly offers you Mitsubishi Outlander, a real sport utility vehicle. It is a large vehicle, which is not only designed for driving on rough surfaces but is also perfect for using on city roads or highways.
No matter where your transfer takes you, the Outlander will get you there on time and feeling your best. With its stylish exterior and interior design, a wide range of security features and well-organised power options, it surely provides the most advanced driving experience.
The Mitsubishi Outlander is a medium-sized crossover produced by Japanese automaker Mitsubishi. It revealed the third generation Outlander in July 2012 by making its debut in Russia. Later in September 2012, it was introduced in European markets.
The refined vehicle has a new, lightweight structure. Inside, the dashboard and front doors are designed with soft-touch material. The seats are also upgraded, and there is sound isolation in order to keep the saloon quiet.
The completely redesigned cabin is very comfortable. While sitting inside this vehicle, there will be almost no hint of the noise coming from outside. You will not hear it thanks to the strong soundproofing and thick windows. Therefore, we assure you, that you will enjoy a stress-free and calm ride.
Outlander's roomy interior is perfect for small families. It's well known for its large cargo area with enough storage space that will accommodate your luggage without any issues. Four adults can be seated comfortably and still have enough legroom to stretch out and relax.
The Mitsubishi Outlander offers:
Forward Collision Mitigation system. It allows detecting the speed of the front vehicle and automatically applying the brakes if the driver does not respond helping to reduce the possibility of crashes.
Lane departure warning system. Prevention from drifting out of the lane caused by the strong wind or distractions. This system as well is designed for minimising the number of accidents.
Adaptive cruise control.
In addition, the Outlander has standard driver and passenger front airbags, front side torso airbags along with curtain airbags.
In crash tests performed by the Insurance Institute for Highway Safety, the Outlander was one of the safest sport utility vehicles. It received a high score in every category. The vehicle also earned full five-star overall ratings in the Japanese and European New Car Assessment Programs.
We are offering a vehicle, which will adapt to any situation. Hurry up and book your private transfer by a Mitsubishi Outlander today and start your adventure!